Before I met Ashley,* and before she told me that she had studied ballet, I watched her dance on a hill and thought, "She moves like a ballerina.'
We met on the left side of Twin Peaks — a stage at the Outside Lands Music Festival in San Francisco. She was dancing to a Major Lazer song when I saw her and smiled. A few seconds later, she danced her way over.
We started talking until I felt her hand resting on my chest. She apologized and told me that she was rolling for the first time. She asked me if I was rolling too. I told her I was. Actually, I was rolling so hard that my eyes were shaking and the hat I was wearing was so wet from the sweat dripping down my forehead it had changed colors.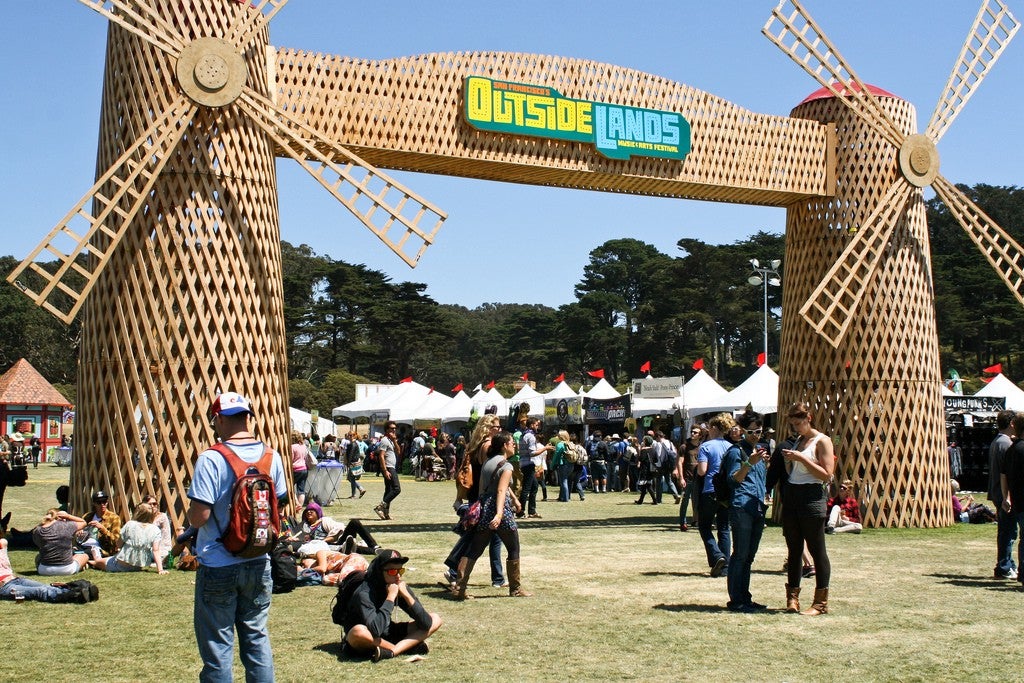 For the next hour or so, Ashley kept going back and forth between me and her friends until they decided they wanted to go see another show. She put her number in my phone and I texted her so that she would have mine. Before she left, she came in close for a kiss.
I texted her the following morning: "This is your dance partner. Are you still down to meet up?" A part of me never expected to hear back from her since we had both been so fucked up, but within a few minutes she responded, "Absolutely."
I left my friends that day to meet up with her underneath the windmill. Though we spent the rest of the day together, it wasn't until the last show of the night, while she was standing in front of me as we watched Lana Del Rey, that I worked up the courage to hold her in my arms.
I know it was probably a combination of the drugs and the lights, but at that moment it felt like we were glowing.
When the show ended, neither of us wanted the night to end. We walked a mile away from the festival grounds to hail a cab. From there we went to this club that could only be described as ratchet. We shared some 'shrooms her brother had given her and we danced in a small side room.
After we left she took me to her parents' house in the suburbs of San Francisco. They were out of town and her brother was staying in their room so we took the guest bedroom. With all the drugs I'd taken, I honestly didn't think I would be able to get it up that night, but somehow I did. After an hour or so I told her I wasn't going to finish. She didn't seem to mind. Instead she got out of bed to get an icepack to cool down her vagina.
The next morning when we woke up, she was nestled in my arms. She had a headache, so before I left, I went to the kitchen to make her some tea. I kissed her goodbye and I left for Los Angeles that afternoon, but we agreed to stay in touch.
I knew that in a few weeks she was moving to New York, so I had to move quickly if I stood any chance at holding this thing together. But I didn't want to seem desperate so I made up an excuse about having to go to San Francisco on business. I reserved an AirBnB in the Marina and she agreed to stay with me.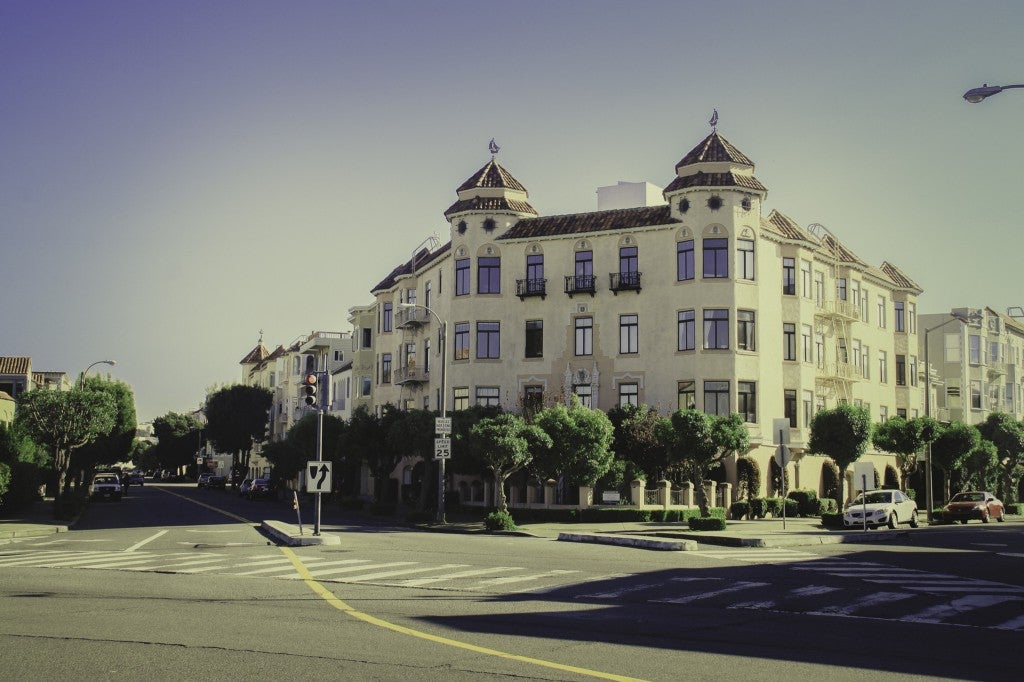 When I finally saw her, standing in the doorway, I was so excited and nervous that I gave her something vaguely resembling a hug. It wasn't exactly how I pictured how that moment would be but it's why I remember it so vividly. I offered her a glass of wine and she joined me in the kitchen and helped me finish making the chocolate bark I had been putting together from scratch. For the record that's not something I'd ever done before but I wanted to pull out all the stops — she was worth it.
By the time we got back from dinner that night I was drunk. Really drunk. I knew I wouldn't be able to perform the way I'd wanted to so instead I made the rest of the night about her. She'd mentioned before that she doesn't masturbate often and that most guys aren't able to make her come. That night, she was shivering.
At that point I was hopelessly in love. I think subconsciously I wouldn't have hated getting her pregnant. I know how that sounds but that's part of it. I was out of my mind.
The next day didn't feel real. We went bar-hopping, we went to an arcade. She took me to Chinatown so I could buy seafood for the dinner I was planning on cooking for her. But what I remember most was this picture that I took. She was standing in front of this mural, right next to a pair of these giant red lips. I'm not sure she even knew I was taking her picture. I still have it saved on my phone.
When we got back to the apartment she took a shower and I started preparing dinner. We'd only spent a handful of days together but there were these moments where I'd look at her reading Hemingway — her favorite author — on the couch and without my saying a word, she'd look up at me. I'll leave it to you to decide what that means because I've tried and I haven't been able to.
A week later, she left for New York. We spoke and video chatted for a few weeks. But with the time difference and the fact that I had started a new job, it became harder to stay in touch. There were just too many speed bumps. Still, I wasn't ready to let her go. Weeks later I went to New York with some friends — mainly to visit her. But the moment we saw each other, I could tell things were off. She thought I expected to pick up right where we'd left off, but all I wanted was to pick up somewhere. The feelings were still there but I could tell it wasn't the same. We didn't spend nearly as much time together as I expected. After two days, I left.
I don't want to say it's completely over between us, but for now it's on pause. I will say this: I fell in love with Ashley the second day I met her. If she decided she wanted to come to Los Angeles for a visit, I'd fly her out in a heartbeat.
As told to Andrew Fiouzi