In mid-October 2012, operating under the cover of a moonless night, a team of Romanian criminals broke into the Kunsthal museum in Rotterdam. The mastermind was a 28-year-old named Radu Dogaru. He and his small crew had moved from the tiny Romanian village of Carcaliu to the Netherlands for a better life. But in order to make ends meet, they started breaking into private residences — until, that is, a poster for Kunsthal caught their eye.
For the next few days, Dogaru and his crew cased the joint, along with assembling a shopping list for their heist. Then, not long after October 15th became October 16th, they struck, snatching seven masterpieces in all: Claude Monet's "Waterloo Bridge" and "Charing Cross Bridge," Lucian Freud's "Woman With Eyes Closed," Pablo Picasso's "Harlequin Head," Henri Matisse's "Woman Reading in White and Yellow," Paul Gauguin's "Woman Before a Window" and Jacob Meijer de Haan's "Zelfportret."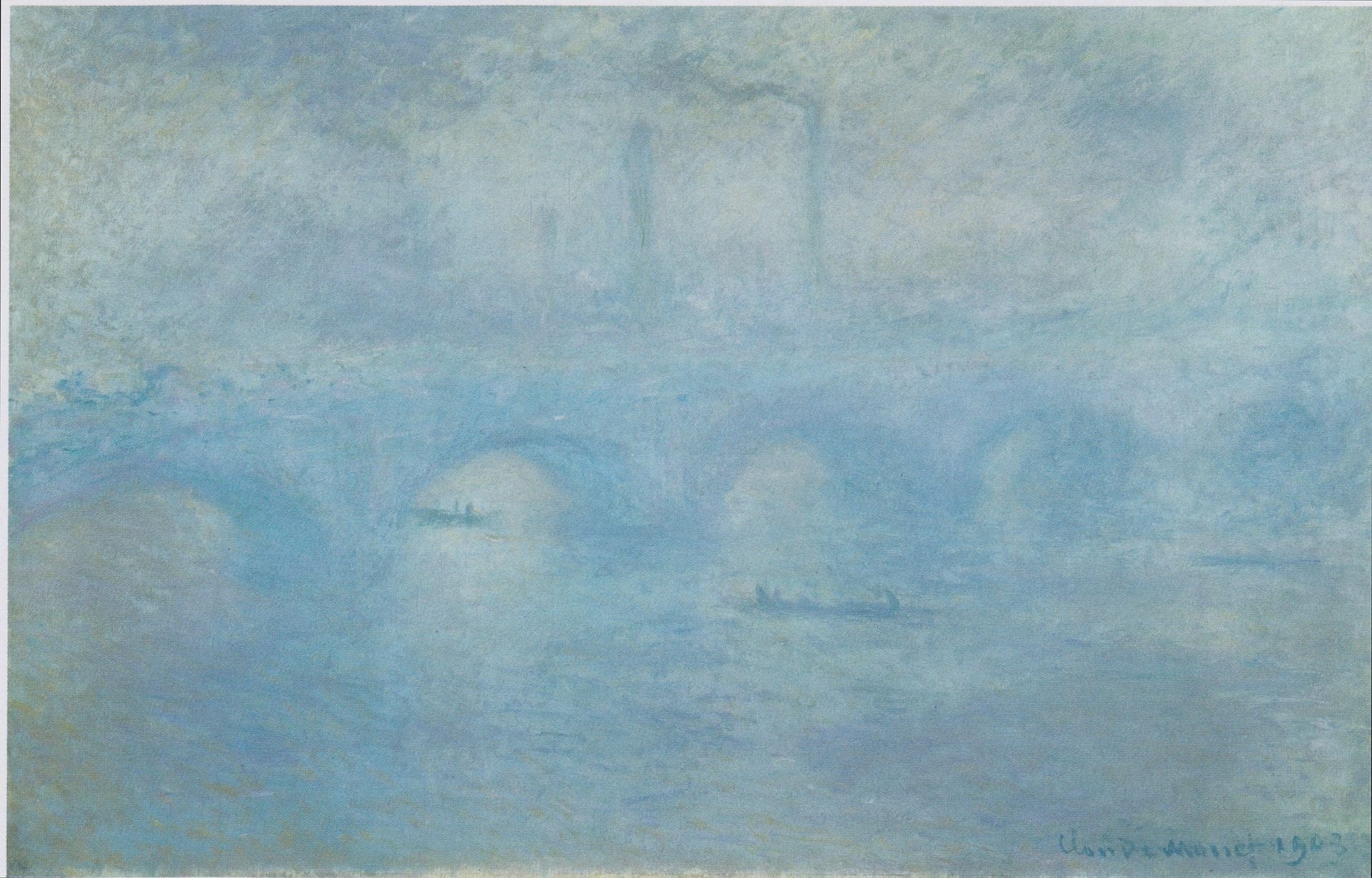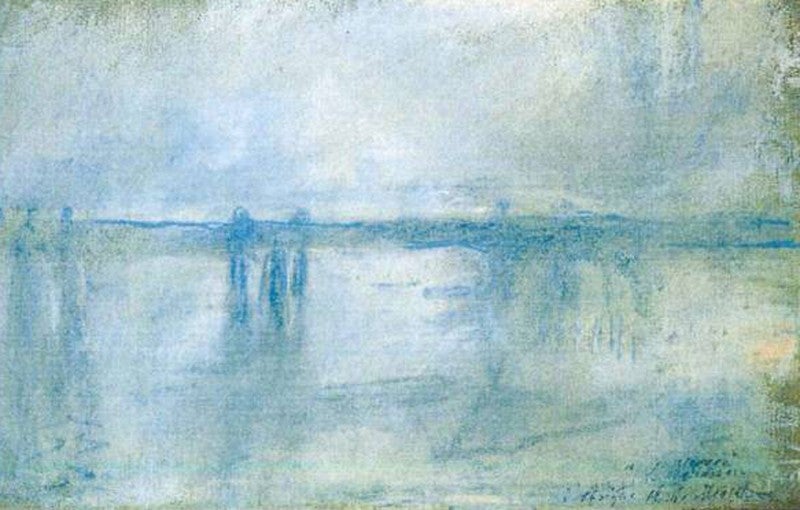 The next morning, they piled the stolen artwork into a car and drove off, heading back to Romania. Slipping over borders, the crew successfully escaped the Netherlands with an estimated $65 million worth of master paintings.
So where did they go?
The Dead Playboy
Typically, when smart thieves steal highly valuable artwork, one of their preferred buyers is the insurance company that holds a policy on the artwork, as it's far cheaper for the insurance company to pay a reasonable ransom than pay full price on the policy. In fact, at one point, the Romanian thieves accused the Dutch authorities of insurance fraud, claiming they wanted to return the paintings but were refused, because the Dutch preferred to claim the insurance policy.
The second-in-line purchaser of stolen art is usually an underworld figure, a shady billionaire or a royal who doesn't give a fuck. In the case of the Kunsthal heist, the leading suspected buyer was two out of three: the very rich and very shady Constantin Dinescu, aka "the Baron of Luxury."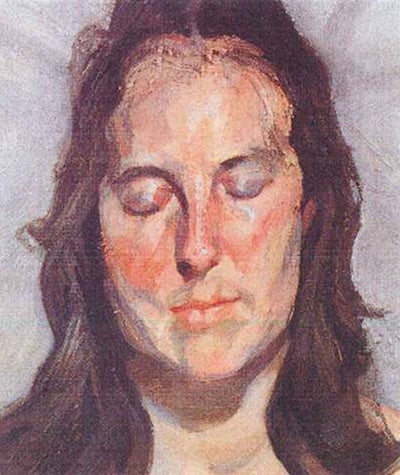 He's also now very dead. Last year, Dinescu was allegedly murdered by a Ukrainian sex worker, one whom he called "his favorite." The rumor is, on August 9th, she poisoned his drink while they were partying at a sex club. Dinescu stumbled out, got into his sports car and even managed to get back home to his lakeside mansion. Almost a week later, though, he died in a Bucharest hospital.
After perishing from "suspicious circumstances," police searched his home. They discovered a gallery of prominently displayed artwork. They also discovered a second gallery, located in a secret room, not intended for prying eyes. Per the Daily Beast, "Dinescu's home is reported to have been set up like a museum, with secret rooms for art with questionable provenance and grand halls for art he bought legitimately." 
Thus, some now believe Dinescu was always the intended buyer behind the Kunsthal job. Others even contend that Dinescu did end up secretly buying the artwork, and the "Ukrainian sex worker" who killed him was aware of this purchase. The thing is, none of the paintings from the heist were in Dinescu's secret room. Nor were they hidden anywhere else in his home. Or in any other property he owned.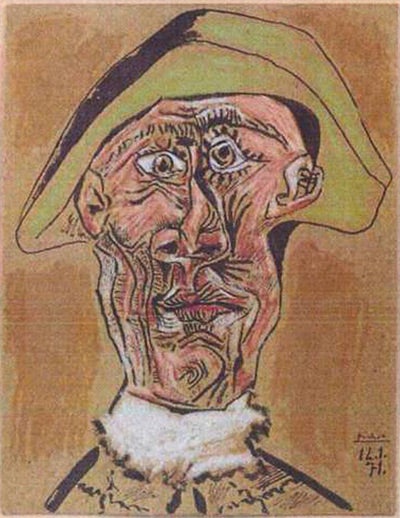 The Thief's Lying Mom
Back during their initial search for the stolen artwork, Romanian police applied pressure to Dogaru's family. The cops visited his aunt and his mother, ransacking their homes in the process. But they found nothing. Dogaru's mother, Olga, claimed she used to have the paintings, but that she disposed of them. As such, all that was left for the cops to discover was a pile of ash and a handful of small metal nails used to tack a canvas to the requisite stretcher bars and frame. 
Olga told police that she was so terrified of getting busted after her son brought the stolen artwork to her to hide that she buried it. Then she grew scared that someone saw her, so she dug the paintings back up, only to rebury them in a graveyard. Later, she worried that her accomplice might rat her out. So sans accomplice this time around, she rescued the masterpieces from the ground once more and piled them into a metal trash can and set them ablaze.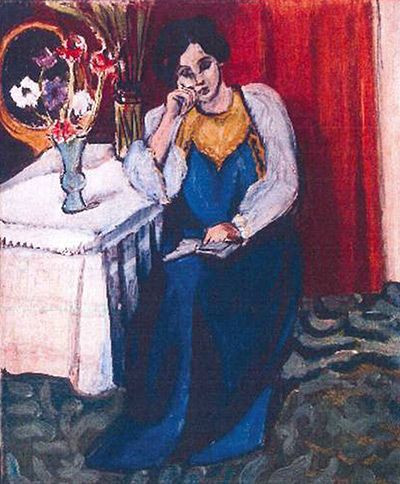 A Romanian art critic, Pavel Susara, told the Guardian that he found her story compelling, "Olga Dogaru describes how she made the fire, put wood on it and burned the paintings, like she was burning a pair of slippers. She's either a repressed writer, or she's describing exactly what she did." Her story fell apart, though, when the stolen artwork popped up for sale on the black market a few years later. Once news of this spread, the Romanian authorities confronted Olga again. She retracted her statement, and the paintings were officially re-declared missing. 
The Novelist and the Forgery
Which brings us to the most recent twist: In 2015, a Dutch-Romanian journalist named Mira Feticu wrote a novel, Tascha, inspired by the heist. It's about a prostitute who becomes an amateur detective and solves the case of these stolen masterpieces. (According to the book's back cover, "Tascha, the girlfriend of the main suspect of the Kunsthal robbery, goes to Romania with the Dutch police. It is a last-ditch attempt to recover the stolen paintings.") Three years later, Feticu received a curious message. It was a clue about the missing Picasso ("Harlequin Head"), which would lead her to a beech tree in a Romanian forest. There, buried beneath the tree, Feticu discovered a plastic bag containing the masterwork.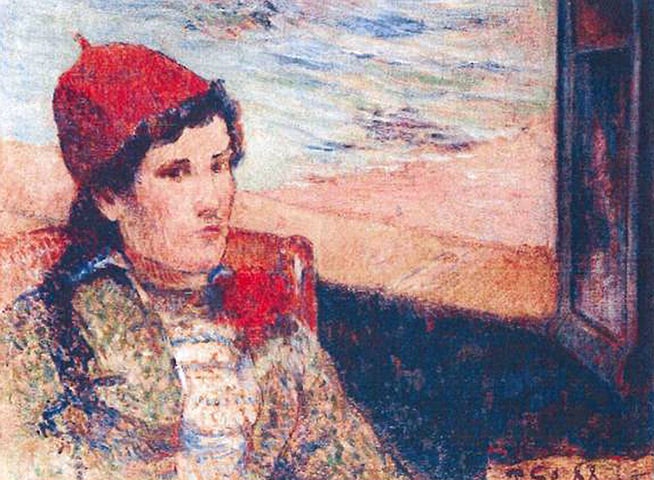 Or at least she thought she did. But when she returned the stolen artwork to the Dutch, they examined it and confirmed that it was, in fact, a fake. Two Dutch artists, Bart Baele and Yves Degryse, had created the forgery and buried it in Romania. Next, they sent clues to Feticu and a few others and waited for one of them to find it. Once Feticu did — and the story broke around the world — the artists revealed that they were the masterminds behind the hoax. 
They published a statement on their website, explaining that it was all a publicity stunt for their documentary on a Dutch art thief. "The purpose of our intervention was to show how ["Harlequin Head"] could find its way back into the original Triton Collection, from which it was stolen in 2012," the statement explained. "We never assumed this would be easy, but wanted to find out at which point in the process things would falter, with whom and why. The work is one of the storylines of a performance, which as a whole focuses on the value of truth. What is real and what is not?"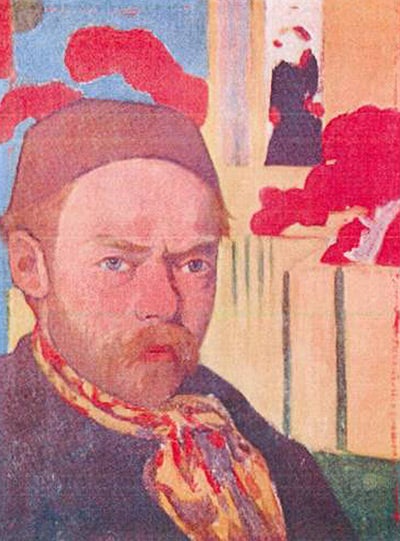 What is real in this case is almost impossible to know — beyond the fact that the seven pieces of artwork remain missing and that Dogaru has done whatever possible to continue to subvert the truth. While on trial for the theft (he was subsequently sentenced to nearly seven years in prison), he attempted to sue the Dutch museum for being too easy to rob. As he stated in court, "I could not imagine that a museum would exhibit such valuable works with so little security." When that strategy failed, he admitted his mother had lied, telling a judge, "The paintings were certainly not destroyed. I don't know where they are, but I believe they have been sold." Later, he claimed that Olga had given the artwork to "a Ukrainian man named Vladimir Vladimirenko living in London."  
In the end then, deception might be the real masterwork here.