Halloween is a holiday almost 100 percent based on bad ideas. Bad costumes, bad pranks, bad puns, bad pumpkin beer, and the terrifyingly bad decisions one makes in the middle of the night after one drinks all the bad pumpkin beer.
For most of us, those bad ideas disappear in the light of day. If you lurked in deep enough shadows during the night, there's a good chance that nobody even took a picture of your "Woke Scott Adams + Dogbert" couples' costume.
But for a certain spooky subset of Americans—the noble inventors—their bad Halloween ideas live on in the very publicly accessible database of the United States Patent and Trademark Office.
A search for "Halloween" through Google Patents brings up almost 5,000 entries. Many of them are for patently bad ideas, some actually seem kind of cool, and some look like they were drawn up by a third-grader (and maybe they were! IP law works for all, no matter how small).
Here, ranked in order of inimitable* ghoulishness, are the dumb patents of Halloween: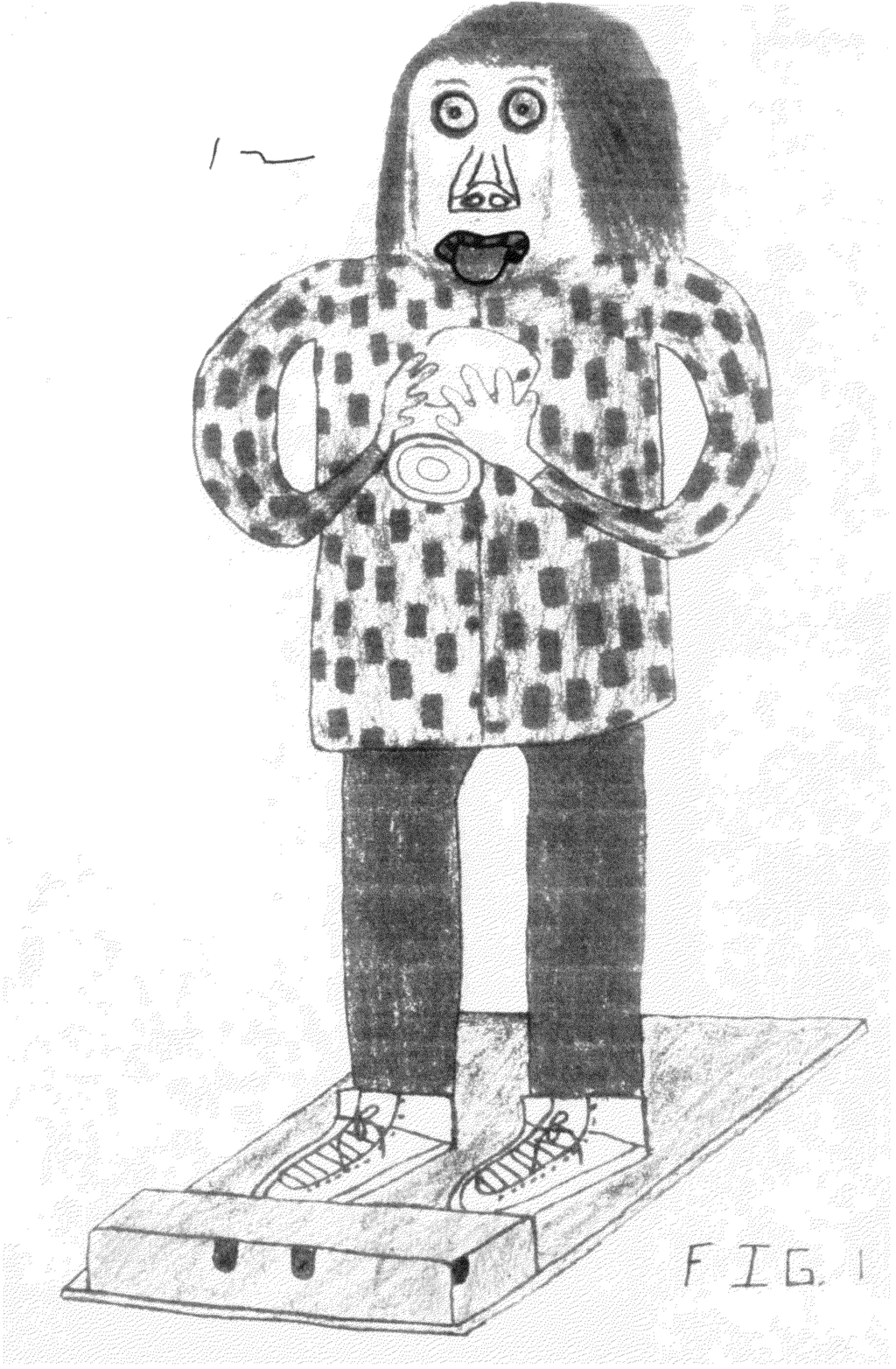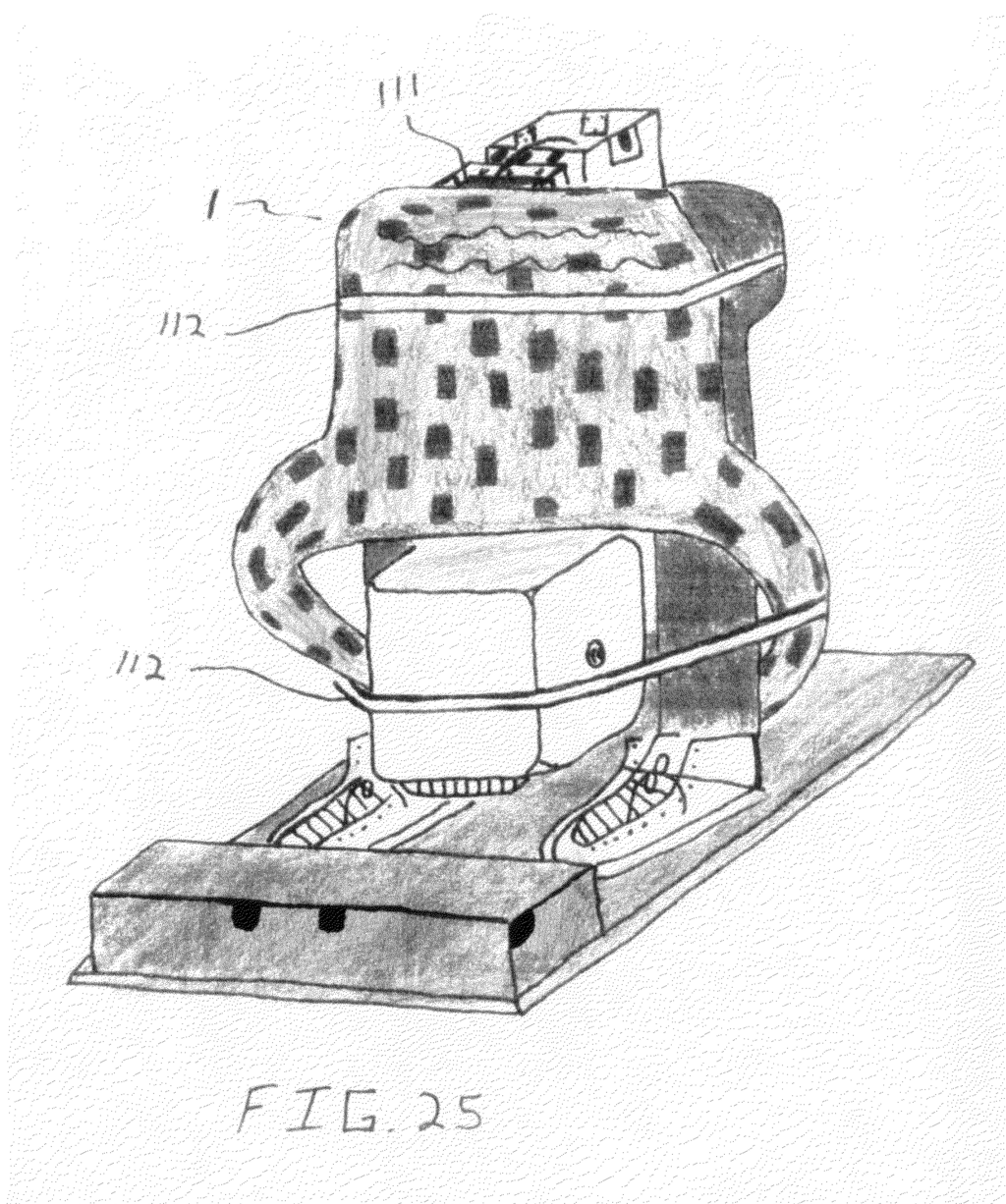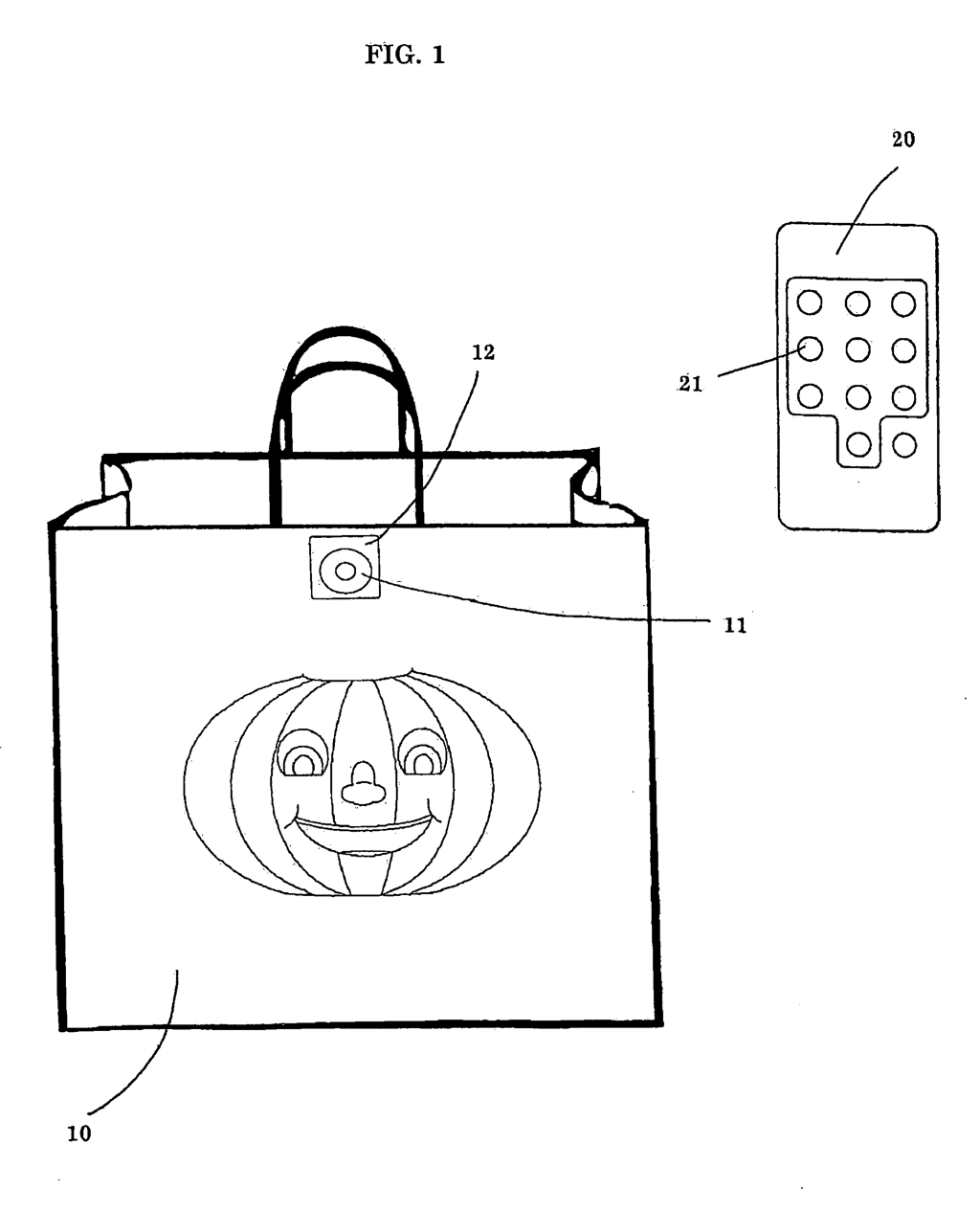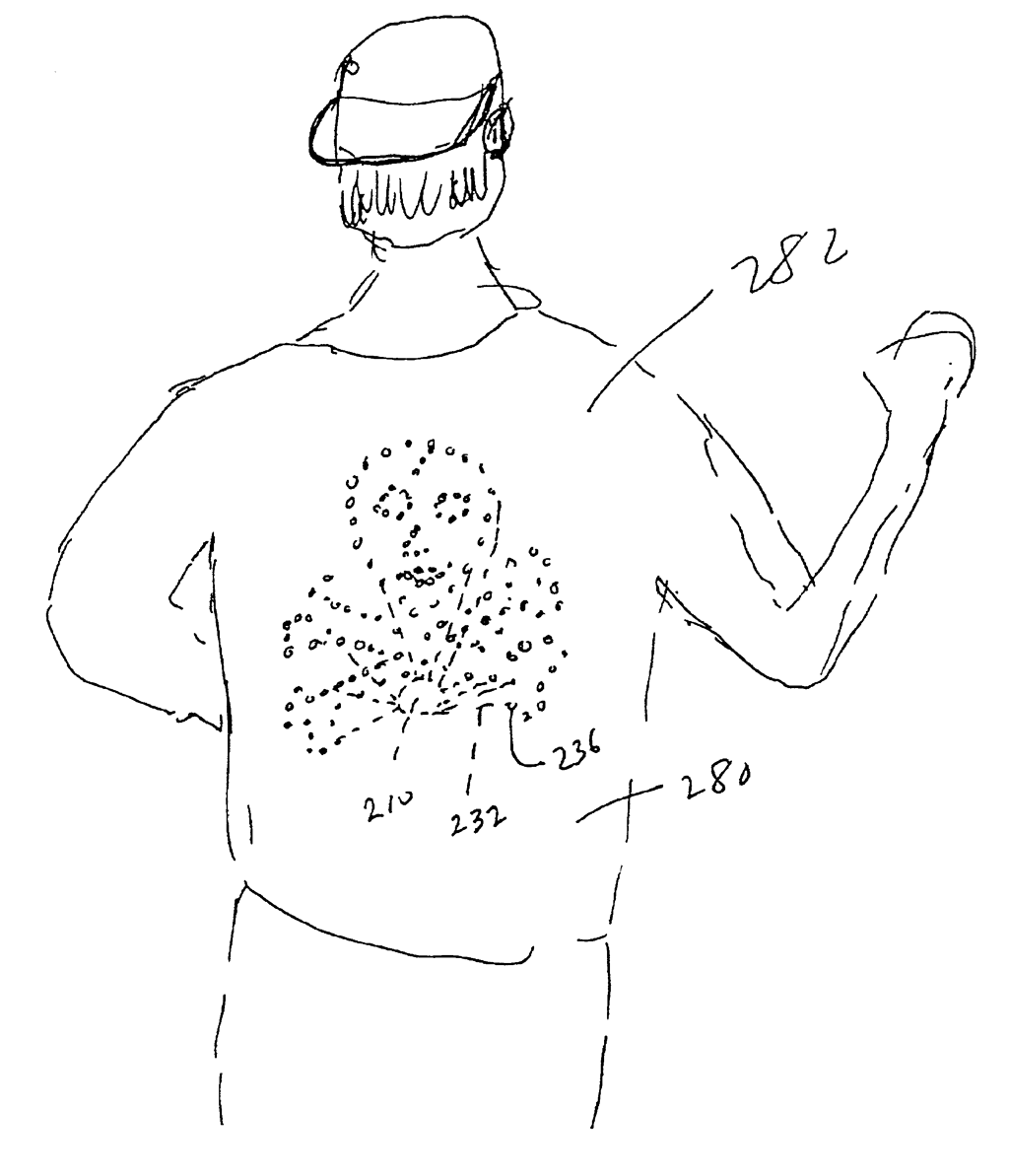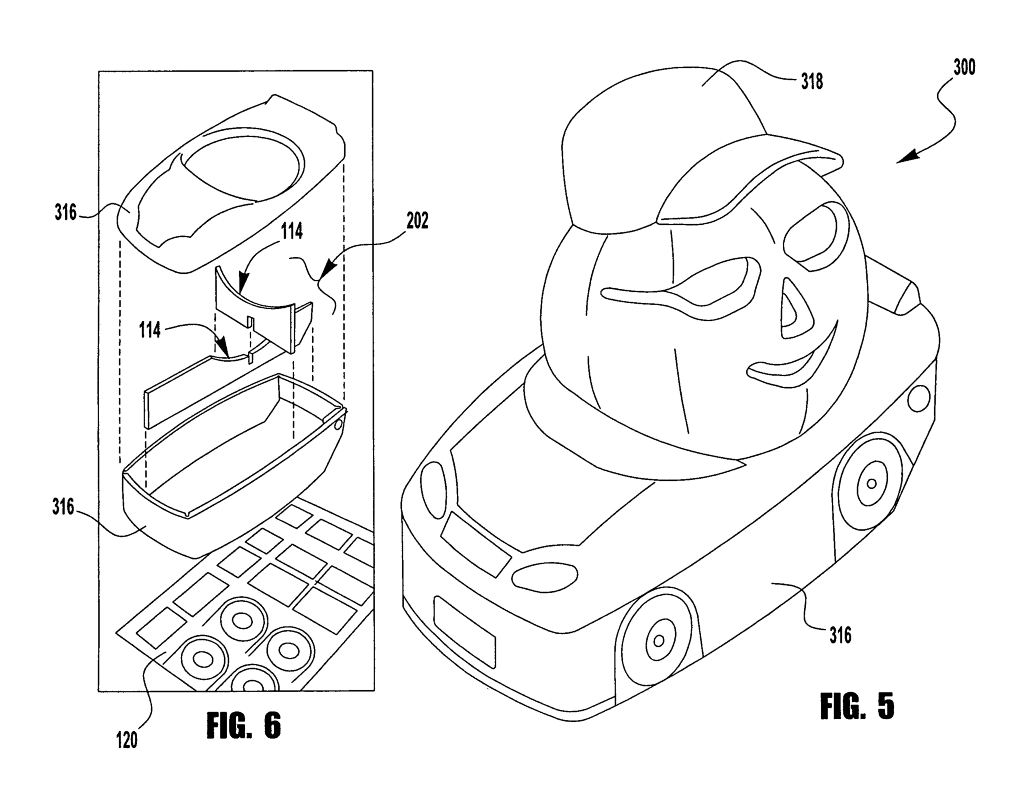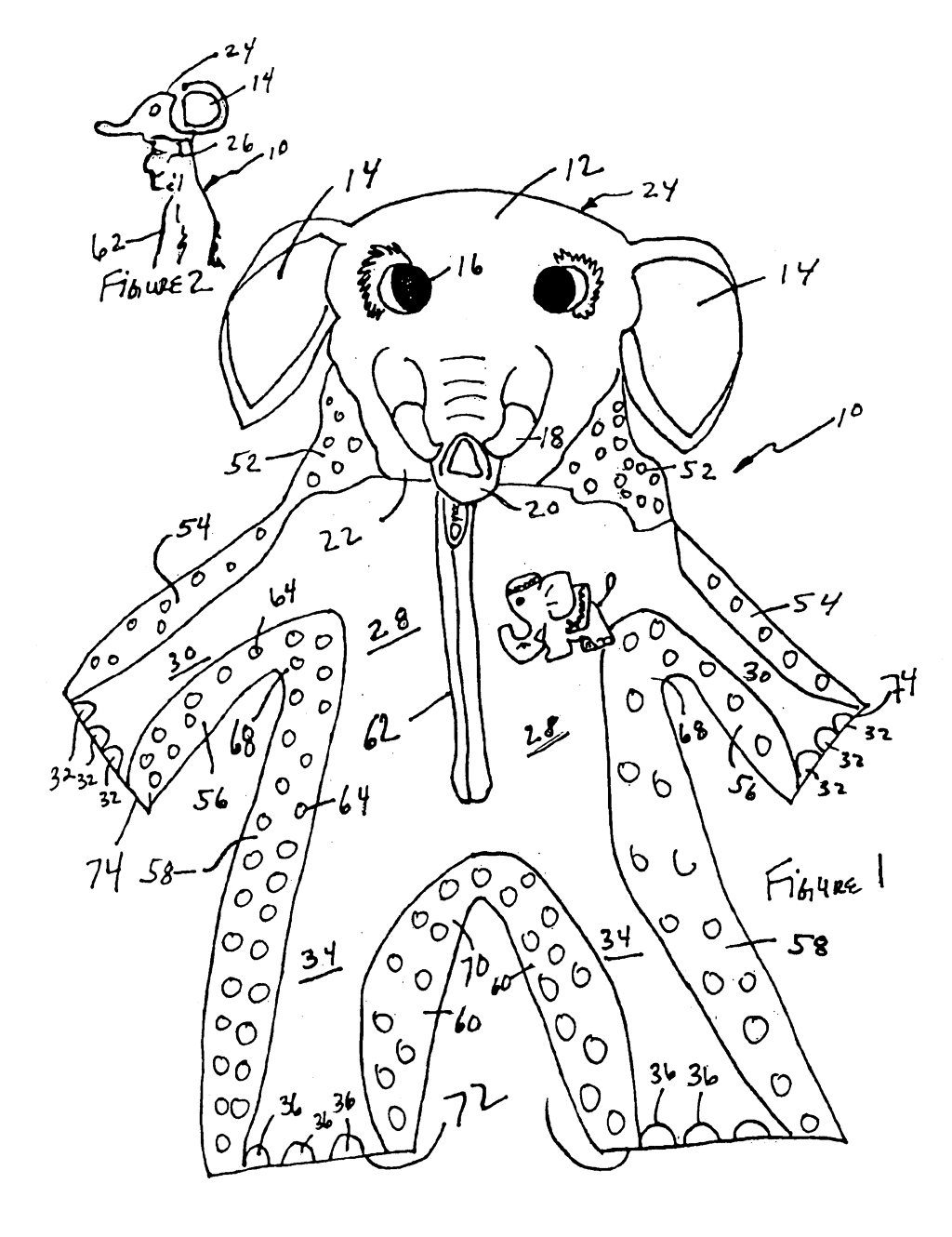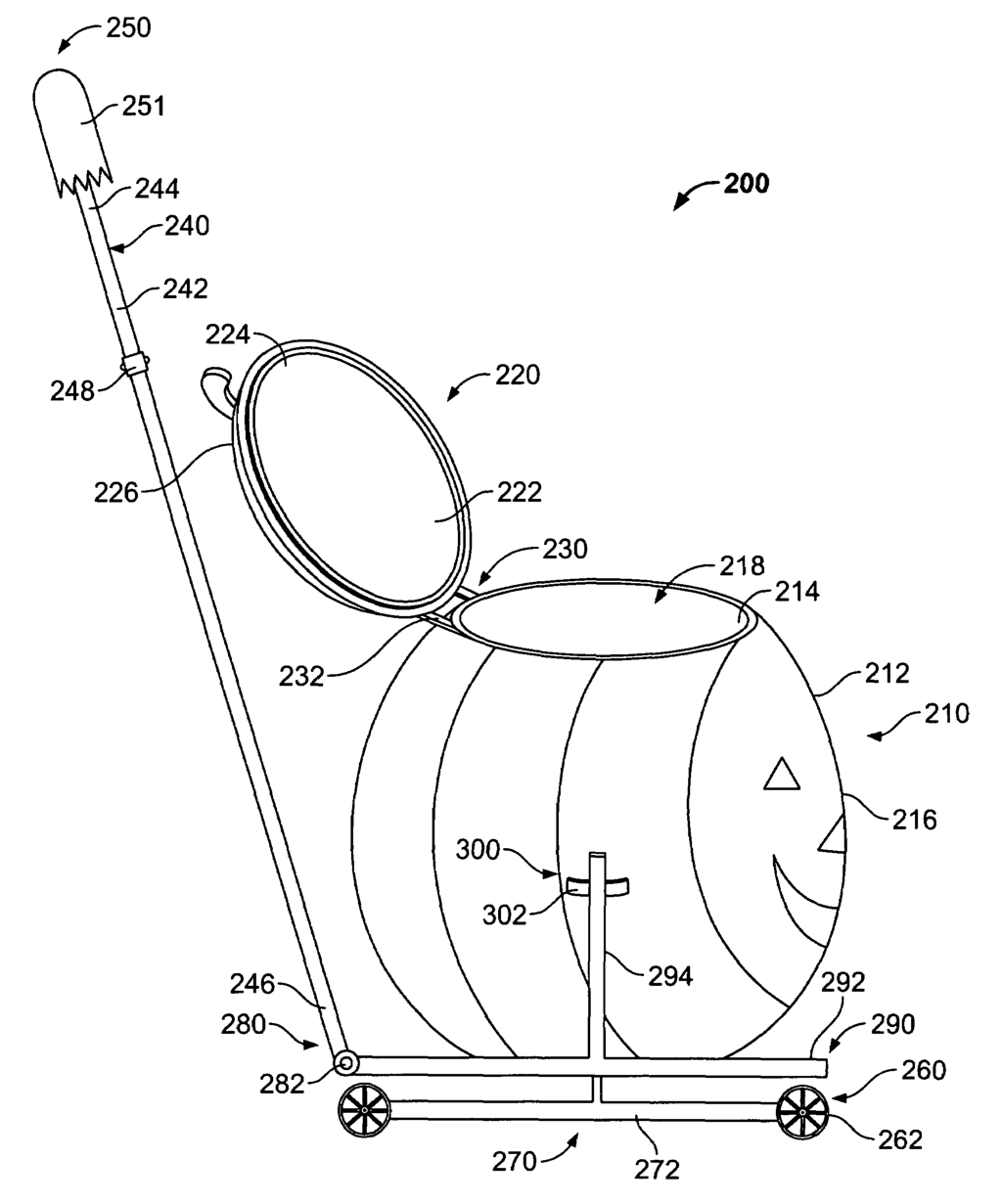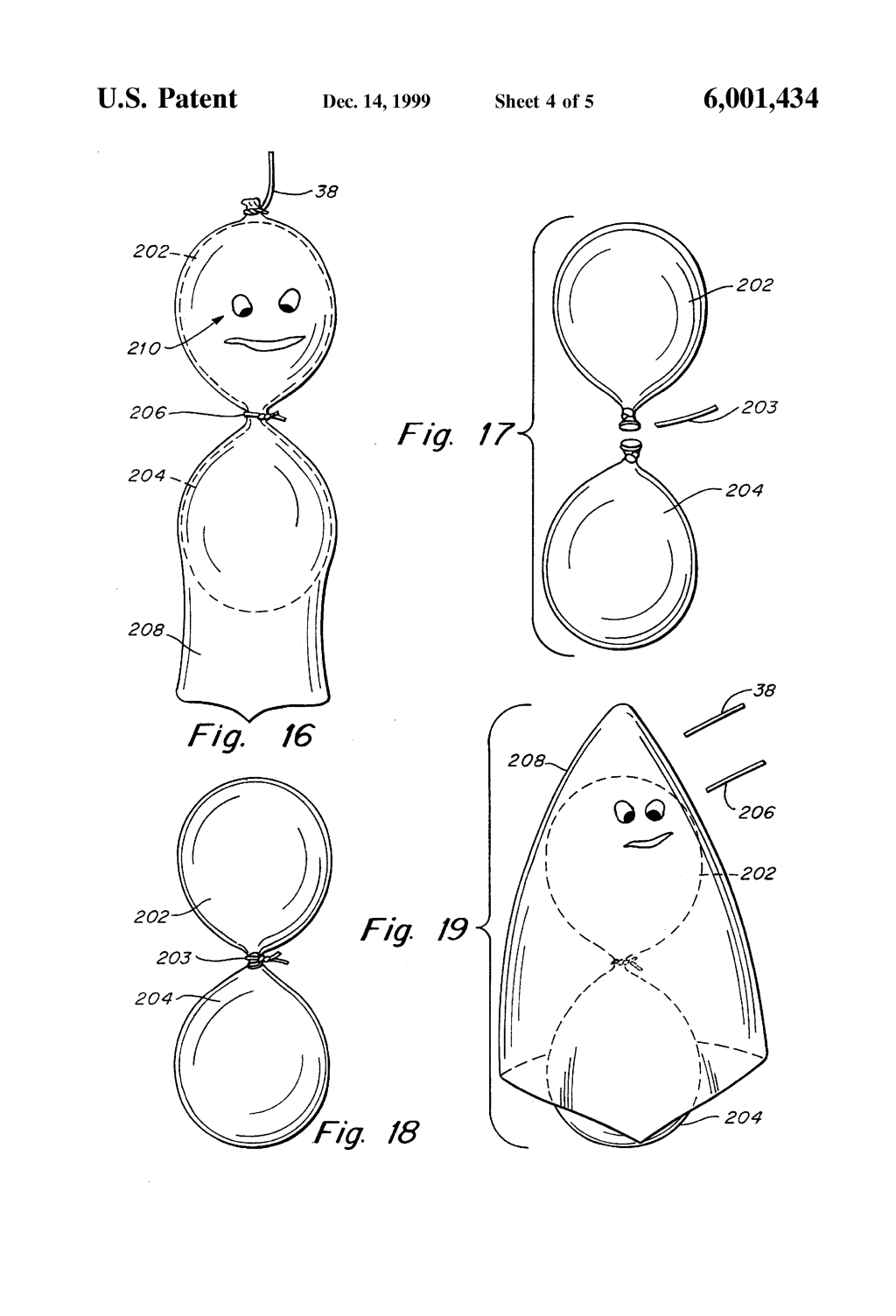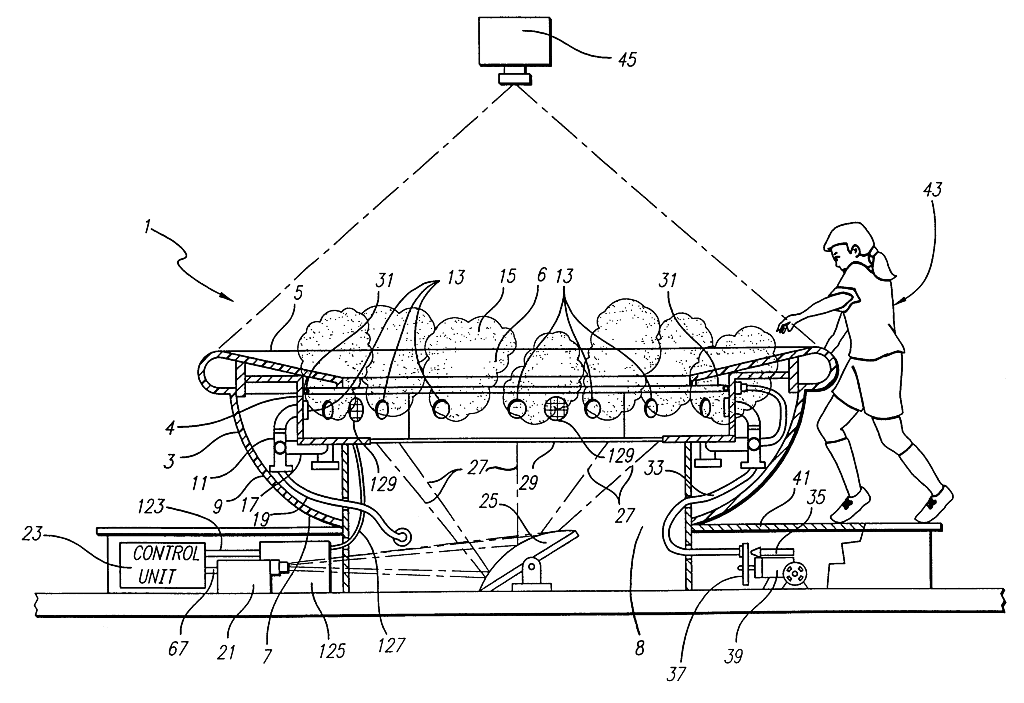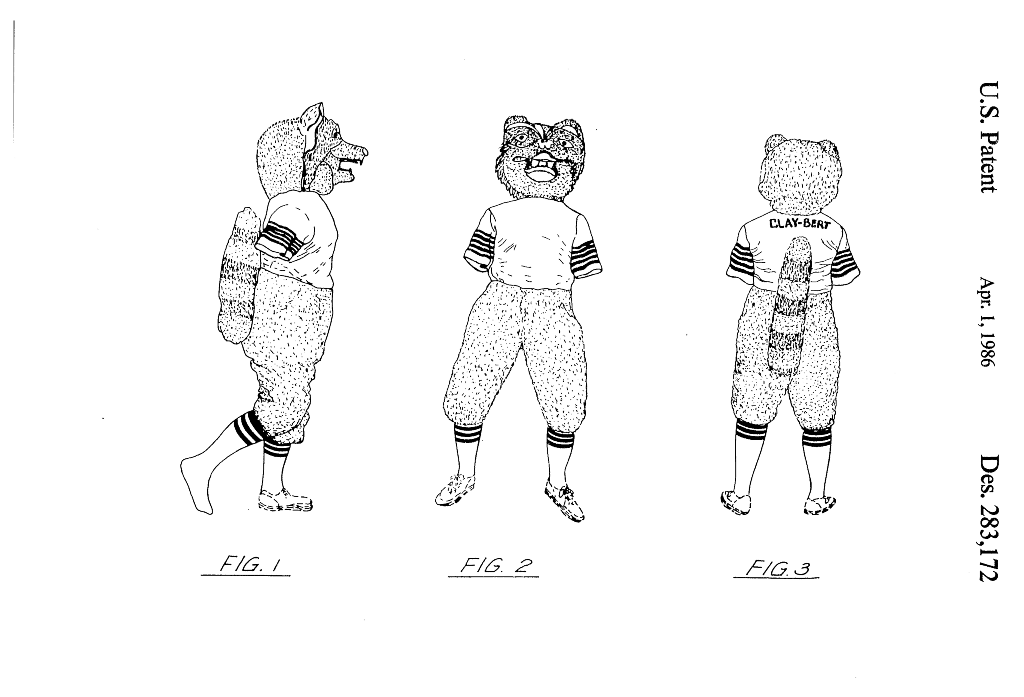 *Seriously, you can't copy these in real life unless you pay the owner of the patent a licensing fee. Even if you want to sell costumes so that people can dress up like Clay-Bert, instead of Dogbert. And we all know what Clay-Bert, with his jaunty baseball outfit and opposable raccoon ghost thumbs, can do to anyone who violates his intellectual property…