Yay! It's Valentine's Day! Another Hallmark holiday we celebrate for no reason, like Father's Day!
Being single on the 14th always feels like a whole deal. While there's no stressful couple-y pressure, you have to actively pretend you don't care at all, or lean into your self-deprecating singledom and post some meme on Facebook about how your date is Netflix and pizza.
Instead, why don't you make what I did one V-day? Big thanks to a very special ex of mine, who was such a fuckboi he inspired this recipe.
Ingredients
A steak, broken promises, some butter, garlic powder, a cellphone that's "out of battery," a girl who's "just a friend, I swear!" and some minced garlic.
How did this all start? Well, I moved to a new city for a new job, and within one week of living there started secretly dating my coworker. As one does, of course.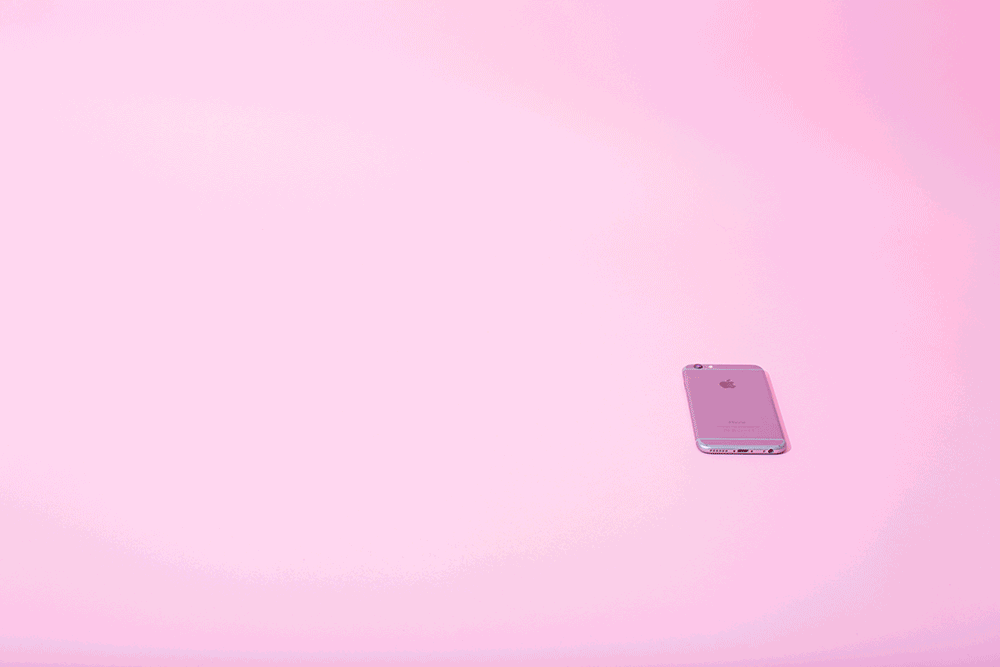 Step One: In a small saucepan, melt butter over medium-low heat with garlic powder and minced garlic
He was a carnivore whose favorite meal was steak. You know, because he was a man's man. The kind of man's man who was on several fantasy football teams with names that were all very "punny." The kind of man's man who flirts with waitresses in front of you during lunch, and the type of boyfriend who immediately follows your hottest friend on Instagram after you introduce him to her. You know, a real meat and potatoes kind of guy!
Step Two: Sprinkle both sides of each steak with salt and pepper
I decided to cook this for him for Valentines Day. I'm more of a microwaveable meal kind of girl but I wanted to try out this whole "romance" thing. I couldn't complain about chivalry being dead all the time without trying to meet it halfway at least once.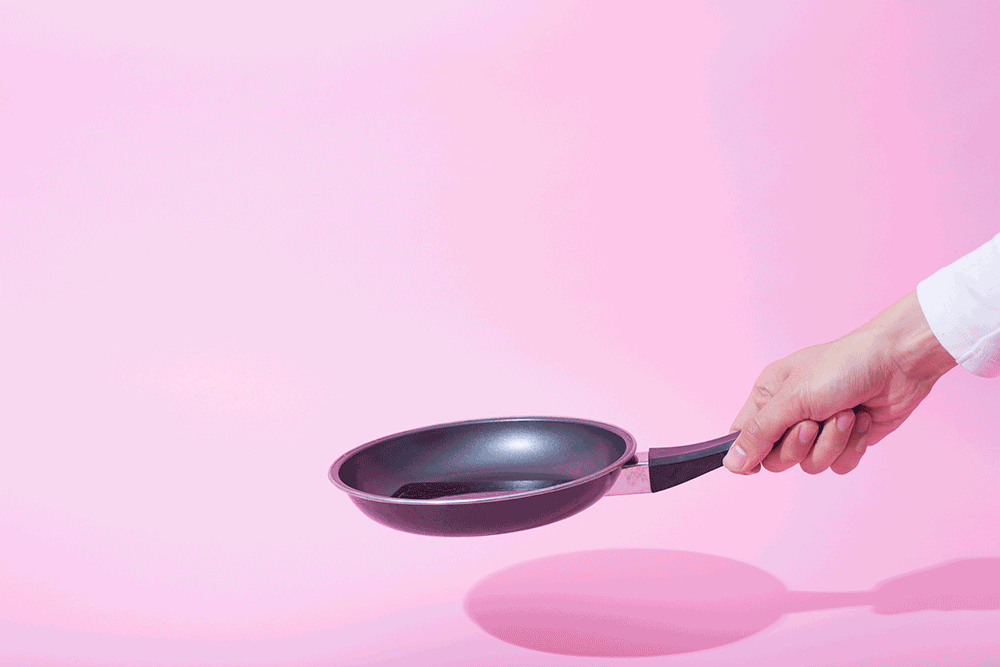 Step Three: Grill steaks 4 to 5 minutes per side, or to desired doneness
Except he never came home that night. His phone was off. It turned out he was cheating on me with our coworker. I found out about this a few weeks later when, on a hunch, I went over to his house and walked in on him, in bed…. having sex with our coworker. It's a pretty accurate way to find out.
Step Four: When done, transfer to warmed plates; brush tops liberally with garlic butter, and allow to rest for 2 to 3 minutes before serving
I cooked the entire meal in lingerie and, when he never came home, ended up eating my steak and his, in an $80 Victoria's Secret French maid outfit. What have I learned from this whole experience? It might be time to give vegetarians a chance.