Metropolitan transportation authorities are not known for their great wit. Hearing "viral" and "public transit" in the same sentence usually means it's a good day to skip the subway. But late last month, the LA Metro rolled out a series of safety PSAs that, against all odds, blew up, getting more than a million views over the past few weeks and write-ups in non-LA, non-transit media.
Probably because they're actually funny. They take the comedic tradition of animated characters meeting sudden, gruesome ends (e.g., Mr. Bill) and combine it with that of the strangely skewed educational film (e.g., Look Around You), all of which is made even funnier by the fact that it's coming from the honest-to-God government bureaucracy, where humor typically goes to wait in line.
So how did this happen?
They hired John Gordon, a guy who's been mixing shit up on the internet from day one.
"I've been doing digital campaigns since the first web browser," said Gordon, LA Metro's first-ever Director of Social Media. In his year at the agency, he's overseen a haiku battle with BART, gotten into a fight with NYC's MTA (to mark the transcontinental Dodgers v. Mets subway series), engineered the renaming of the Staples Center train station for Kobe Bryant's last day as a Laker, and spoofed those ubiquitous Facebook cooking videos to promote the LA Food Fest.

But Gordon's gift for using bizarre, occasionally brutal online satire to promote good causes first emerged over 20 years ago, in the summer of 1994. As a summer intern at the Greenhill Humane Society in Eugene, OR, he came up with a press release (and companion website, accessible on the early browser Mosaic) to remind local pet owners about the dangers of leaving their dogs in hot cars: "Owners Stage Annual Summertime Pet Bake."
"It was huge in Eugene. It moved beyond the community bulletin board and got mentioned in all three of the local papers," Gordon said. "That was an early lesson in how you've got to stand out a little bit to get noticed."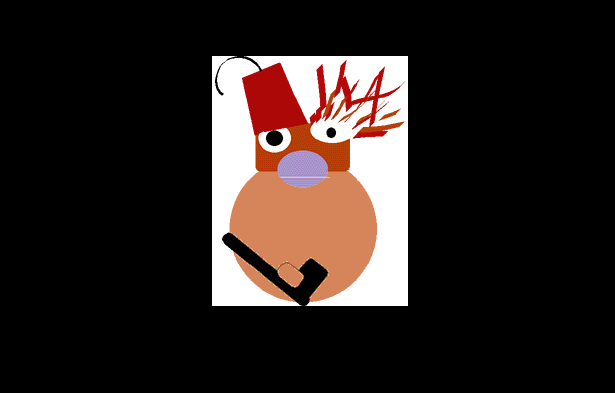 He spent the rest of the '90s as a web designer for hire while maintaining his own sites on the side, like the web zine Cheese Culture and the short animated film site Suicidal Cairo. But in 1999, his dabbling in the hyperlinked and wacky blossomed into a full-blown career as a progressive troll.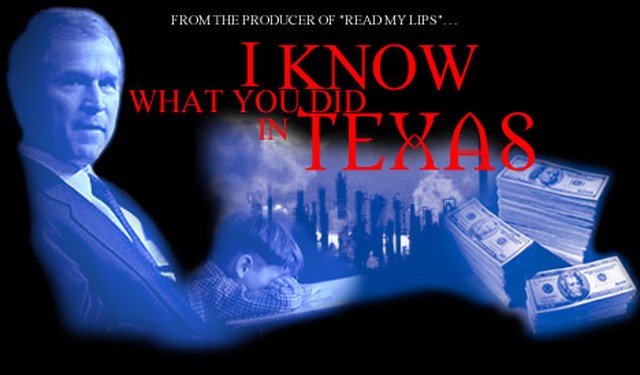 That year, with the 2000 election looming, he moved to D.C. to work for Carol/Trevelyan Strategy Group, one of the Beltway's first digital campaign firms. His first big political splash came with I Know What You Did in Texas, a website (paid for by the DNC) that the LA Times called "an artful spoof of W's record as governor portrayed in the style of a Gen Y horror flick."
Gordon became a left-of-center web kerfuffle machine. Before YouTube was even a thing, he had created an anti-fur video campaign starring the Seussian Fufanu (a Loraxish fur stole come to life to rhyme about the horrors of fur farming) and an online game, Republican Survivor, where citizens could vote animated GOP bigwigs off the island of democracy.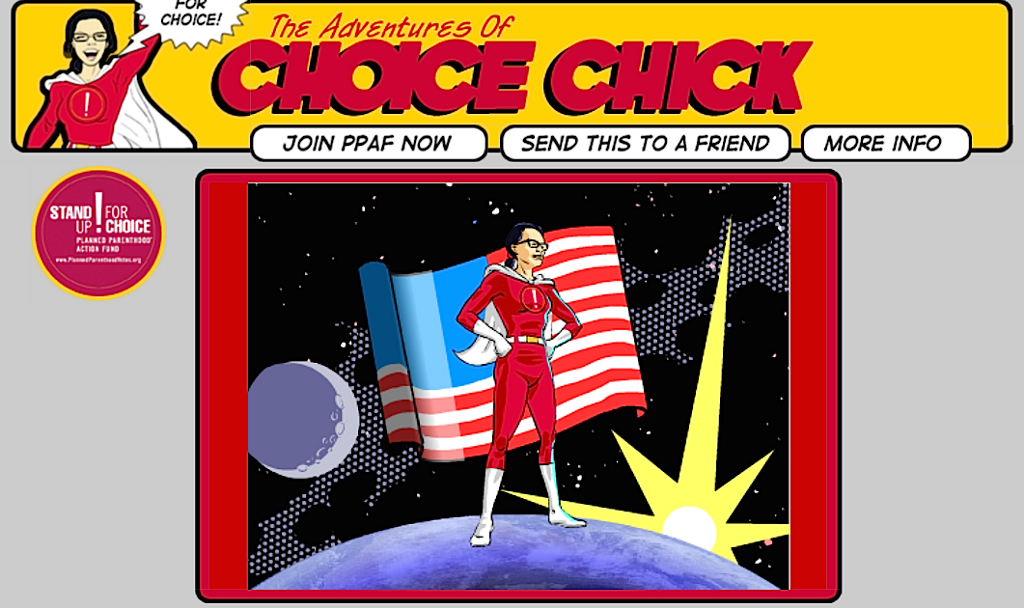 And he came up with Choice Chick, a pro-choice superheroine, for Planned Parenthood. Per her origin story at the beginning of the video, Choice Chick was born in the early 1970s, when "average suburban housewife Dina V. Gina accidentally mixed Charlie perfume and Tab Cola while reading a copy of Ms. Magazine," and was then engaged in a battle against the "evil menacing storm" of Bush and his army of JudgeBots 2004, bent on stripping women of their reproductive rights.
Gordon's work since the 2004 election has been a little less offbeat — he moved to Fenton, one of the biggest progressive cause marketing firms in the country, where he worked on projects like a somber push to end puppy mills and a UN initiative to stop violence against women. Then he started his own company to work on Beyoncé's giant Chime for Change project with Gucci, which similarly focused on global women's issues.
But at LA Metro, he's gotten a chance to let all that bizarre early web propaganda experience shine once again. With the basic idea of using imagery that could be replicated on actual signs at Metro stations and a list of six essential safety tips to get out in the public, Gordon decided to make things a little weird.
"The specific reference for us was old-school PSAs," he said, "but most of those end with Jimmy going, 'Whew, that was close!' We wanted to go in the other direction."
Gordon and his team spent weeks workshopping the exact right amount of violence to include ("early storyboards featured some blood — clearer heads decided that was maybe too much"), trying to find the right voice-over artist, and making sure her tone was precisely deadpan enough for the punchline to come as a surprise.
"It's like every invasion movie: You start with the gazebo in the middle of the park and everybody having a great day, and then when the aliens come and start blowing people away it's that much more shocking."
But Gordon has higher aspirations than just racking up views on YouTube (and ostensibly getting people to be safer on the train). "What I would love to do is make transit akin to buying organic, or recycling — a badge of your affiliation with a tribe of people who are making decisions to improve their communities and improve quality of life."
In the meantime, it's all about building awareness. "A lot of people in L.A. need to be reminded that transit is an option," Gordon said. Even if it means some very bad commutes for the unlucky residents of Safetyville.