On Memorial Day weekend, the owners of downtown Los Angeles venues the Smell and the New Jalisco Bar arrived at work to find notices on their doors alerting them that demolition permits had been filed for their buildings. As word spread across social media and local publications, panic immediately set in among the neighboring spaces' many fans and regulars. Downtown L.A. has undergone massive changes in the past decade, of course, with luxury lofts springing up next to homeless encampments. But these two spaces had seemed both immutable and irreplaceable.
The New Jalisco Bar has survived as a hangout and safe space for queer Latino communities, with popular drag shows, even as other gay bars across the city have shuttered their doors or been replaced by gastropubs. In the days after Orlando, Jalisco functioned as a hub for vigils. "Often as queer and trans people, but especially as queer and trans people of color, we don't have spaces to come together in community," activist and organizer Bea Esperanza told the Advocate's Yezmin Villarreal at a New Jalisco vigil. "So clubs and bars have been so important to us, where we can be around people that look like us, that live like us."
Founded in 1998, the Smell is a nonprofit hub for L.A.'s independent music scene, where bands like No Age and Best Coast gathered fanbases, and one of the only all-ages spaces. "I don't believe there's another place that actually welcomes the kids," says Stephanie Loza, an 18-year-old whose surf-punk band Whaja Dew played a show there last week. "You will not find a lot of places where kids from Beverly Hills and kids from Compton meet. There's not a lot of places like that where everybody gets along."
Though it was revealed soon after the notices were placed that the buildings' owner, the L&R Group of Companies—which also owns many of downtown's parking lots—has no plans to demolish either venue for at least another year, the community around the Smell is already rallying together to save the space. "We're just working with [lawyers] to see if their firm can help us try to make it a cultural landmark," says Loza, who's been volunteering at the Smell for the past eight months. "We're also just putting on a whole bunch of benefit shows and getting a lot of money together so we can buy our own building. That way we won't have to deal with getting evicted again."
Photographer Carlos Nuñez captured the scene at both venues in recent days.
At the New Jalisco Bar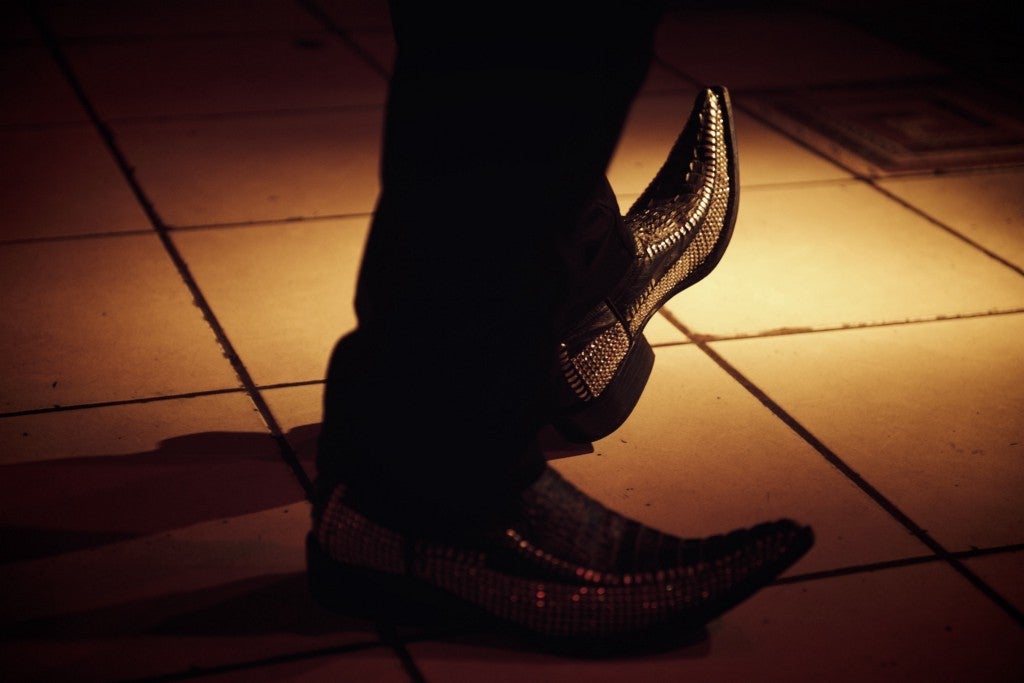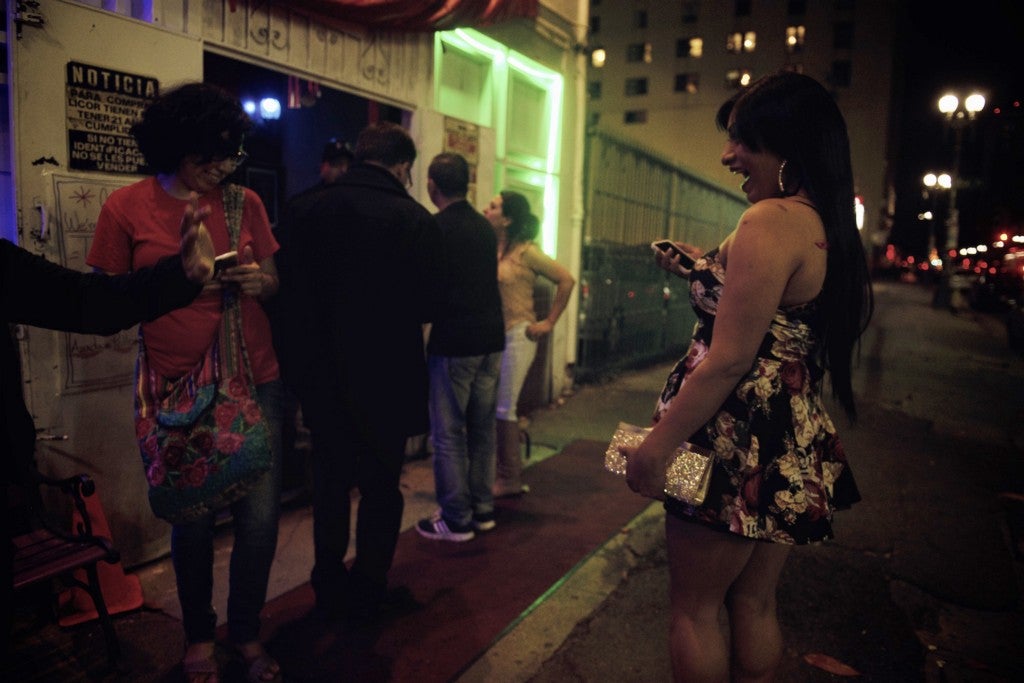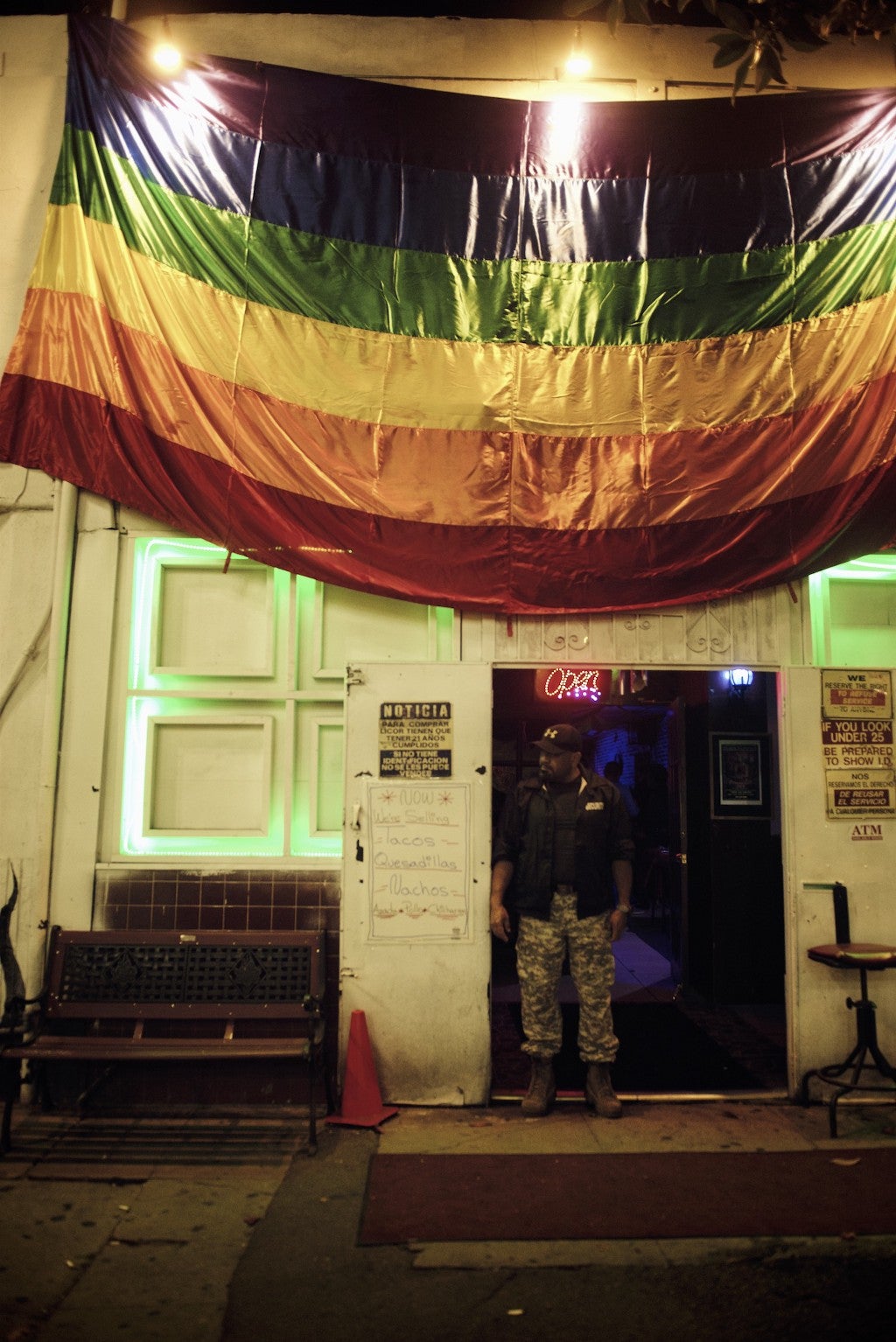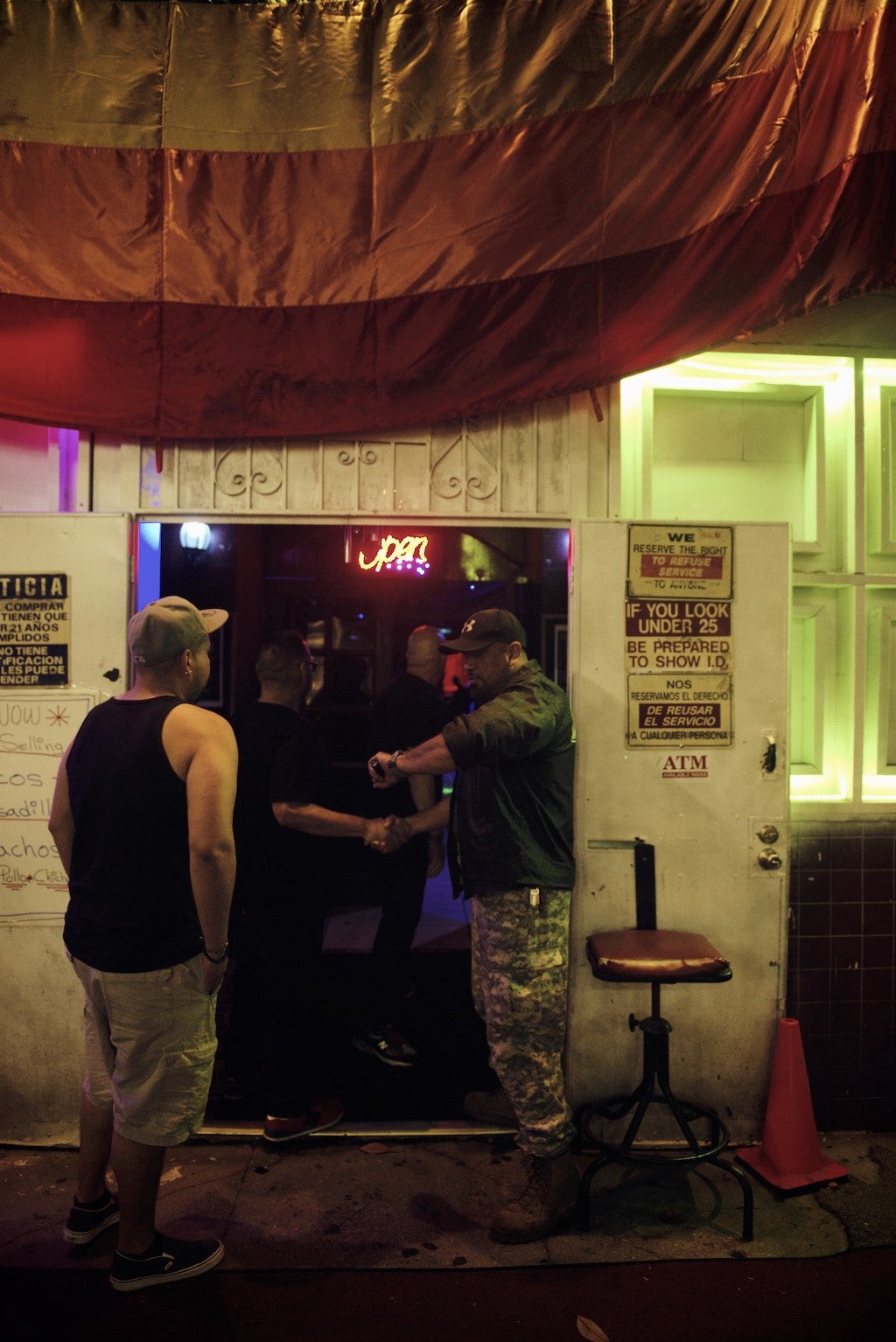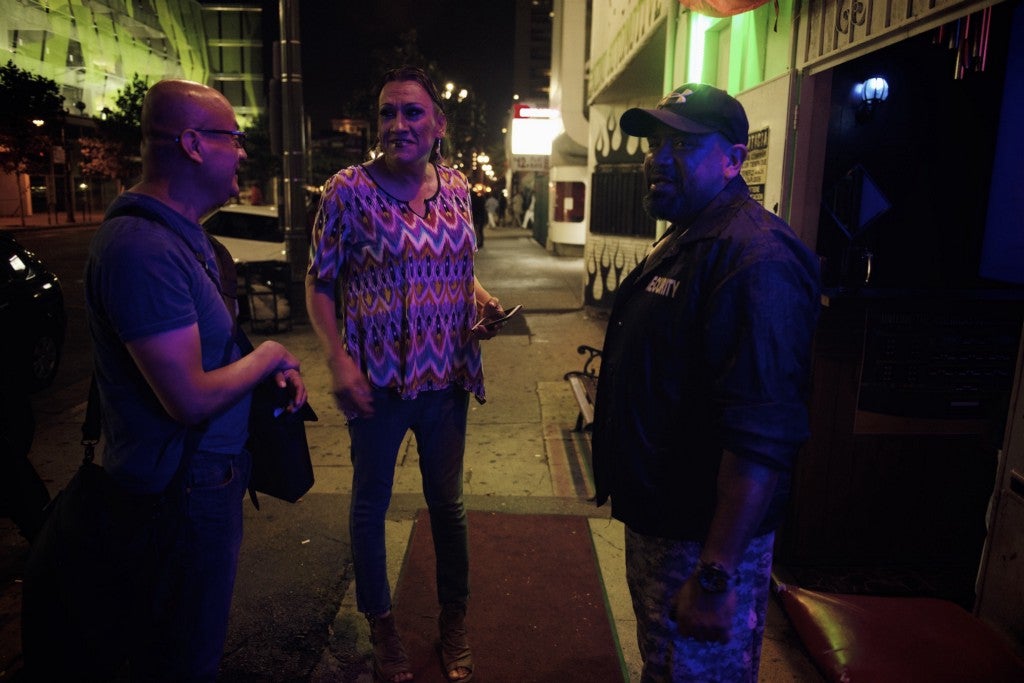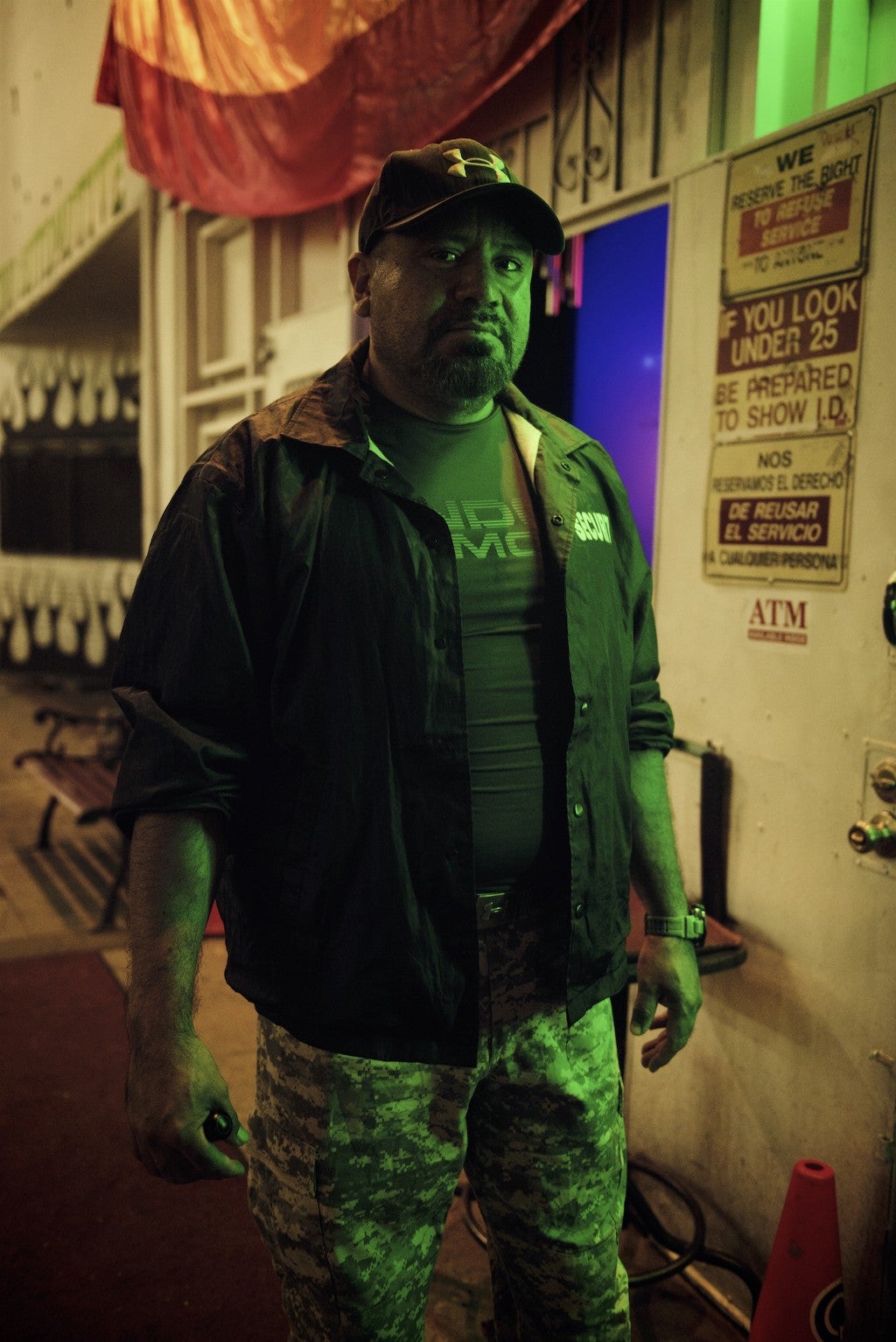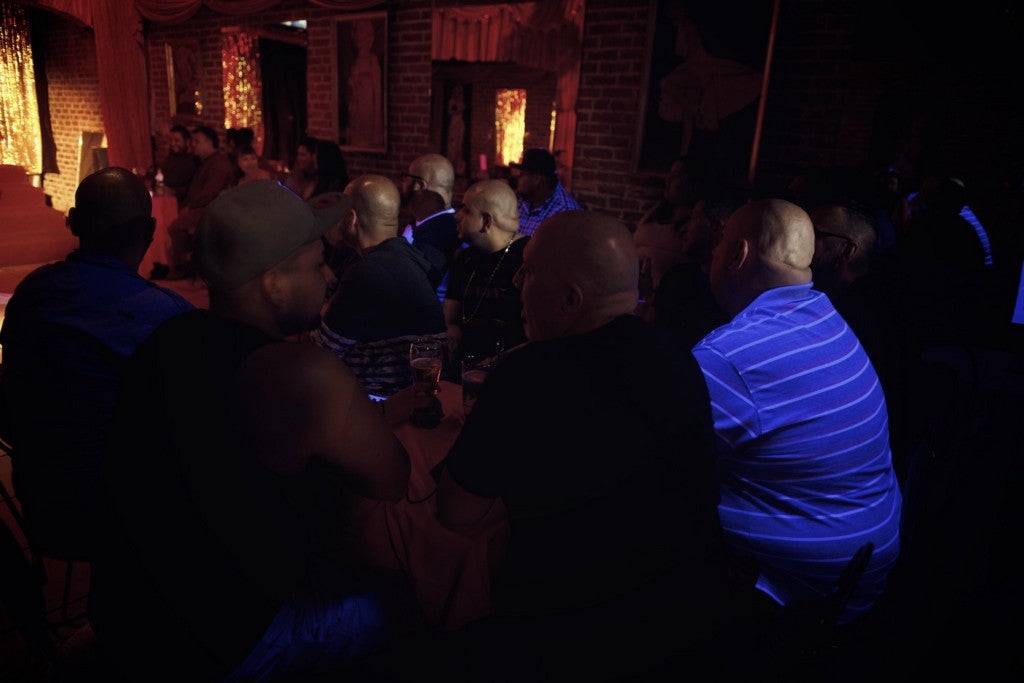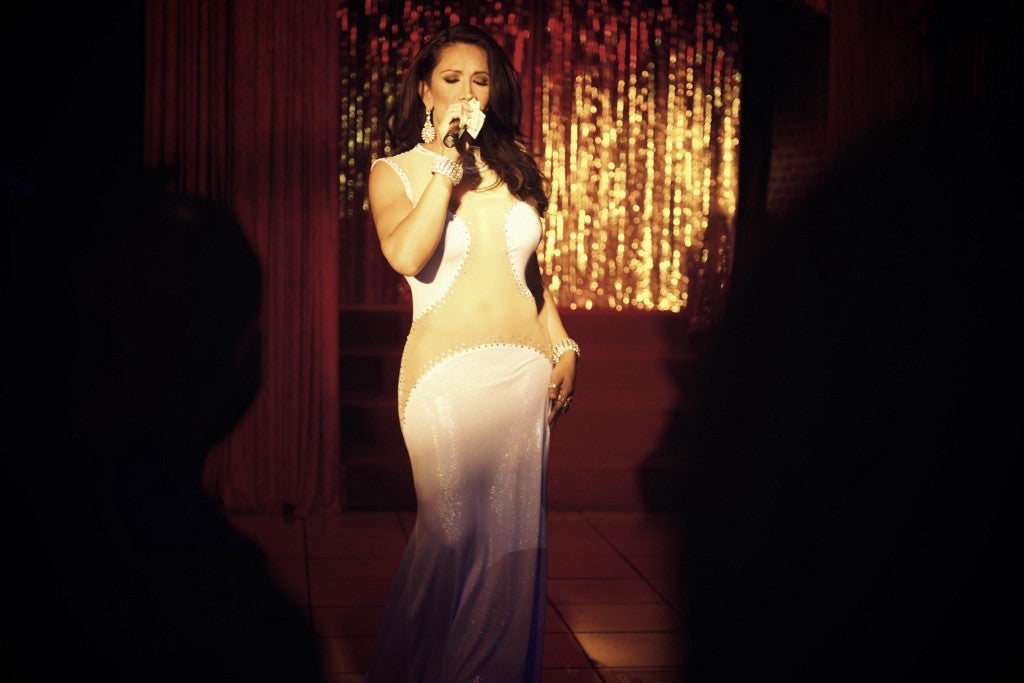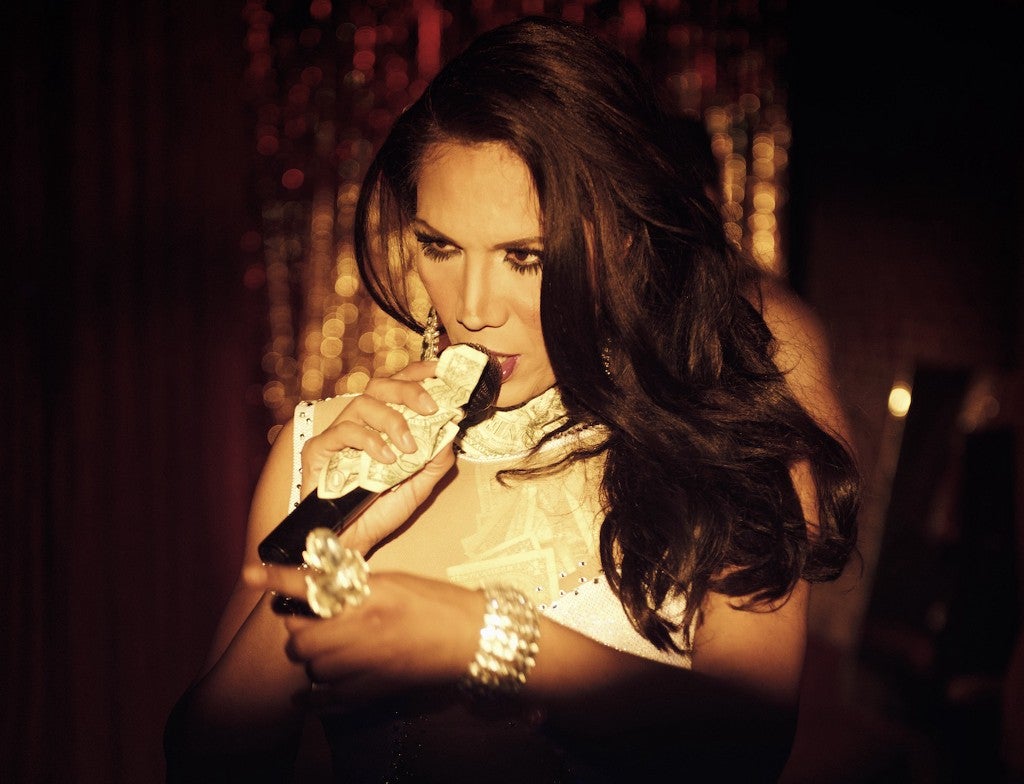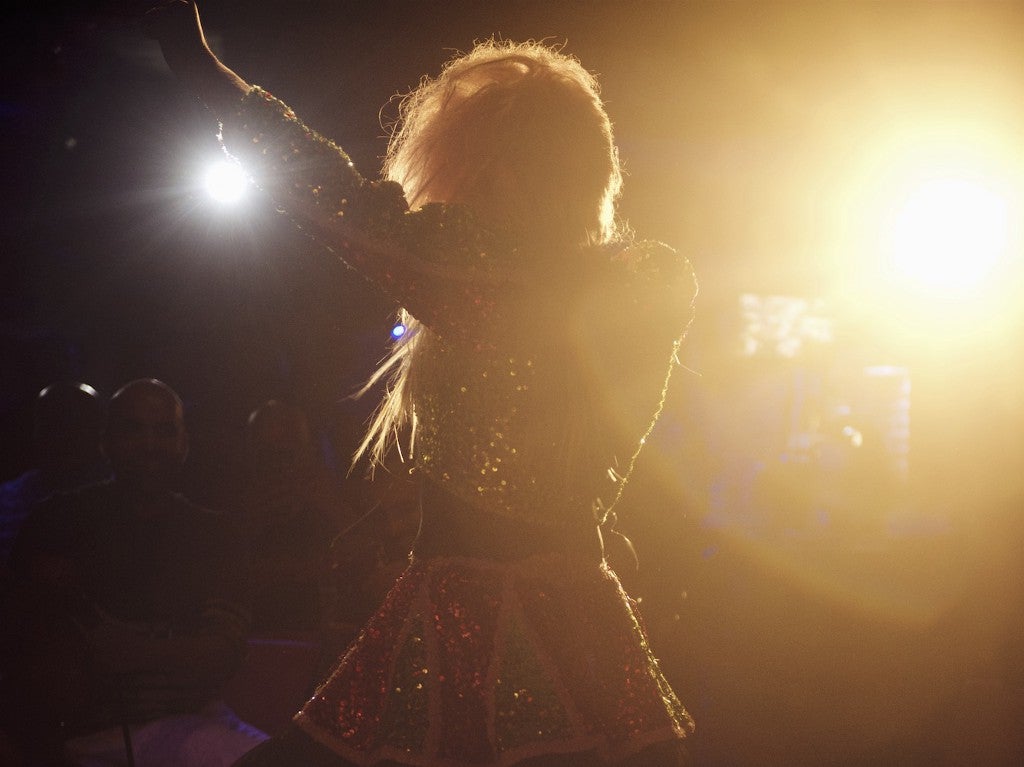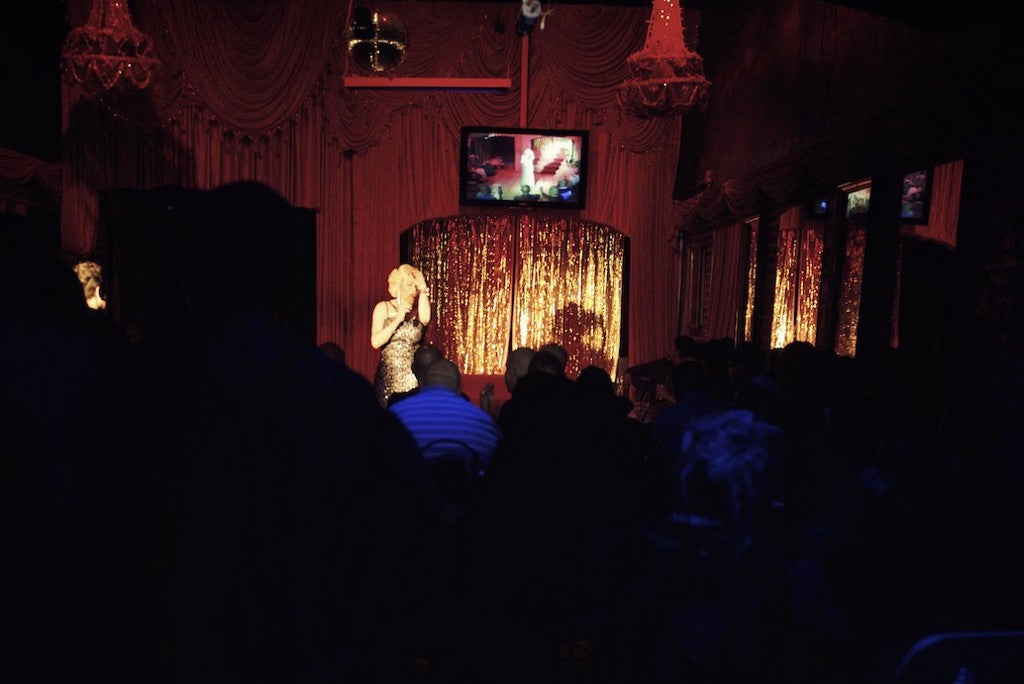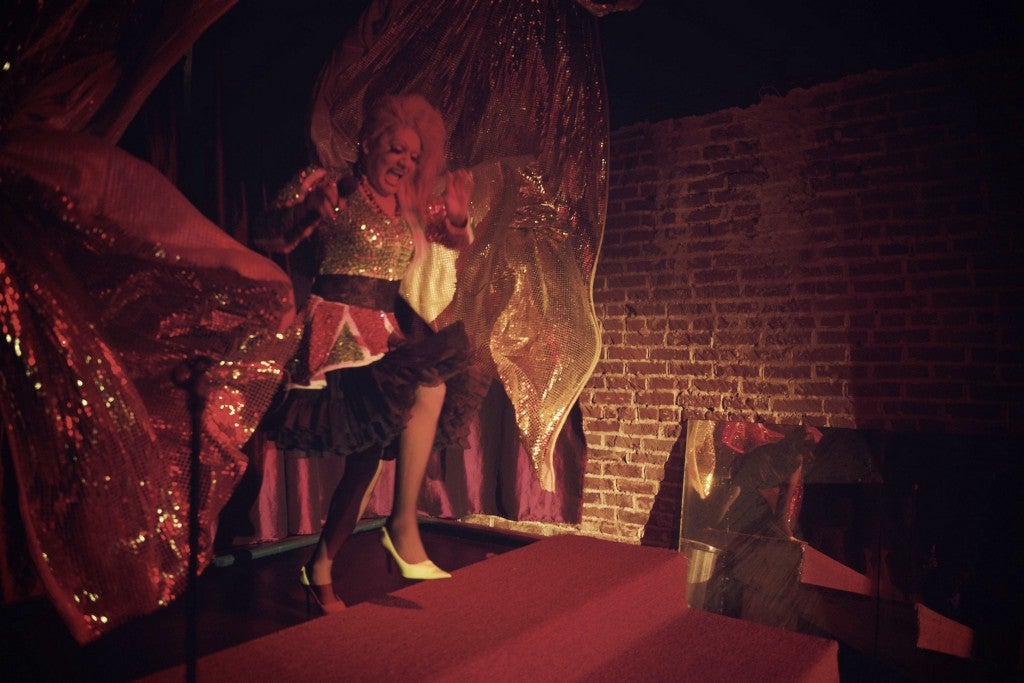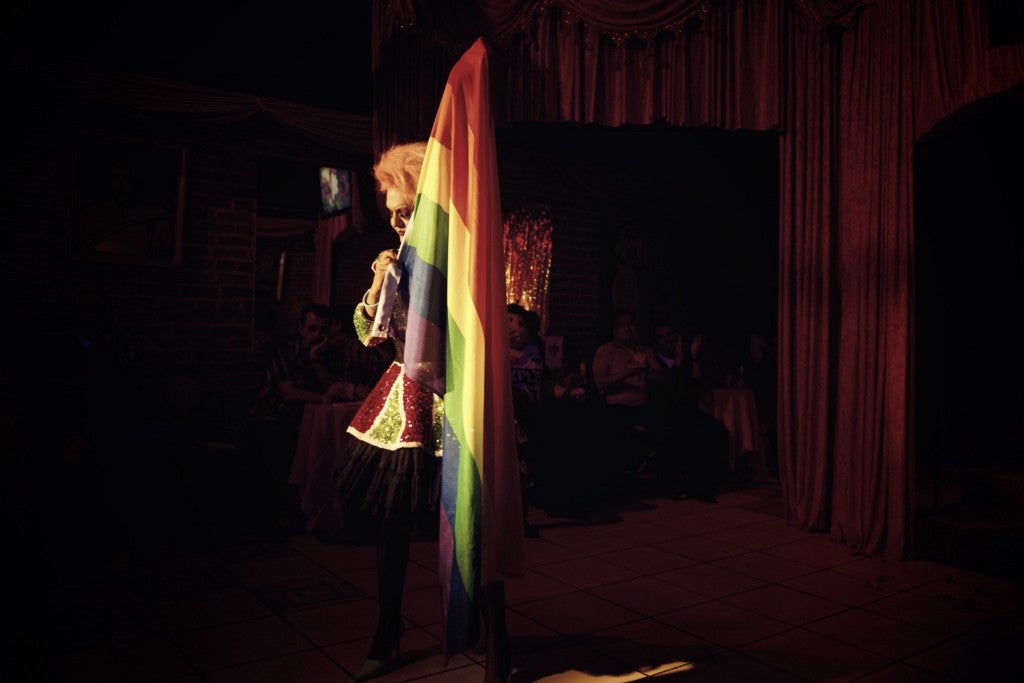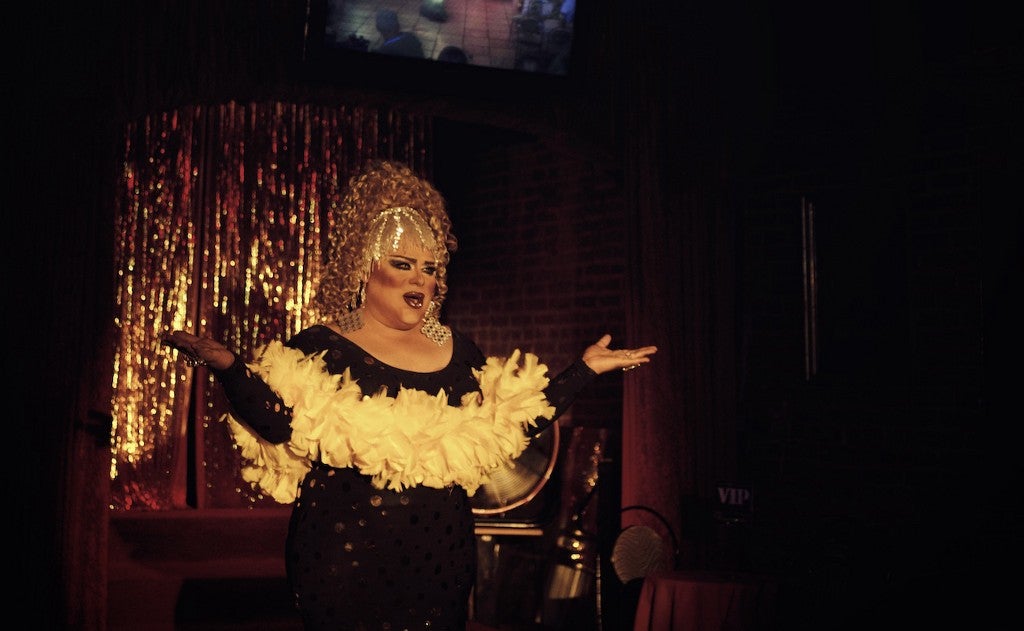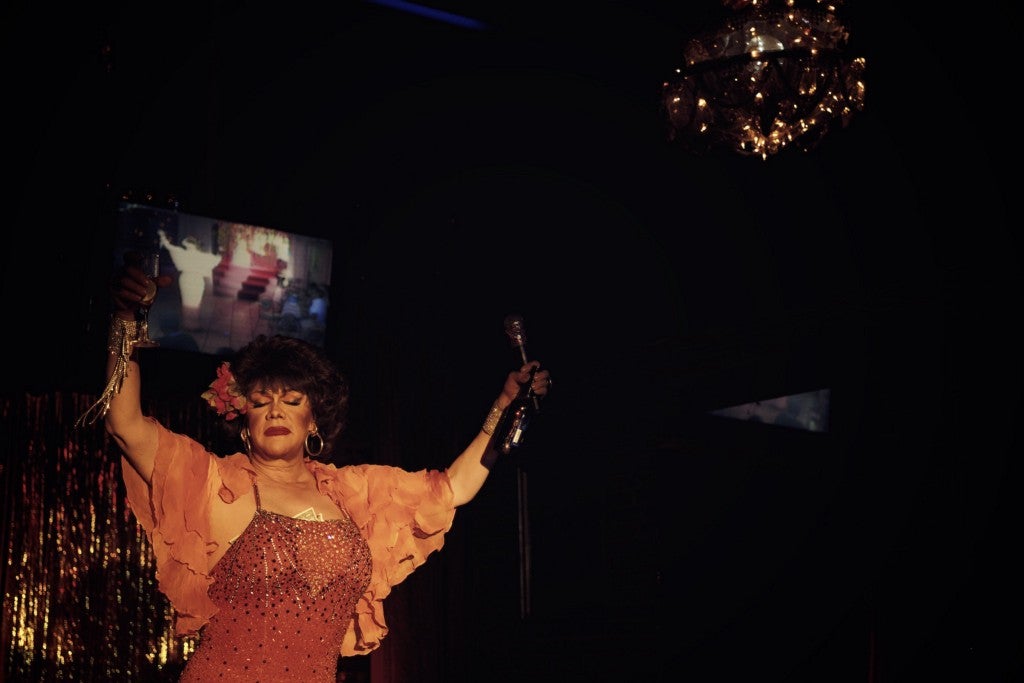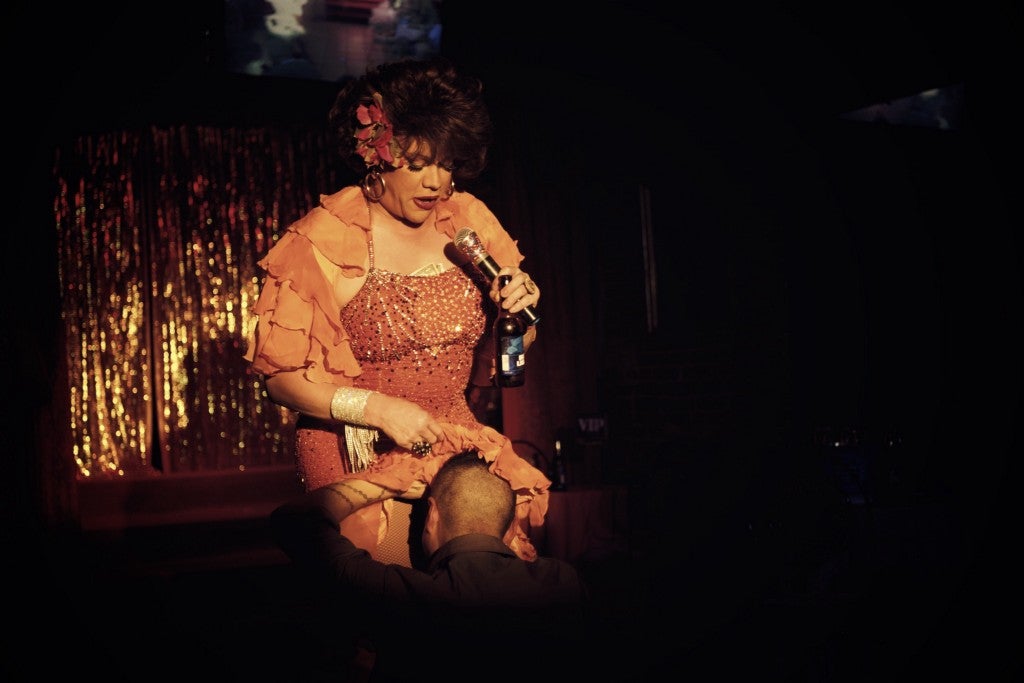 At the Smell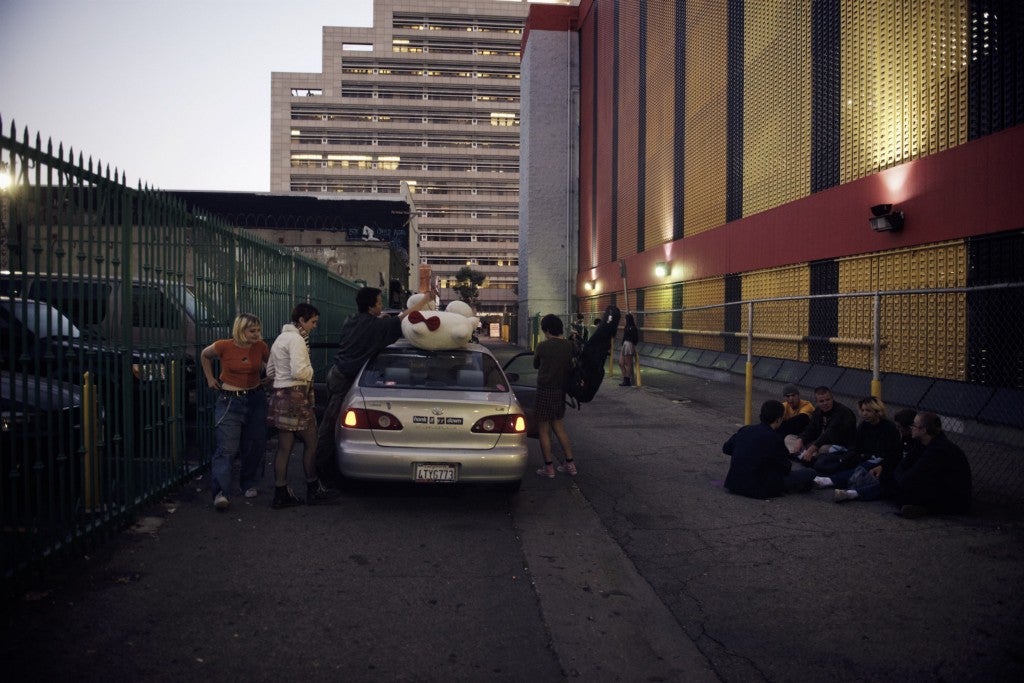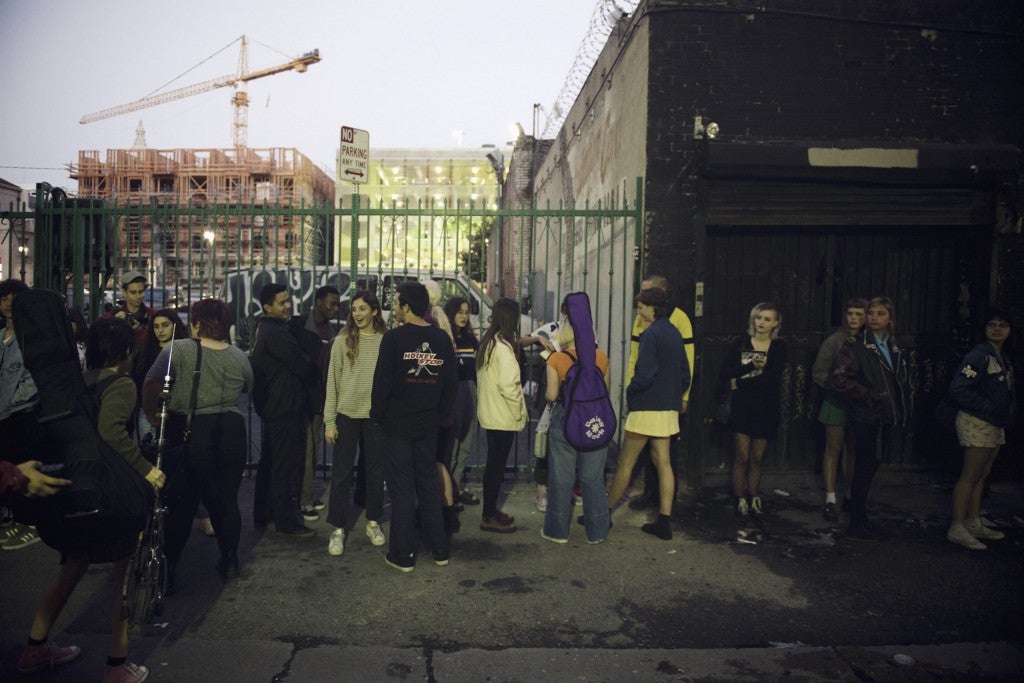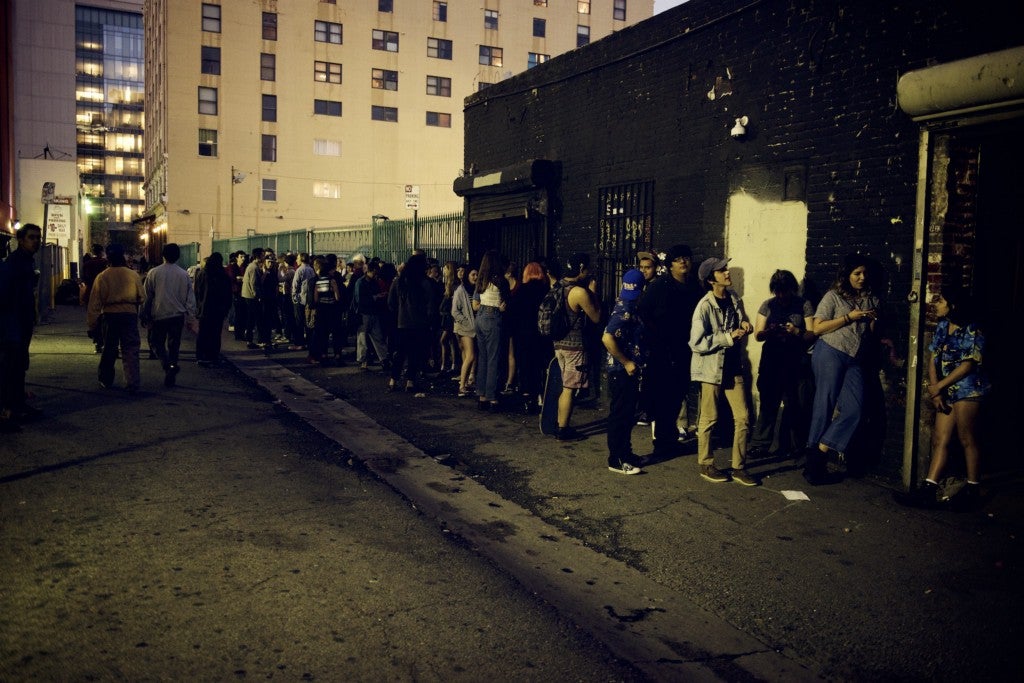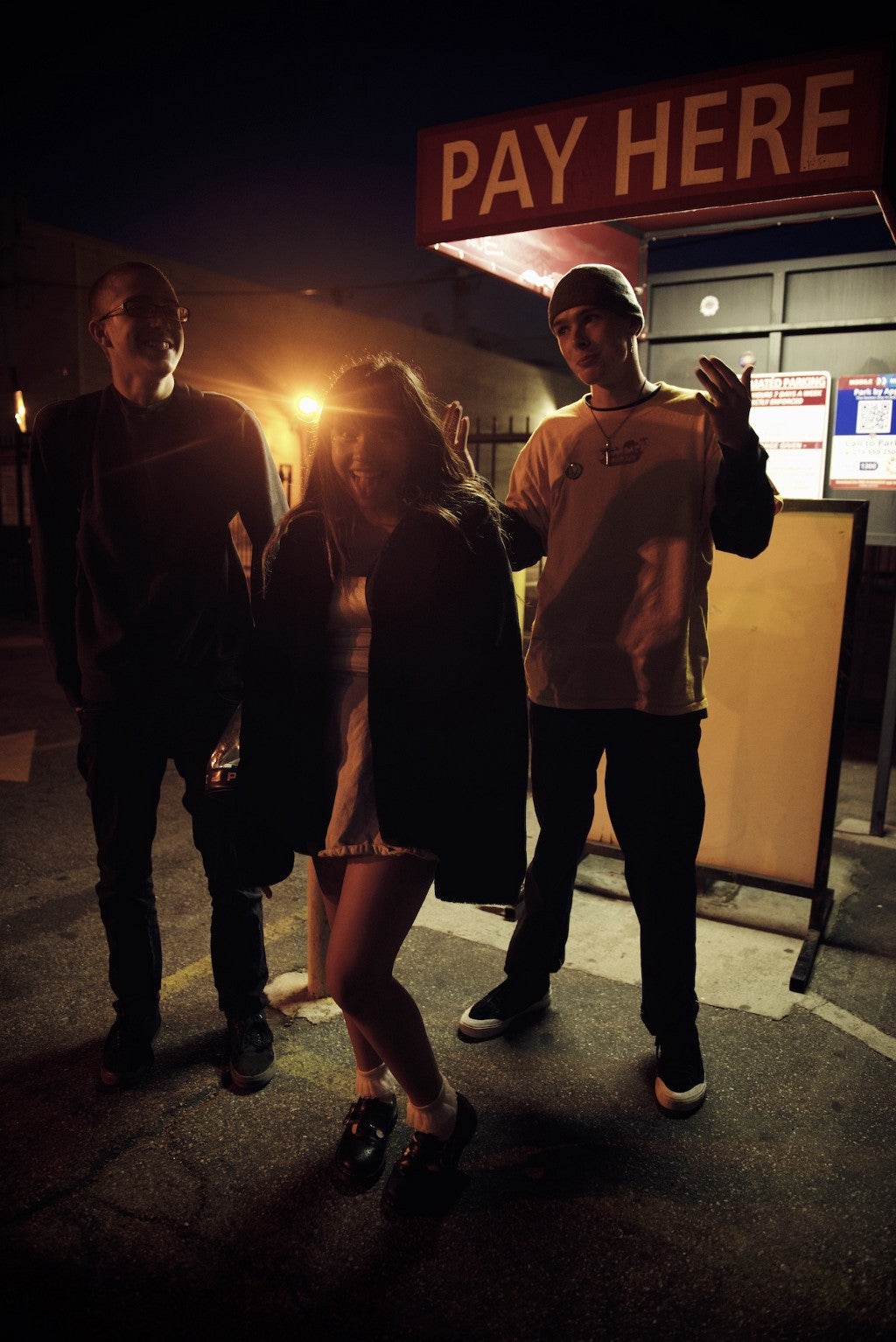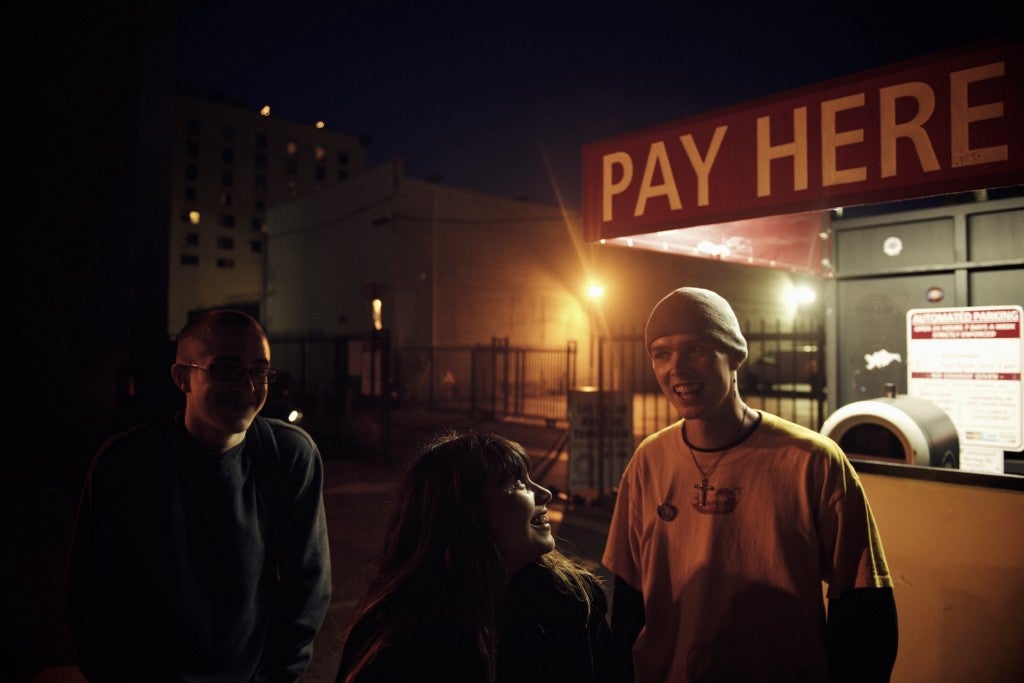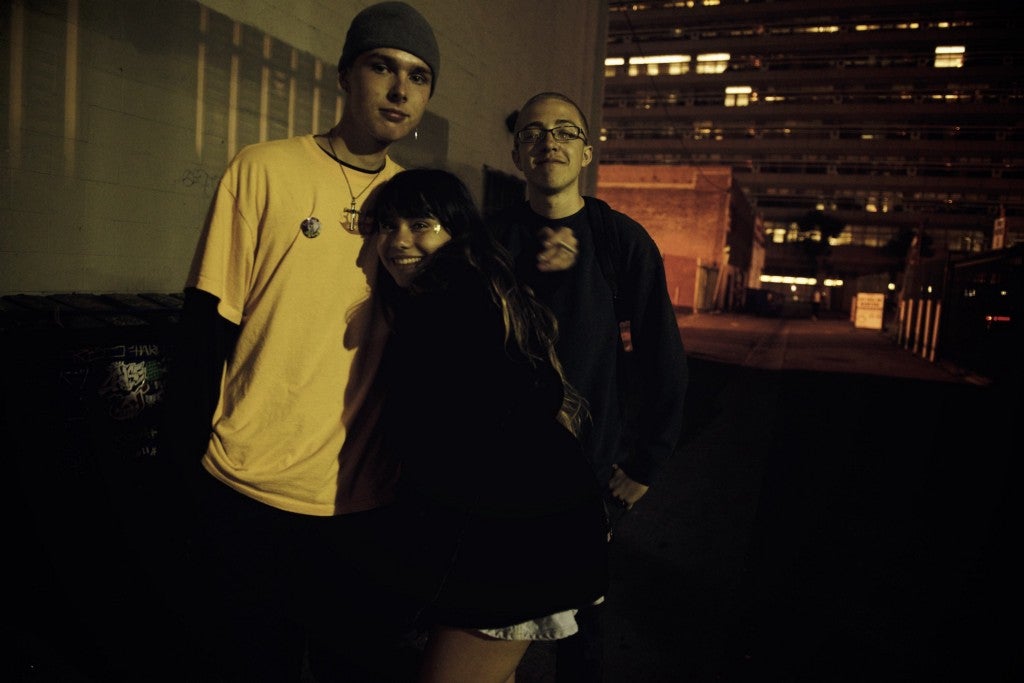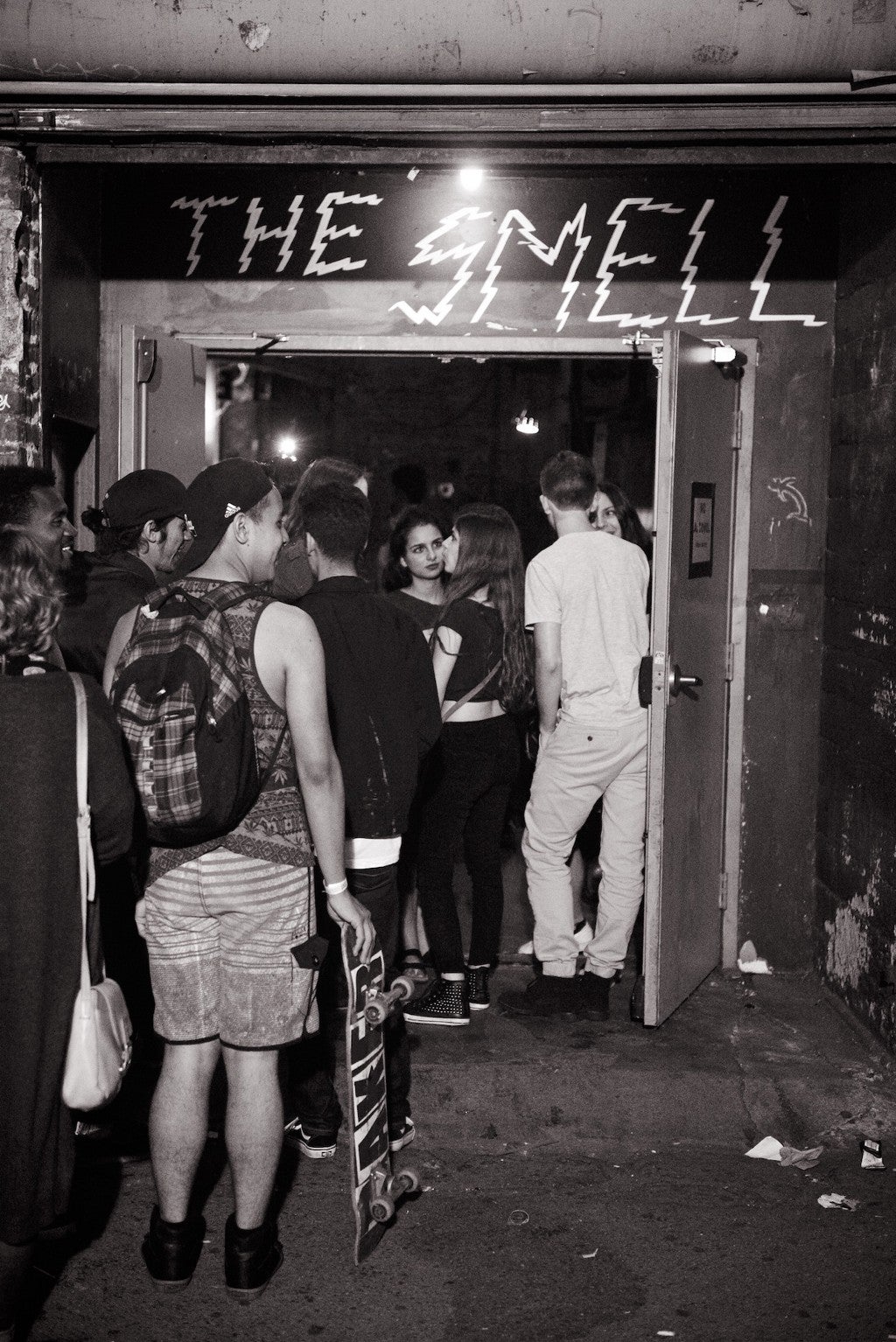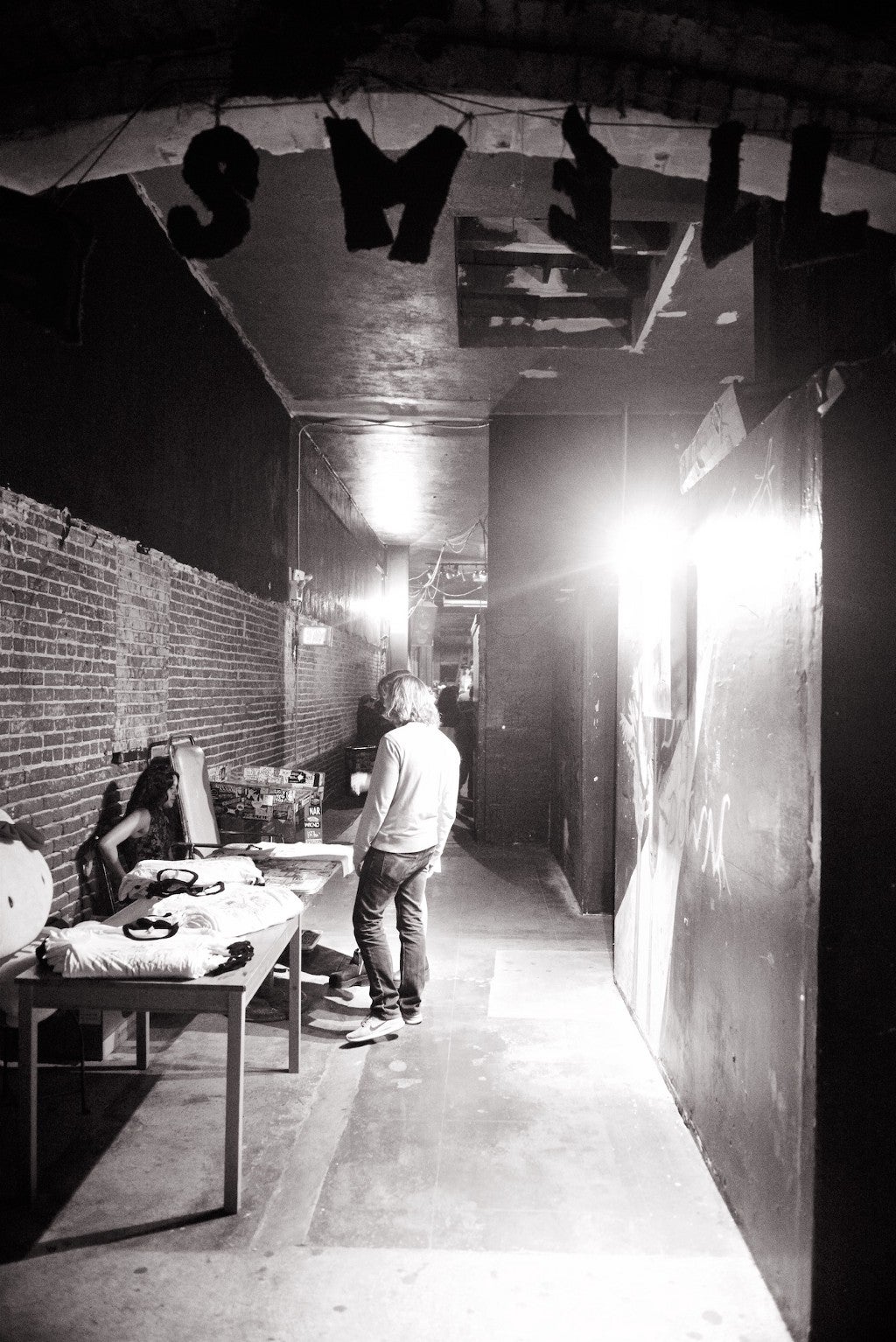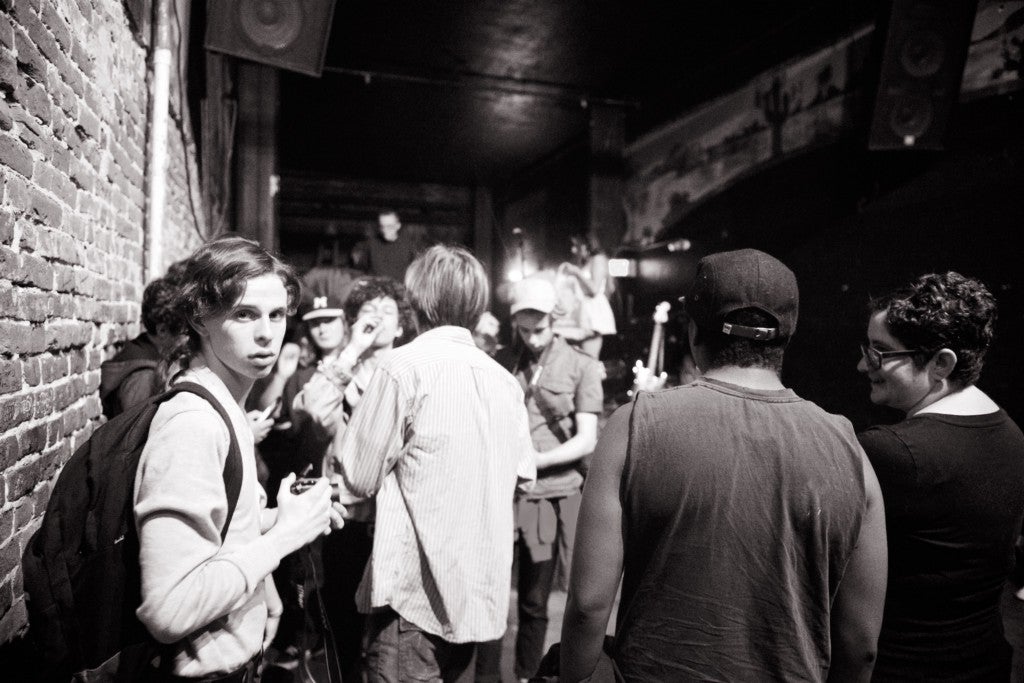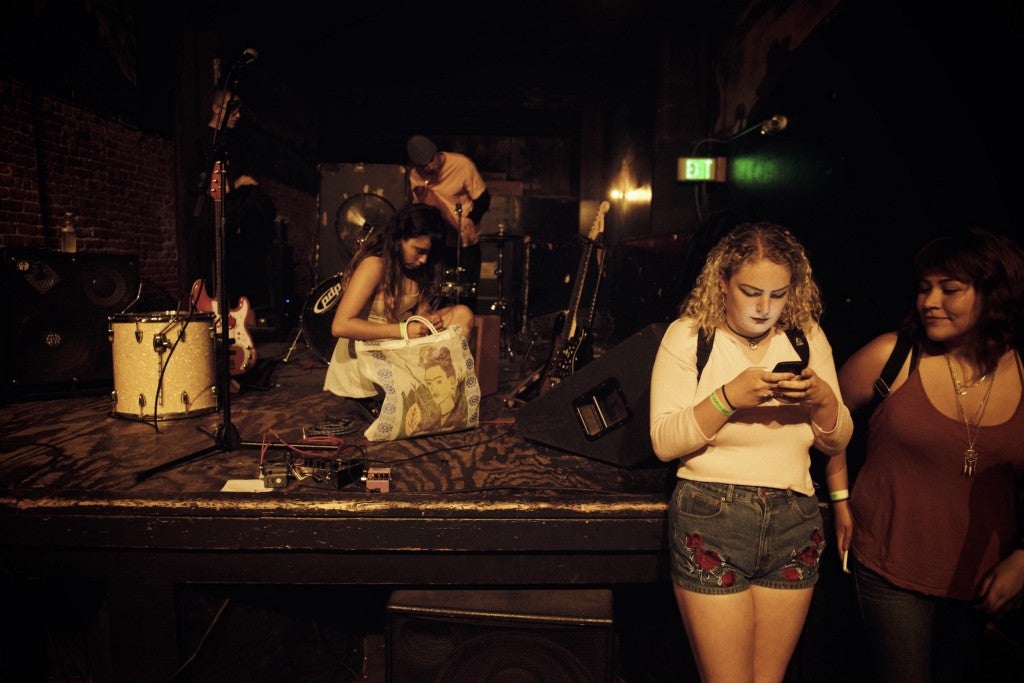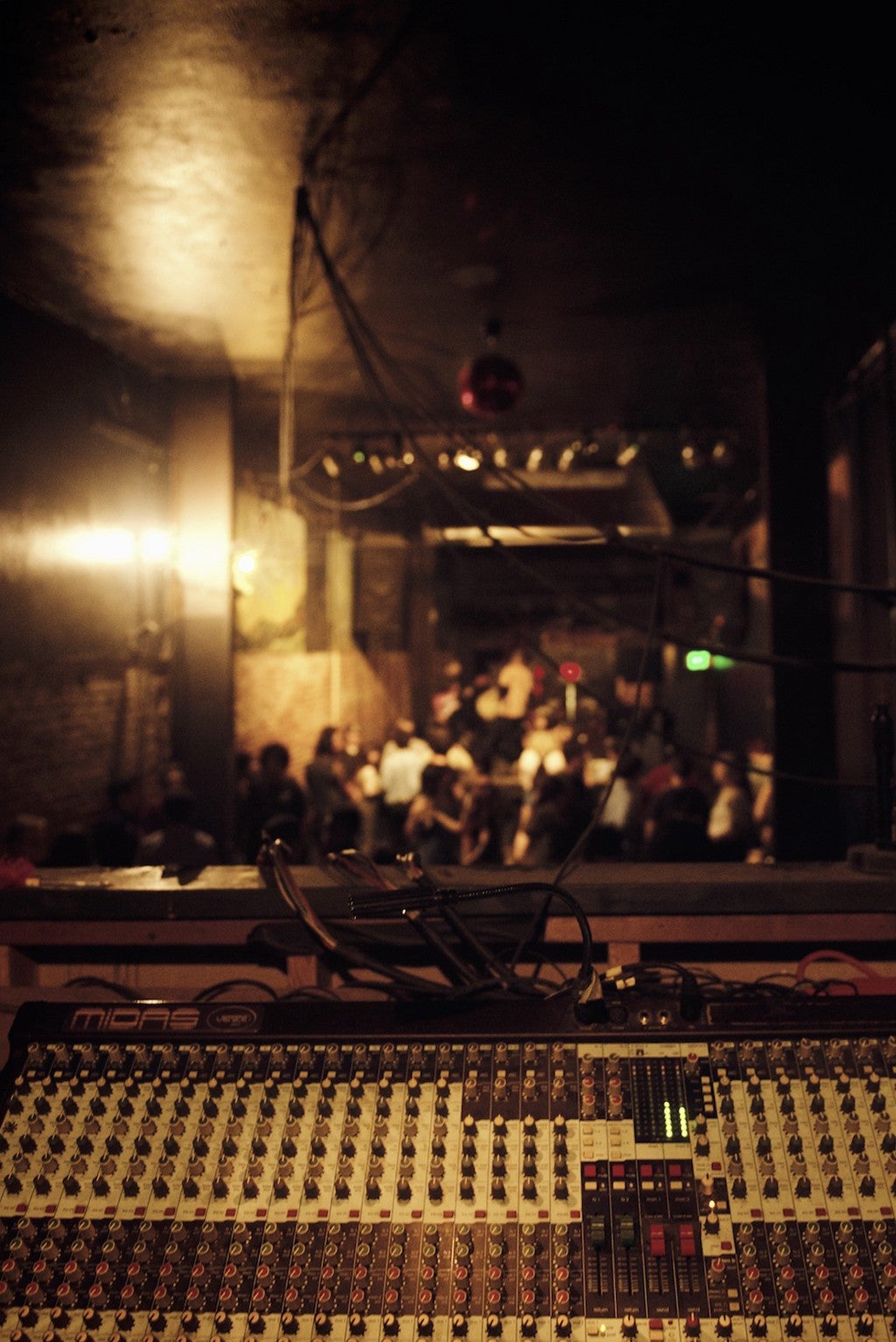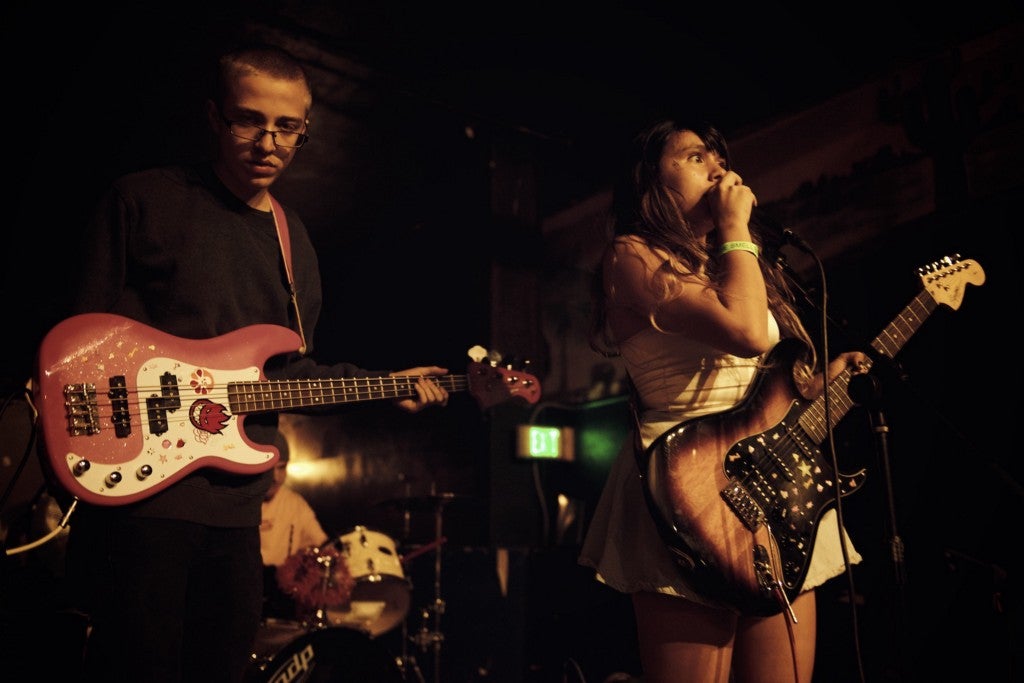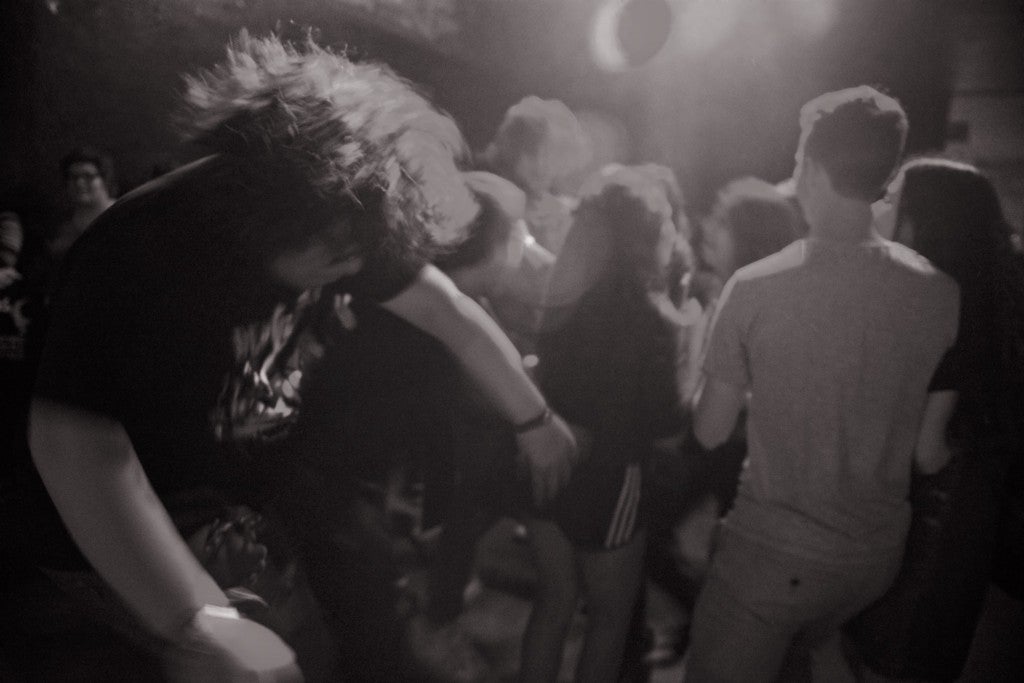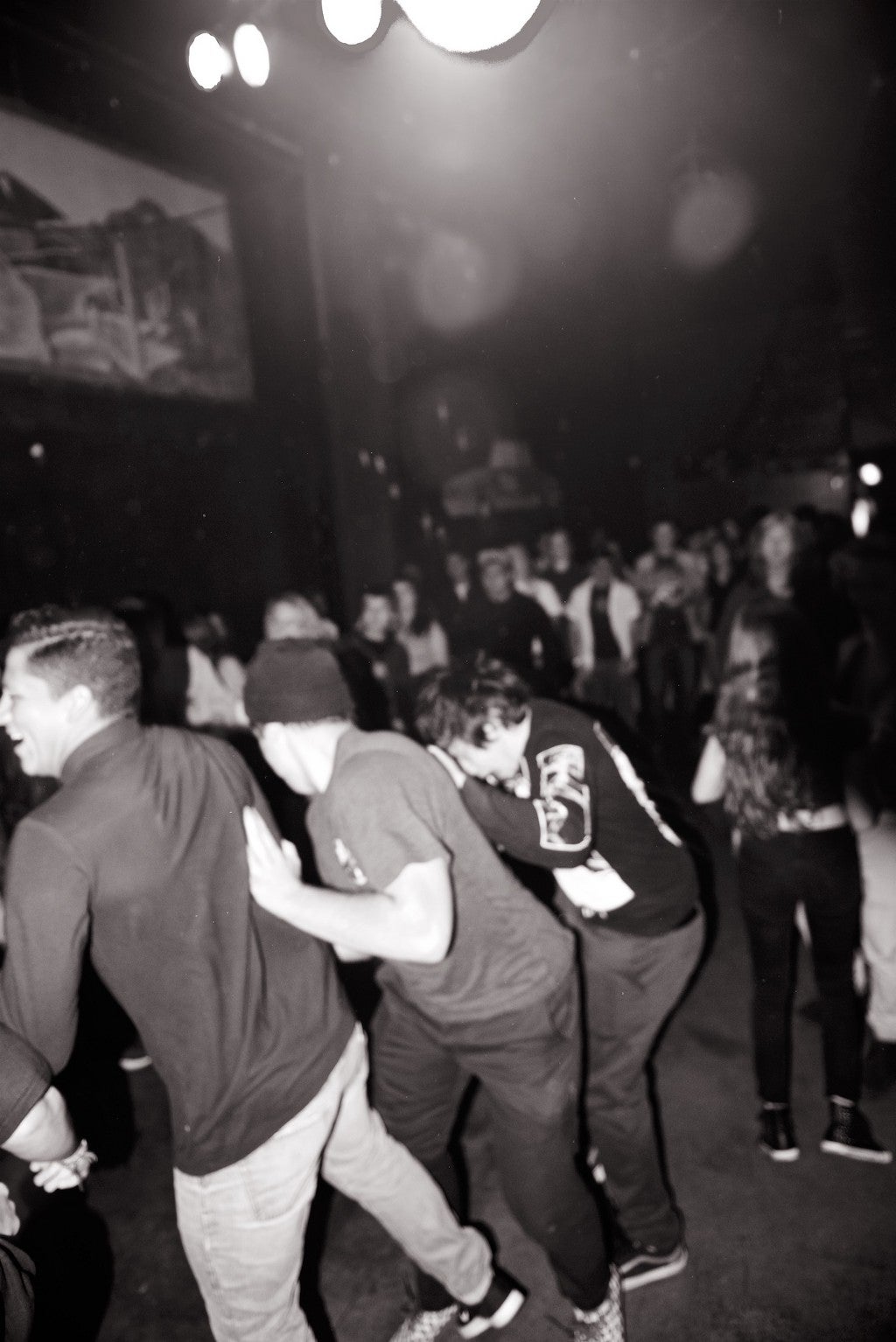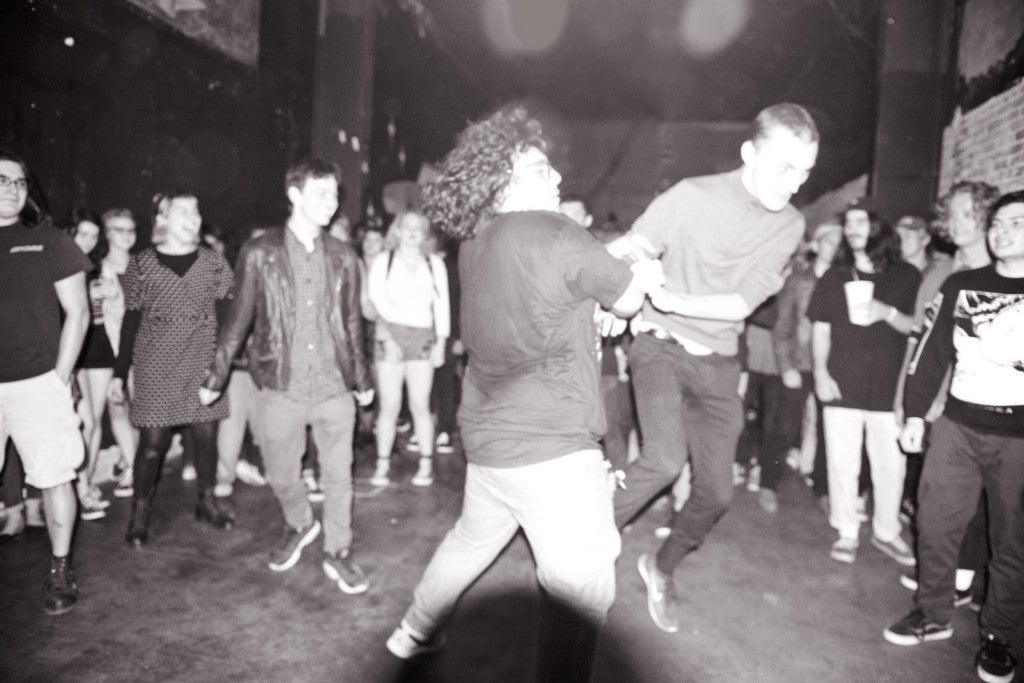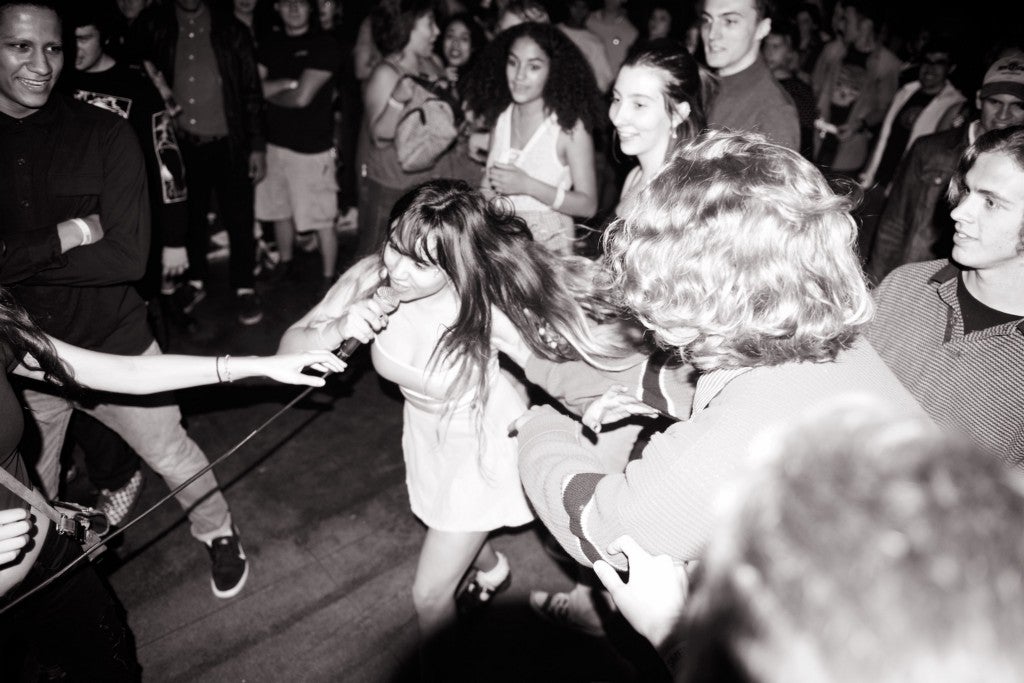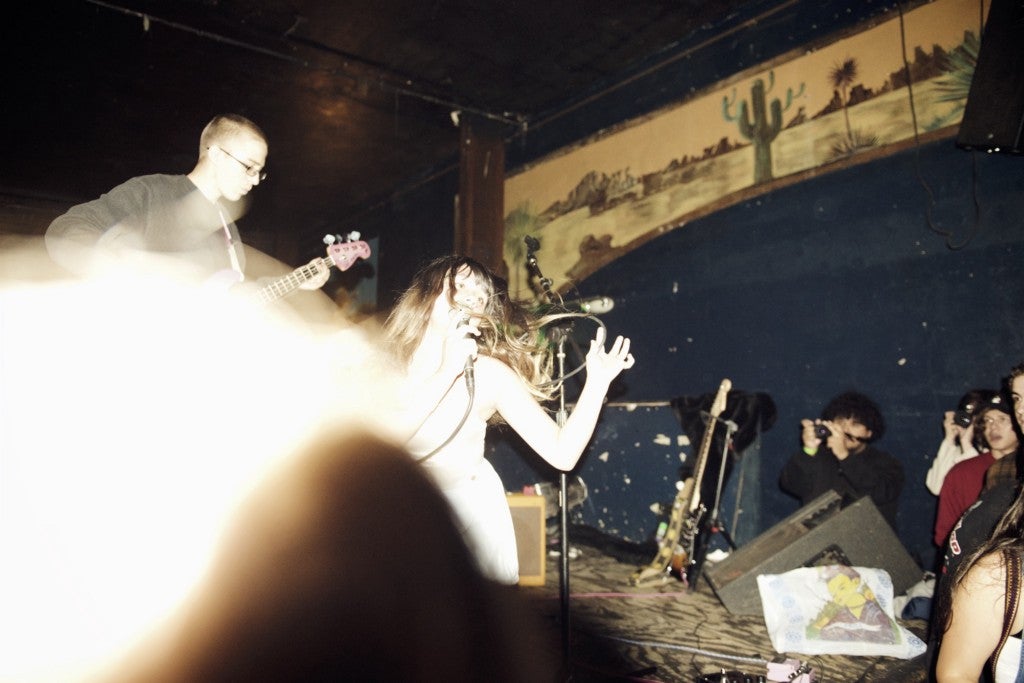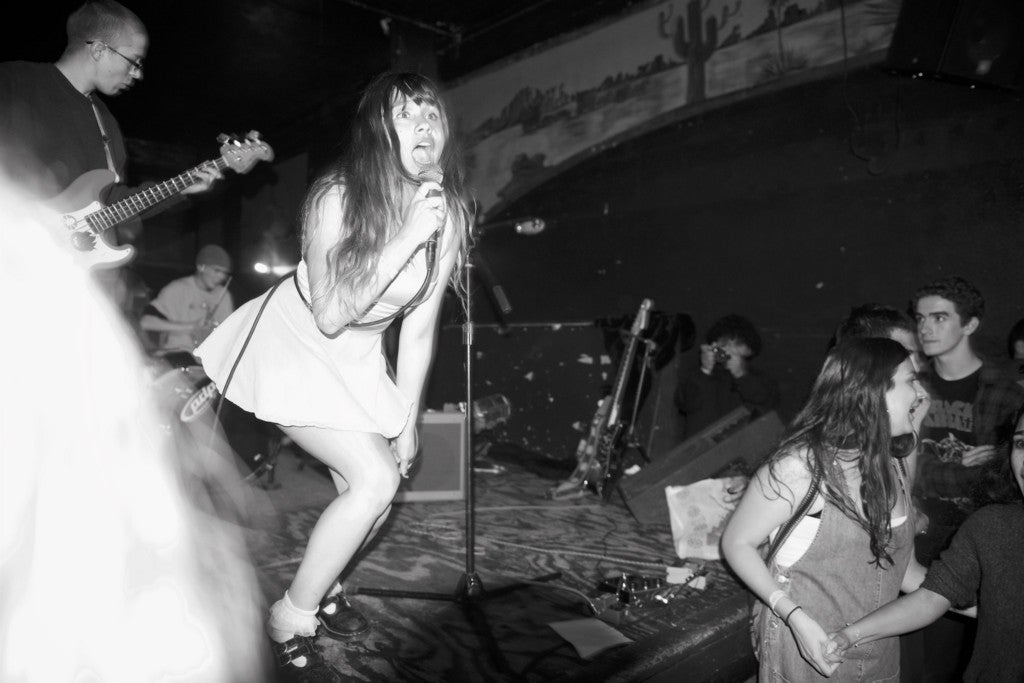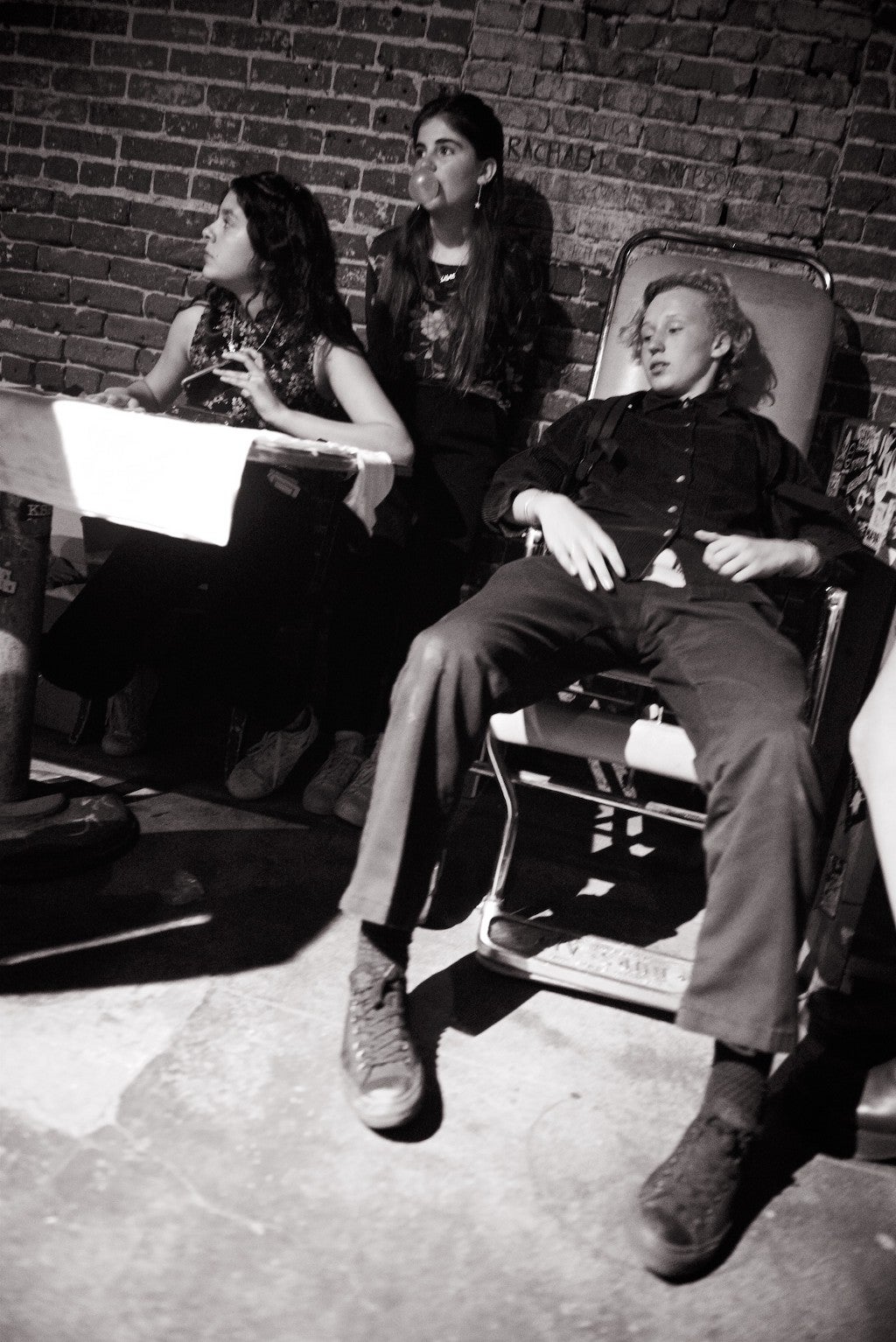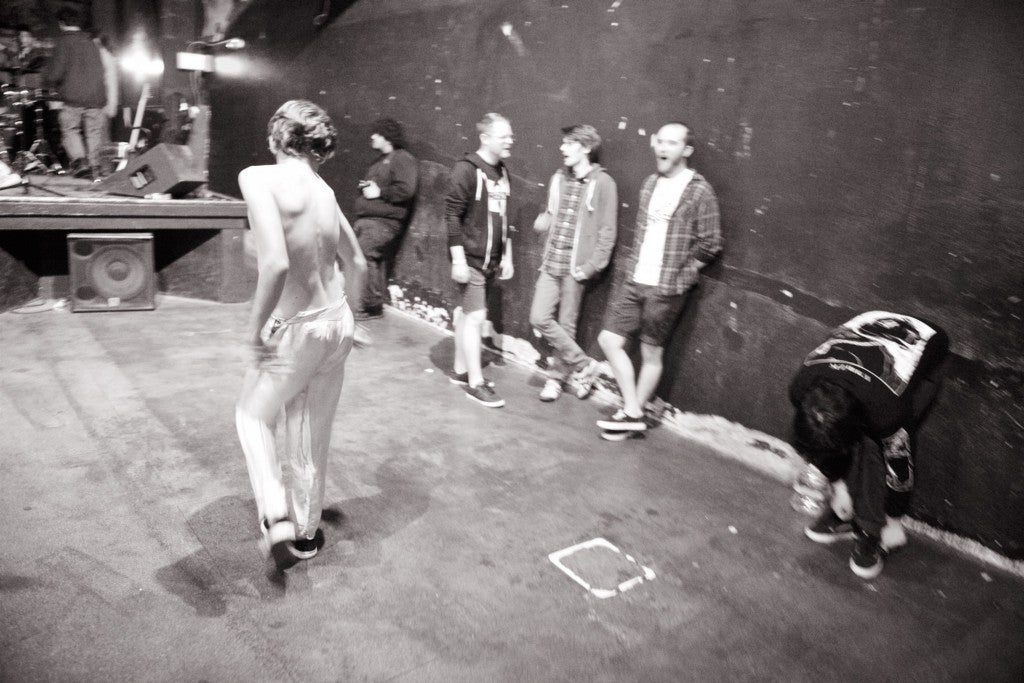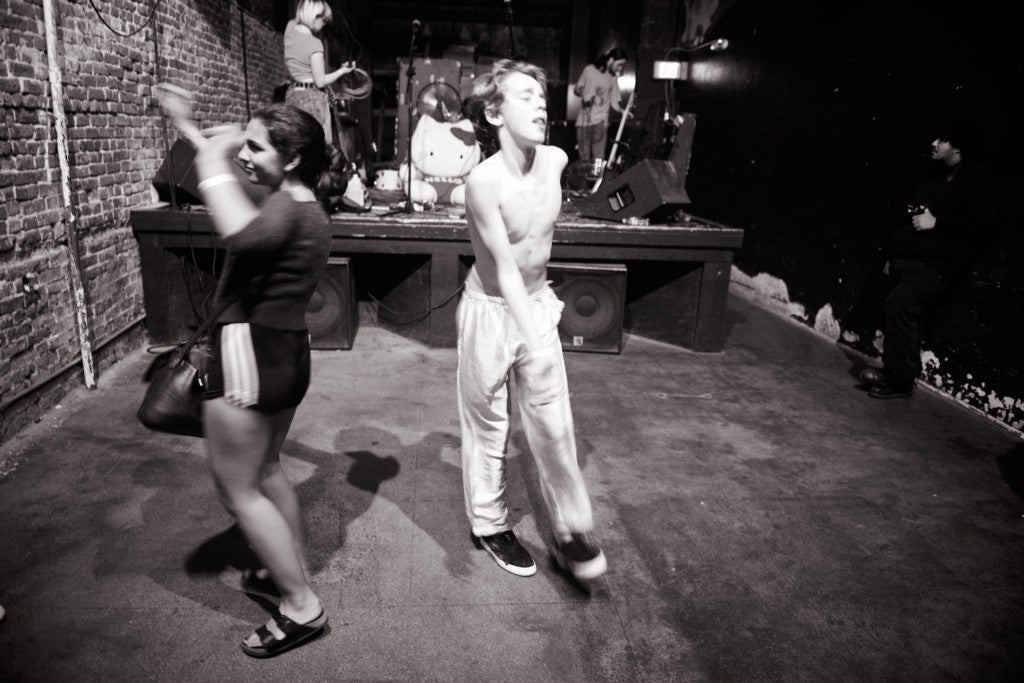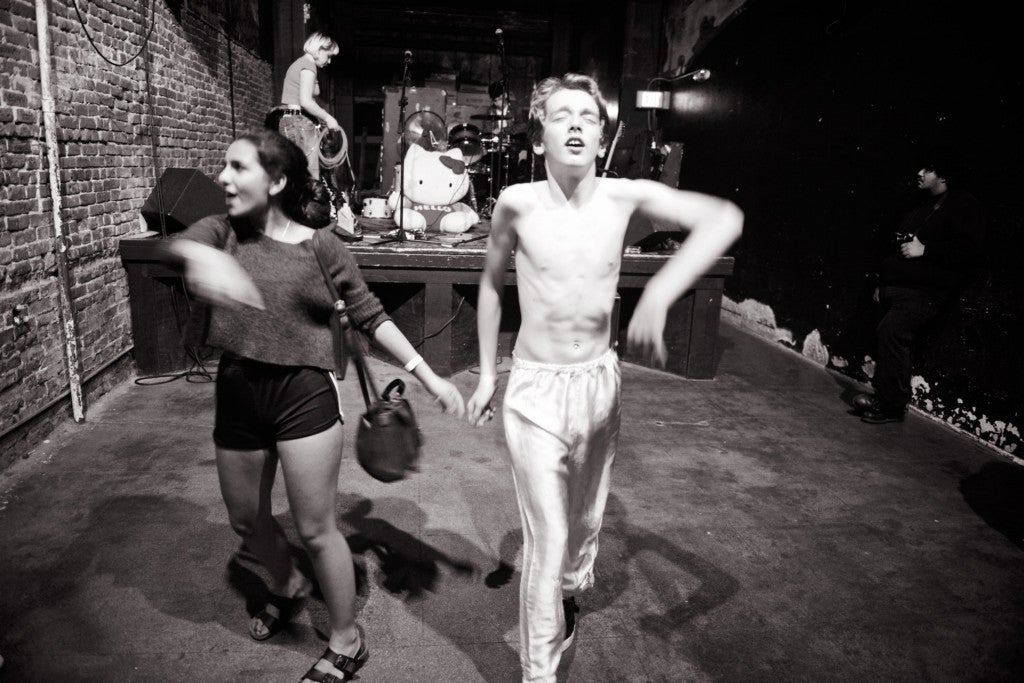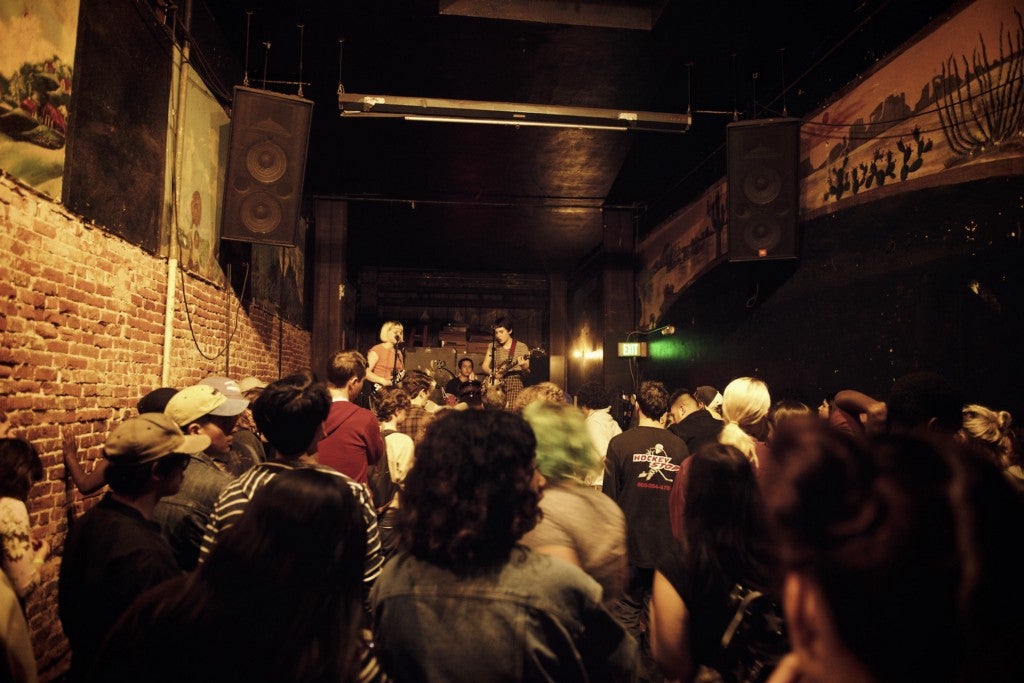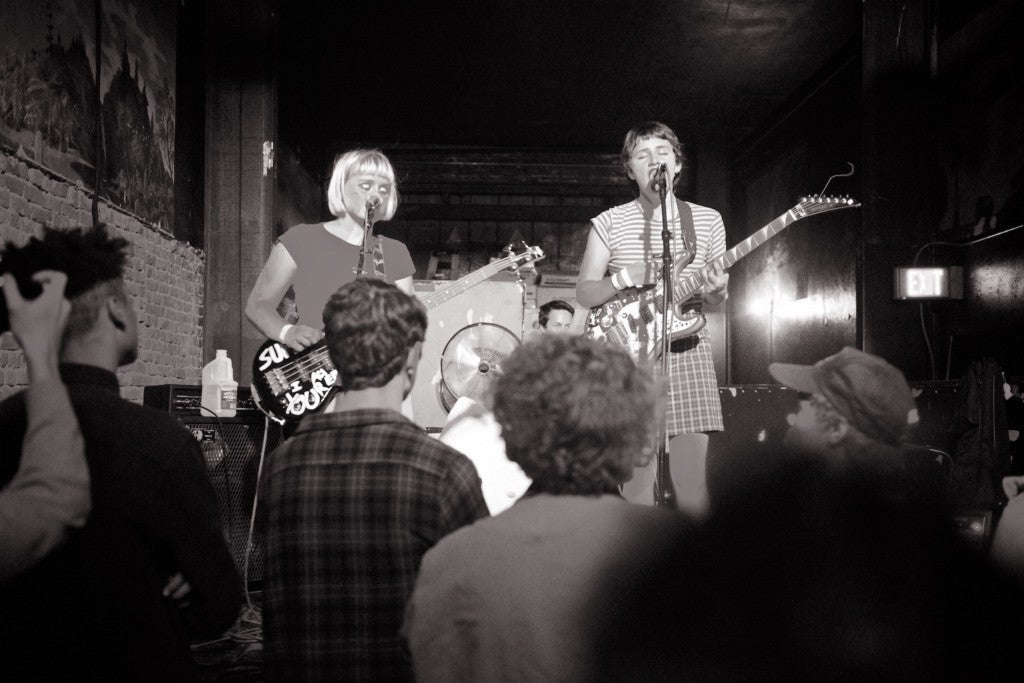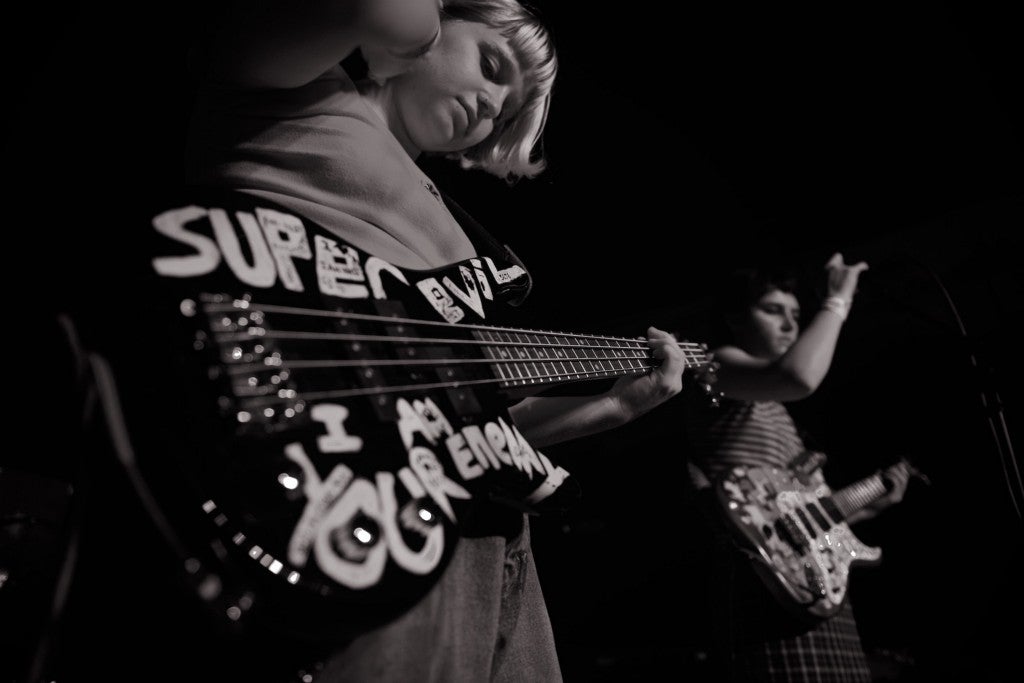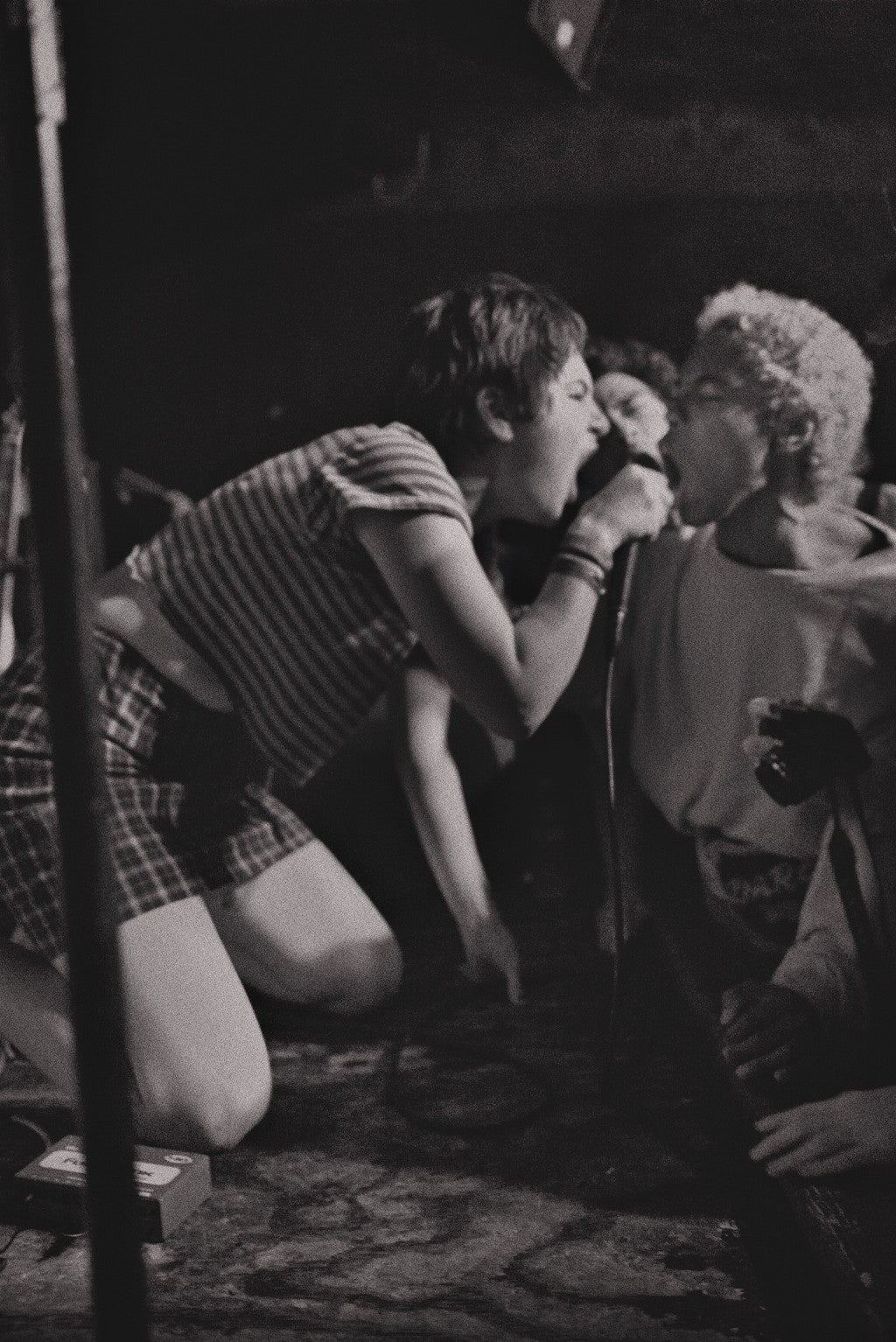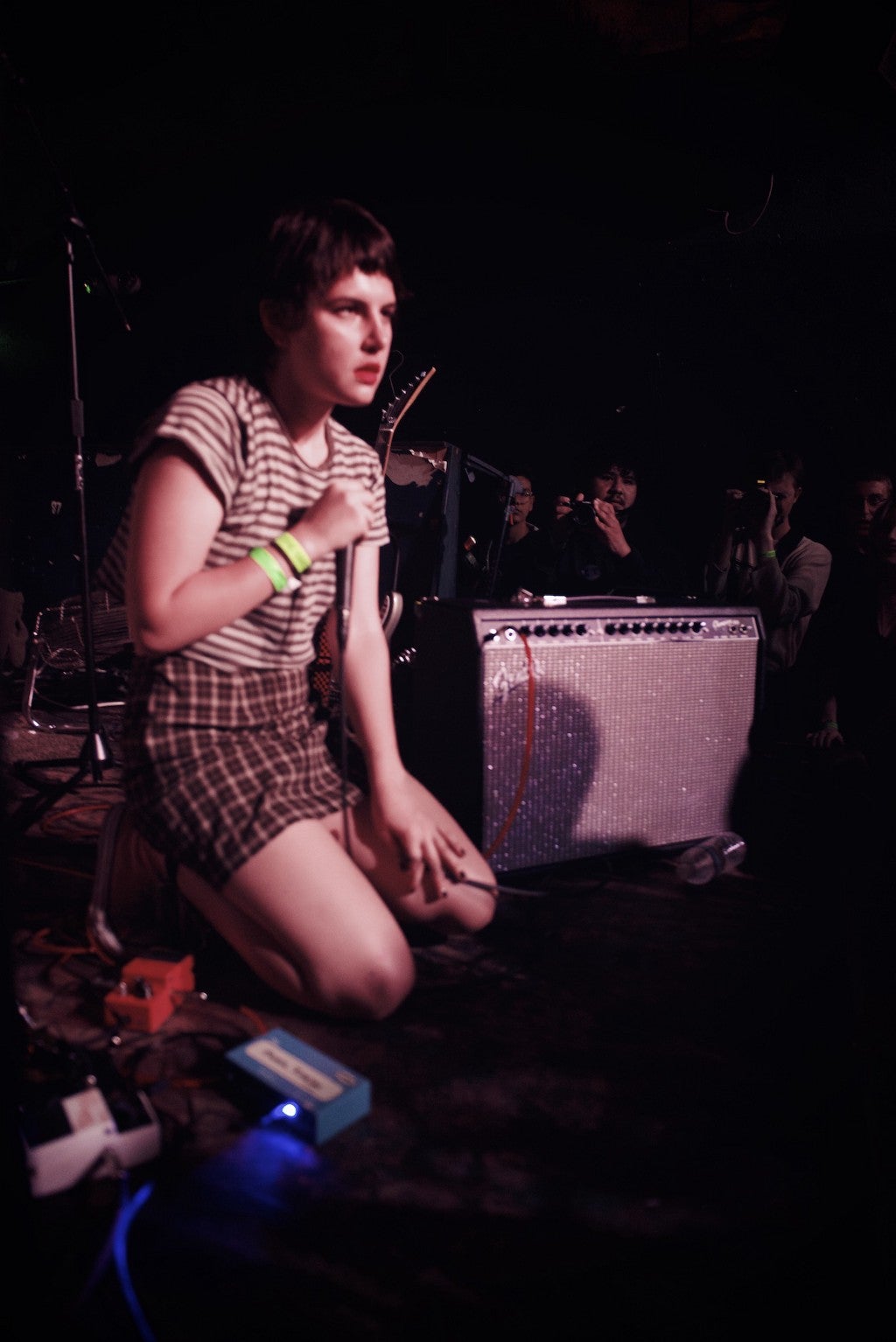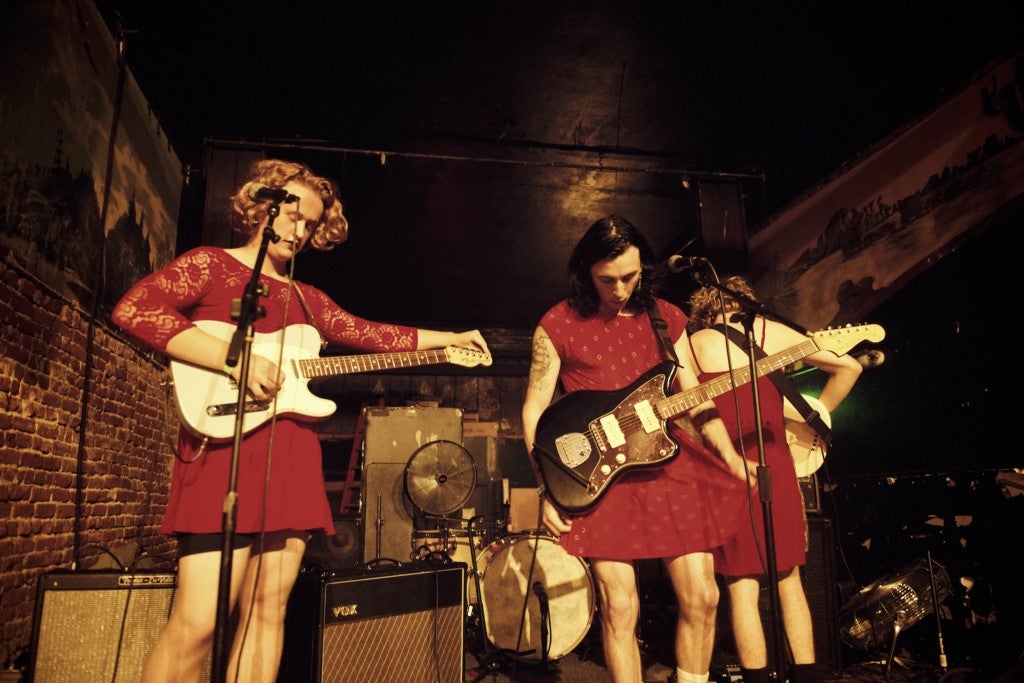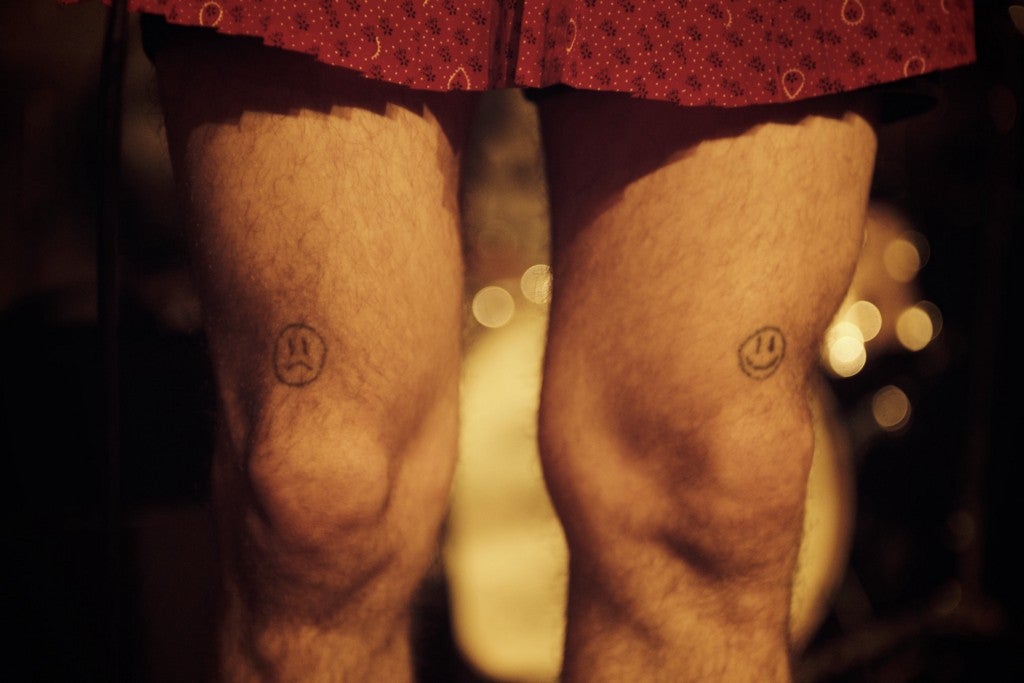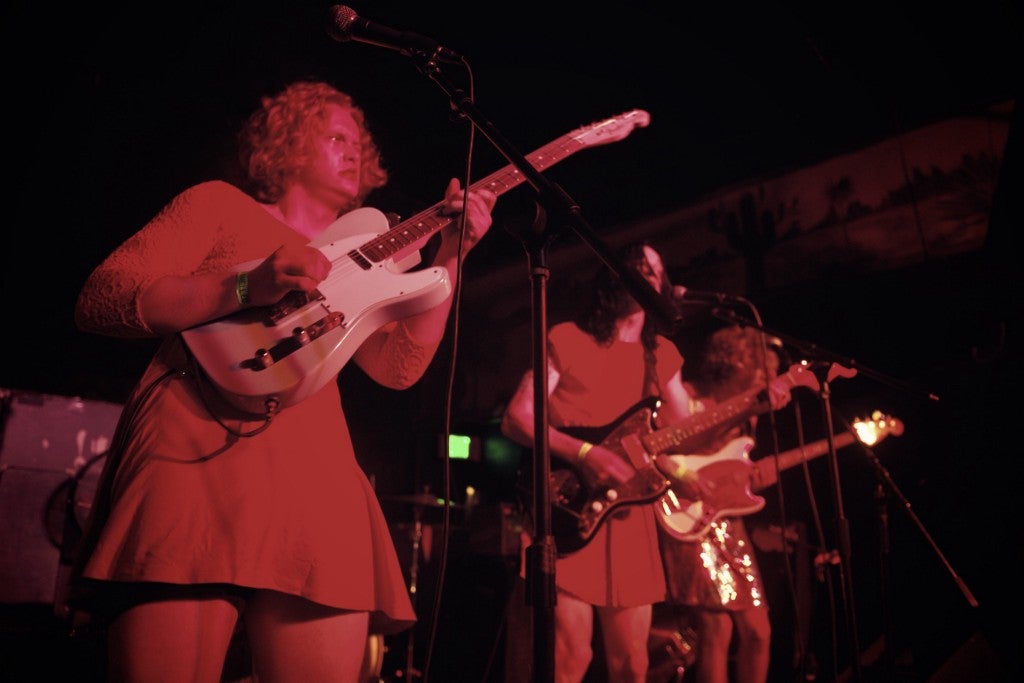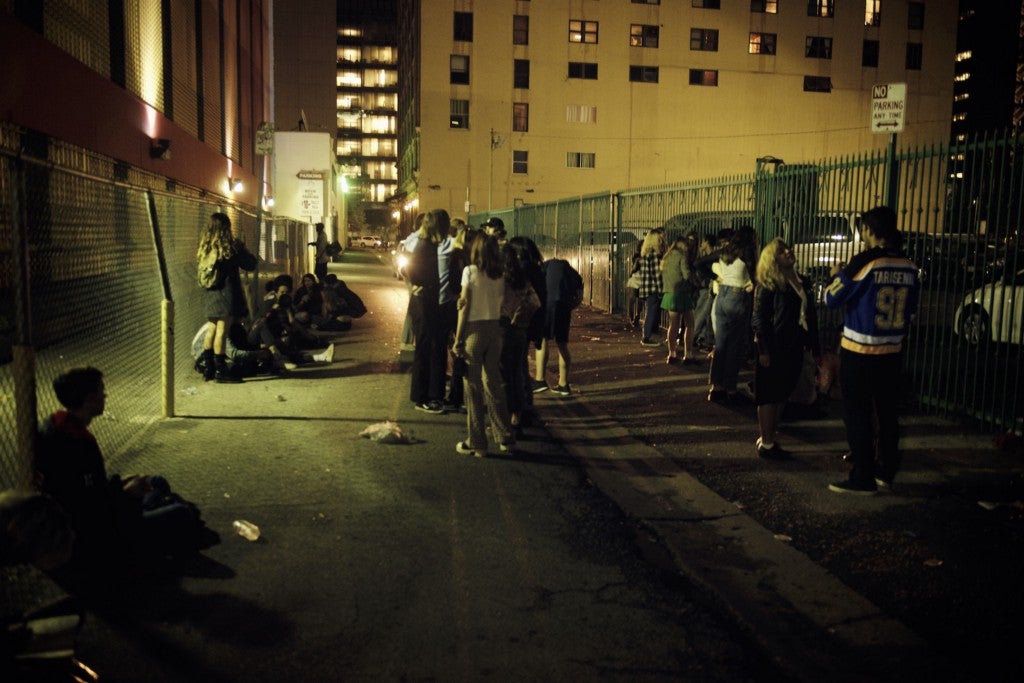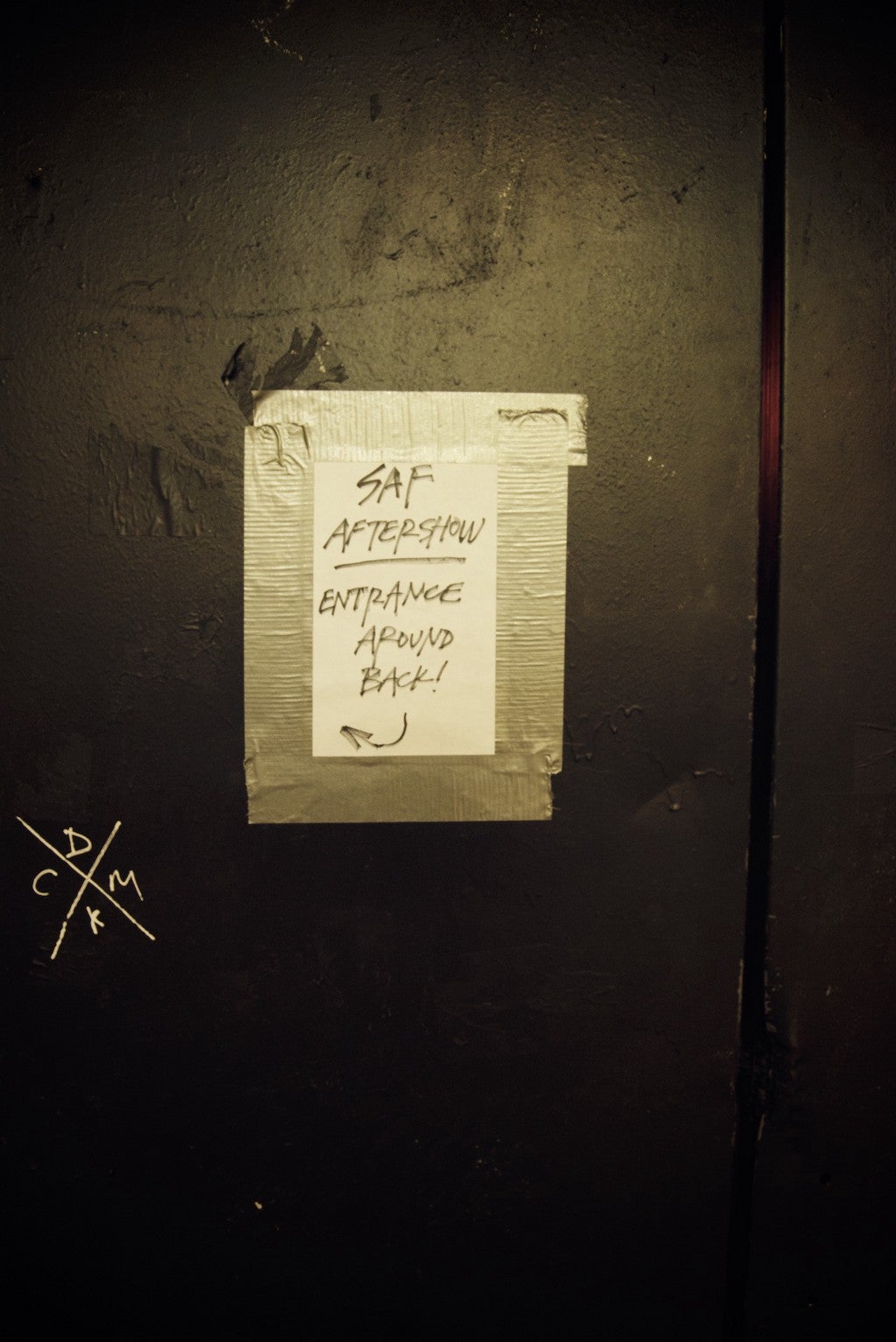 Carlos Nuñez is a L.A.-based photographer. Zak Stone is MEL's executive editor.