Before you book yourself in the "Beautiful View Inn" for your summer vacation, you may want to take a peek on Google Maps Street View first, just to see if they live up to their name. No, really:
Myrtle Beach, SC
Amenities include a fabulous view of the construction site Porta Potty.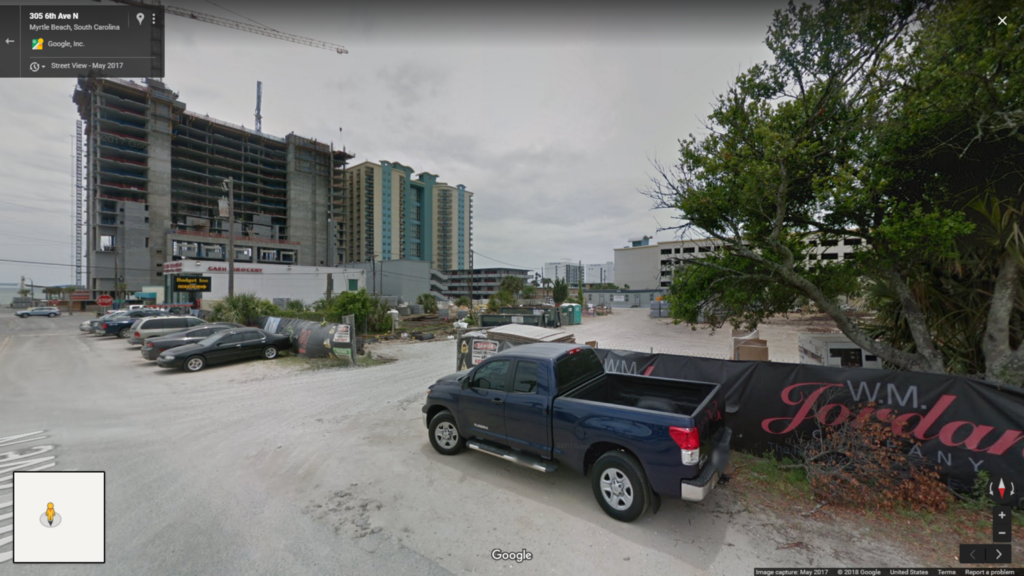 San Francisco, CA
That building across the street is blue and that counts, damn it.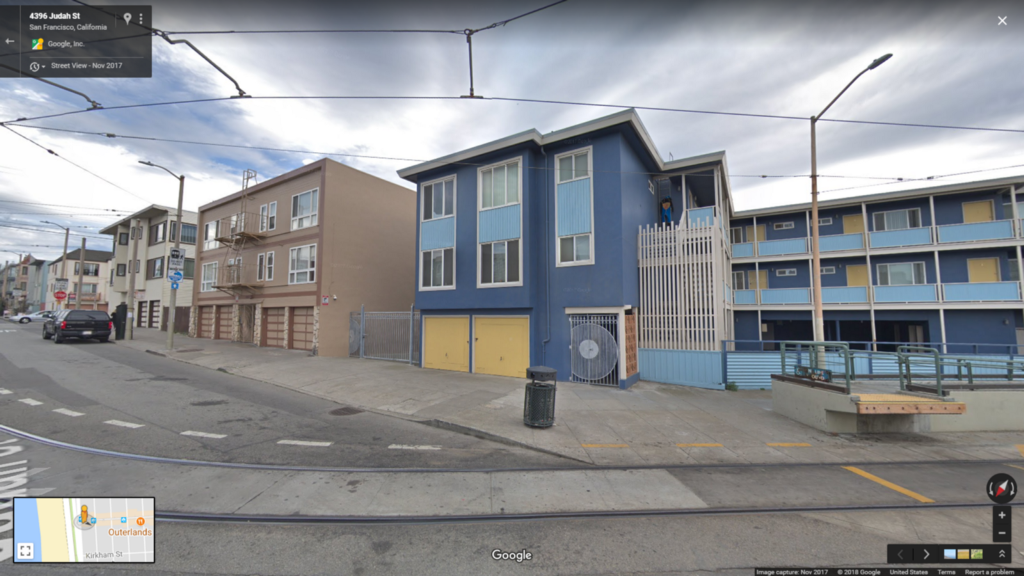 Toms River, NJ
The ocean must be on the other side of that charming fence. Er, and freeway.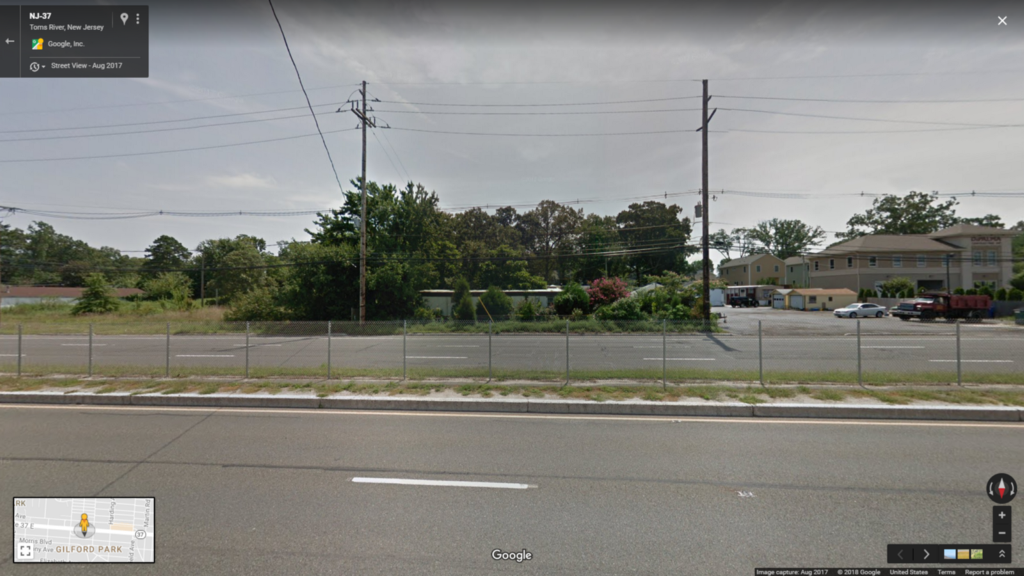 Buena Vista, VA
The view undoubtedly gets more interesting once they unearth all the rare valuables in those storage lockers.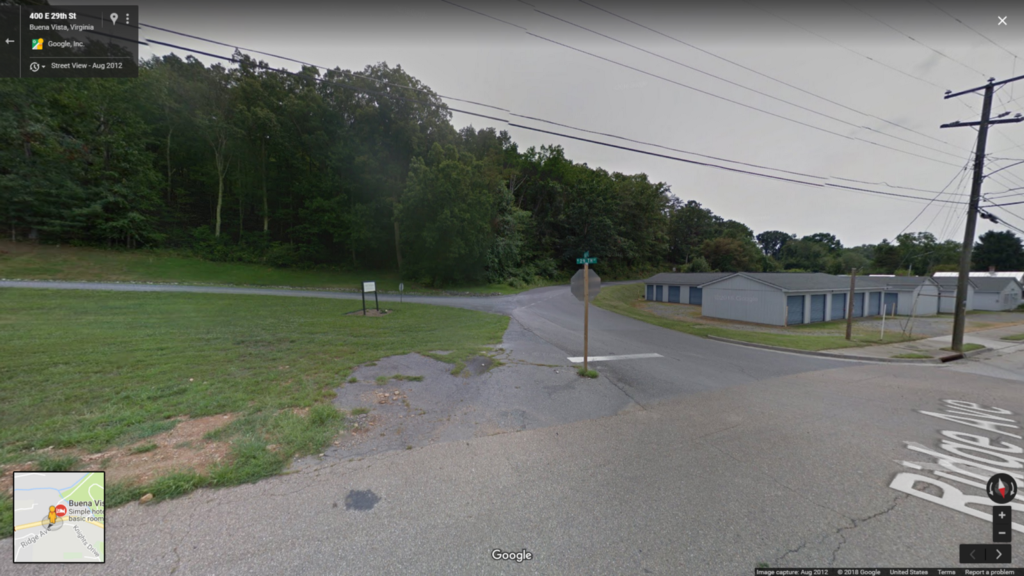 Brackney, PA
Okay, so there's no lake in sight. But at least you can sleep soundly knowing you're right next to Leatherface's tool shed.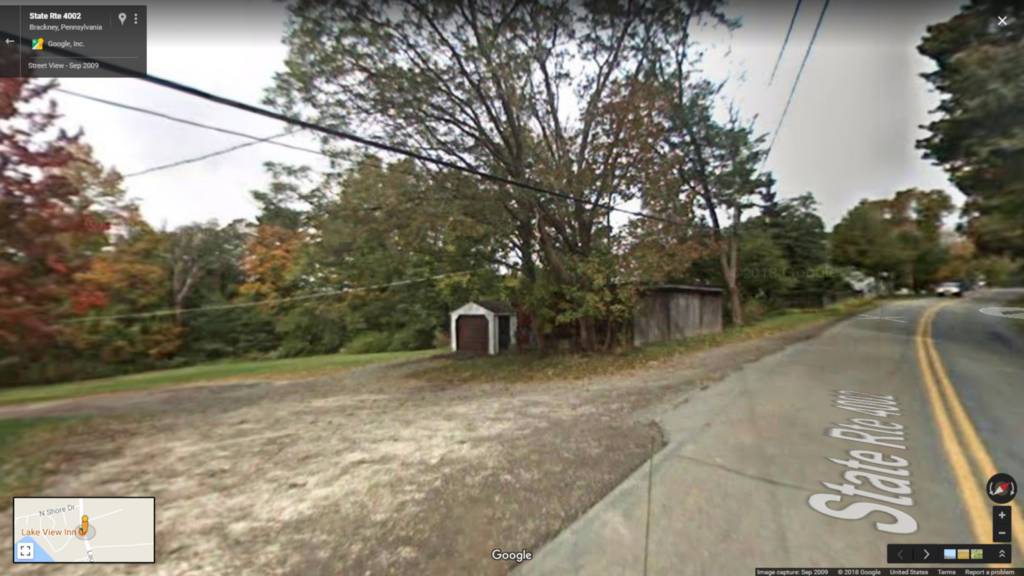 Grand Blanc, MI
Perhaps HBO provides the scenery they're talking about?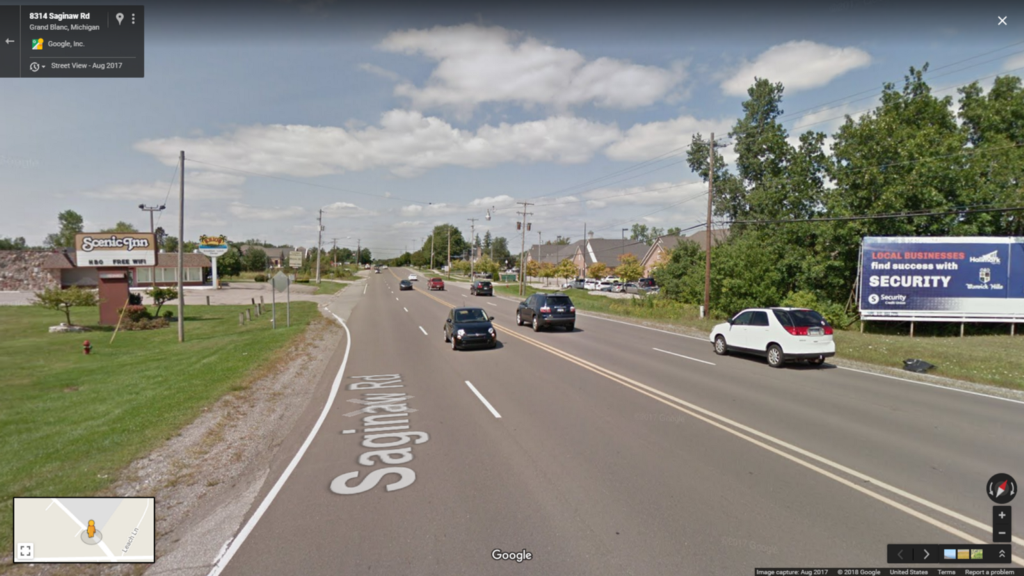 Charlestown, RI
You won't see the ocean, but you do get to see into that guy's living room, so… win!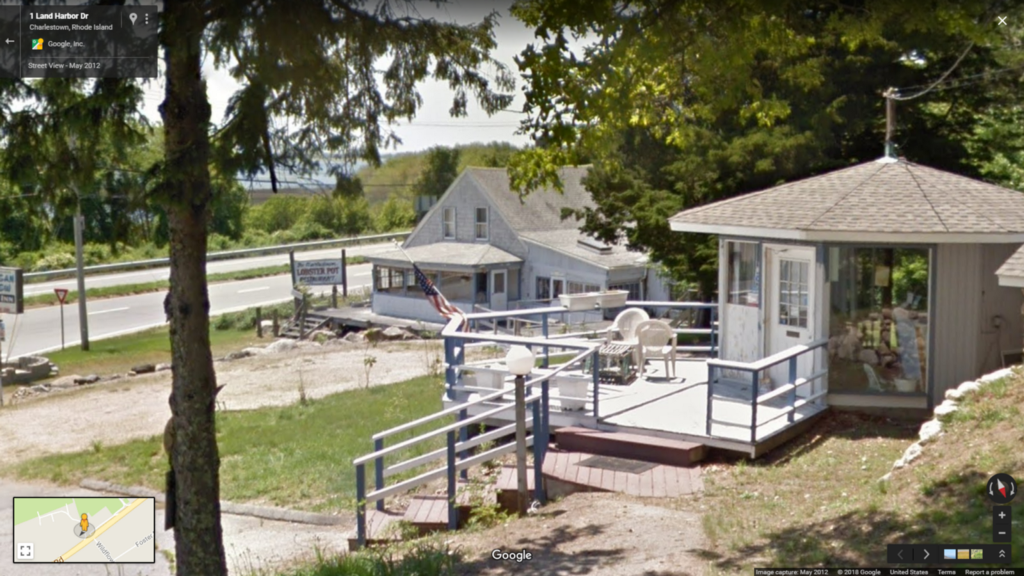 Lake George, NY
The lake is there! Just look all the way down that road, past the guy digging up the septic system.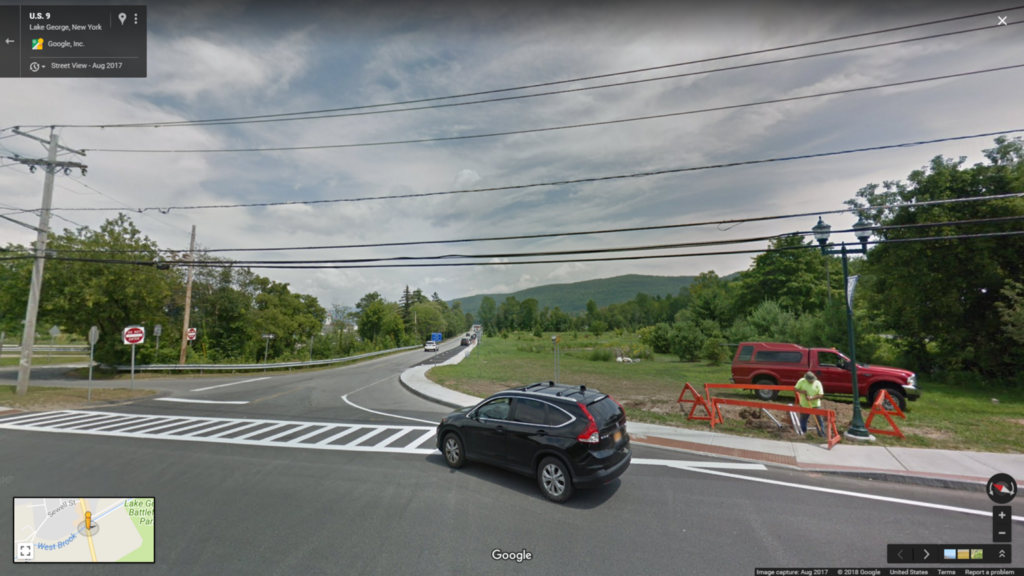 Conway, NH
Not exactly "scenic," but at least you'll be the first to know if gas prices go down.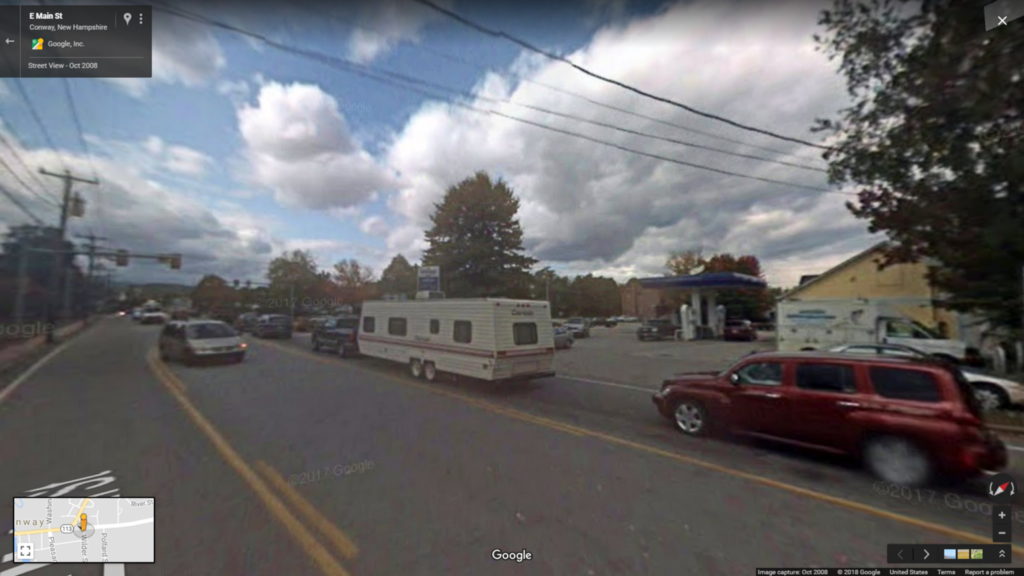 Los Angeles, CA
What they fail to mention is that it's a view of Ocean View Avenue. What do you mean, you didn't read the small print?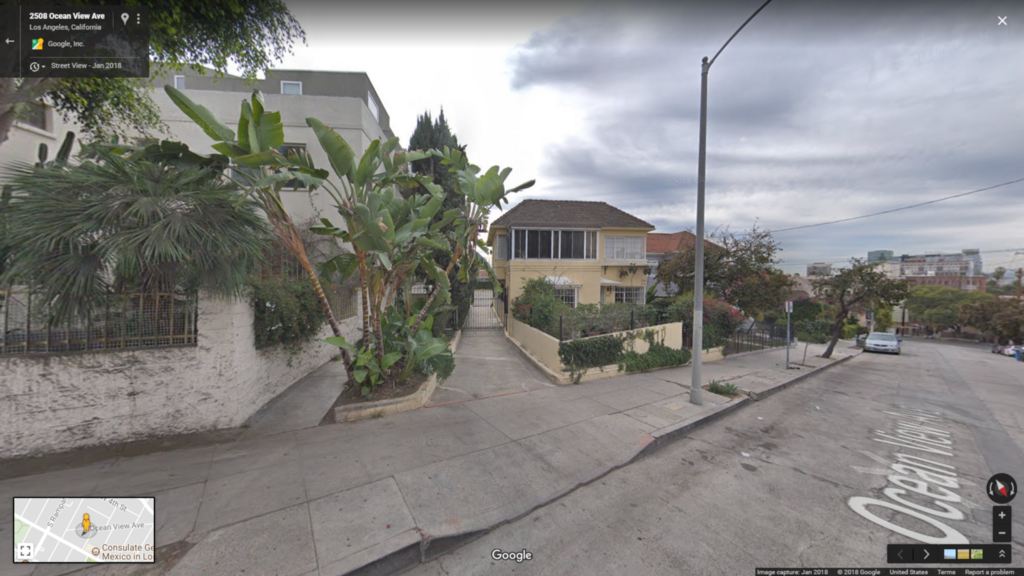 Westerly, RI
Where you'll have a fantastic view of the backs of hotels that actually have a fantastic view. Enjoy!