Blue-collar men in America aren't just losing their jobs; they're losing their wives, too.
Case in point: A 47-year-old forklift driver in Detroit who was fired from his $11-an-hour job last year. His wife, who was making $8 an hour at a cleaning company, left him shortly thereafter.
It's the new normal, according to a new study coauthored by David Dorn, professor of economics at the University of Zurich, David Autor of MIT and Gordon Hanson of the University of California at San Diego, who found that as blue-collar jobs have disappeared, marriages have as well. (The exact opposite is true of white-collar jobs — the wives of the unemployed men morph into Stuart Smalley, a phenomenon we discussed earlier this week.)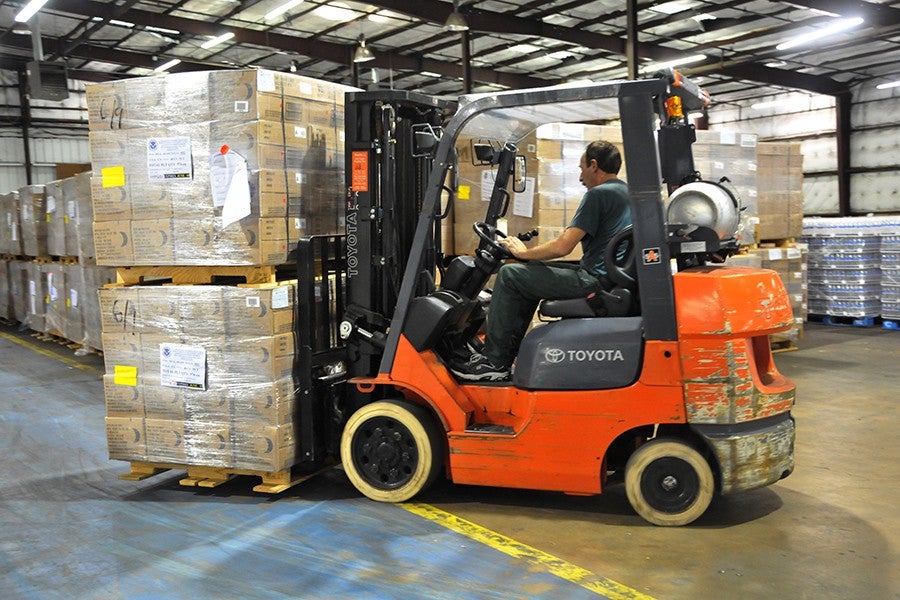 "The manufacturing sector has long provided relatively well-paid jobs," Dorn writes over email, "and two-thirds of these jobs are held by men. But as manufacturing employment has declined — partly due to globalization, partly due to automation — the earnings opportunities of men have suffered, and low-paid or unemployed men are less attractive marriage prospects."
According to Dorn and his co-authors, American blue-collar men have been hit particularly hard by so-called trade shocks (think of NAFTA and China's entry into the World Trade Organization). It's quantifiable, too: For every 1 percent increase in Chinese imports, the share of married women in the U.S. decreases by about 1.3 percent. Similarly, birth rates drop about 4 percent and child poverty rates increase by a whopping 12 percent.
Making matters worse, the National Bureau of Economic Research published a paper last week showing how widespread unemployment pushes many American men and women toward deadly drug addictions. Again, the actual numbers: Use of pain medication among long-term unemployed men approaches 50 percent, according to some studies. "Our research suggests that the economic decline of men combines with increasing rates of alcohol and drug abuse, which further reduce the 'marriageability' of men," Dorn adds.
This, however, doesn't necessarily mean young women aren't getting pregnant; they're just less likely to marry the blue-collar fathers when they do. More numbers: Between 1980 and 2013, the share of children born to unmarried mothers more than doubled from 18 percent to 41 percent. "This is due primarily to fewer births by married mothers, while the number of births to unmarried or teenage mothers declines less," Dorn explains. "As a consequence, unmarried mothers account for a growing fraction of all births, and a greater share of children grow up in single-mom households, which face an elevated risk of poverty."
Unintended pregnancies, of course, come with decisions: Should I have this baby? Should I marry its father? The latter is easier to make when the father doesn't have a job.
Or as Autor, Dorn's co-author, told The Atlantic, "You don't want to marry a man who is in all likelihood not economically viable, because it's not a free lunch."