The folks over at GQ do a thing, every week, where they dispense a few hundred words dedicated to shining a light on a perennial men's issue: "The Best Watches the World of Celebrity and Hollywood Have to Offer." The column is called "Watches of the Week," and it typically features watches from Rolex, Patek Philippe, Omega, Audemars Piguet and Richard Mille. For the uninitiated, these are the sort of watches that come with a price tag that's more than most Americans can ever hope to make in a year. None of which should surprise us: The luxury watch is to old fashioned men's magazines as pictures of disheveled celebrities leaving their homes in sweats are to tabloids. 
But back in 2019, as part of the "Watches of the Week" column, Cam Wolf noted that Tyler, the Creator wore "the most lowkey watch imaginable." The featured watch was the Casio MQ24-9B, or "the Honda CR-V of timepieces," wrote Wolf. A few weeks later, Wolf noticed a trend: Mainly, that "the coolest people" weren't wearing Rolexes and the like at all, instead opting for watches with "rubber straps, plastic cases and price tags that barely break the $20 barrier."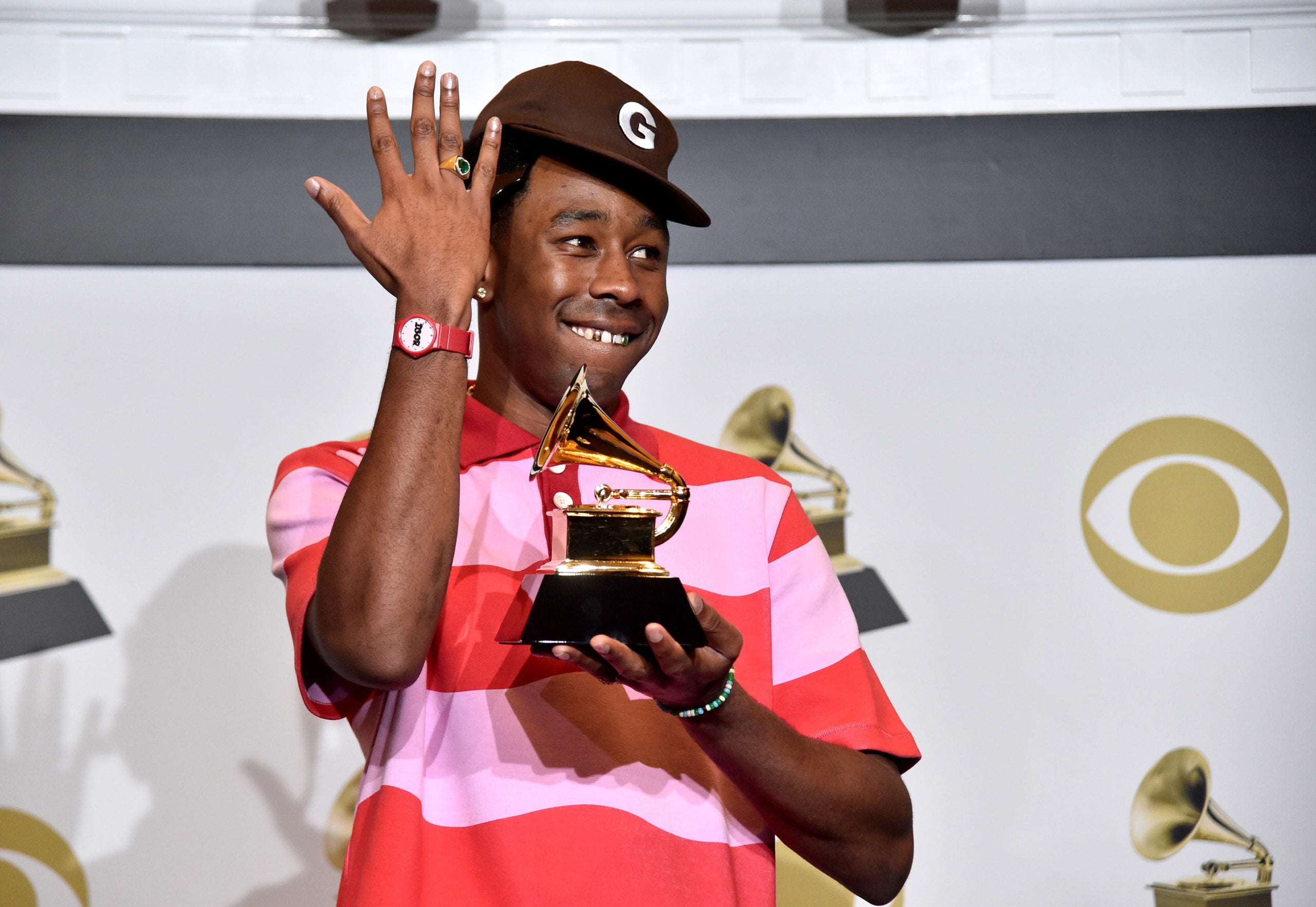 More recently, the Pope was featured wearing the same watch. Together, these signs would seem to suggest that maybe the luxury watch market is relinquishing its grip. Coupled with a pandemic that has cost people in this country trillions of dollars in wages, smart science would suggest that since fewer people can afford or even begin to contemplate buying a Rolex, the affordable watch market is ready to boom. 
But we live in an era of dueling realities, and per the Brookings Institute, "The COVID-19 recession is the most unequal in modern U.S. history." Indeed, if the pandemic has done anything, it's to confirm that the luxury watch market is in fact here to stay. According to a Marketplace report, "Collectors, bored and curious newcomers and high-income earners who didn't spend money on summer vacations are fueling demand in watches that cost thousands of dollars — and sometimes six figures."
More hilariously still, it appears that less expensive watch brands are struggling. "Exports of watches that cost under $200 are down 43.5 percent, according to the Federation of the Swiss Watch Industry," per the same report. 
The truth is, even Tyler, the Creator was never a dedicated affordable watch aficionado. Not even two weeks after GQ published their piece highlighting his Casio, they went on to publish another article noting that he'd just "leveled up his watch game," to a $10,000 gold Cartier Santos-Dumont with a pink, crocodile leather strap.
Of course he did. The takeaway was and always has been the same — anyone with money to burn and a fondness for watches isn't going to settle for a Casio when they can have something Swiss made. The only reason a cheap watch like a Casio was suddenly bequeathed any sort of cultural currency was based purely on the fact that the wearer's other watch is not a Casio. These "budget" accessories serve as the perfect coat of paint to blot out the fact that our society is increasingly separated into two spheres — those who wear a Casio out of necessity, and those that wear them because it's cool to occasionally riff on the look of the guy who can only afford to wear a Casio. 
Reginald Brack, a watch industry analyst at The NPD Group, said it best to Marketplace: "The rich are getting richer and the poor are getting poorer, meaning that that luxury segment is doing extremely well at [$]3,000 plus, and it's actually had twice as fast of a recovery as the remaining market."
There's a "time" joke to be made here, but I think we can all agree that we're about done with this shit.