Truth be told, I definitely liked the Bad Boys movies when I originally saw them 24 and 16 years ago. How could I not? They had f-bombs, explosions and butts — everything a teenager needs. But in reading this Tim Grierson review of the latest in the Bad Boys franchise, Bad Boys for Life, I can't help but be reminded of all the shit in the first and second films that let's just say, didn't age very well — like the tongue-in-cheek racism, the rampant homophobia, and worst of all, Michael Bay's over-reliance on the 360 shot.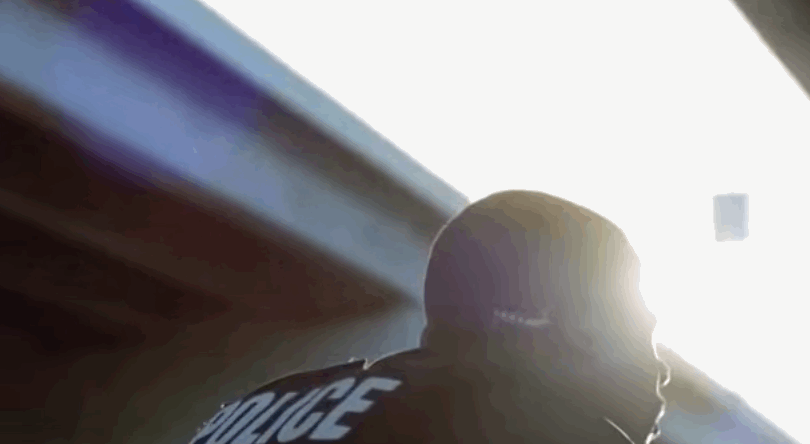 Yikes.
Must Read
More From Tim Grierson
From the Service Dept.
Everything Else That Was Excellent
MEL@DUSK
Please Tip Your Favorite College Athlete on the Way Out