Leland Carlson is sitting in his Washington, D.C. apartment watching the rain outside his window and speculating what a dull man in Southern California would find amusing. "They might like to go to Venice Beach and watch the tide come in," he says. "That sounds fun to do."
Carlson, a 77-year-old retired tax attorney, is the founder of the Dull Men's Club. The club is a loosely organized online community where men can share thoughts and experiences about ordinary things. There's a website packed with articles on "dullites," a shop featuring club swag and a calendar with various meet-ups in England and the U.S. along with celebrations of things like National Pencil Day.
Carlson says it's remained a men's group because he considers women "too exciting" (although those that appreciate dull men aren't turned down). The club is a place to feel free from the pressures of being trendy, and it's a place where no one cares about fancy cars, buying a bigger house or going on exotic trips.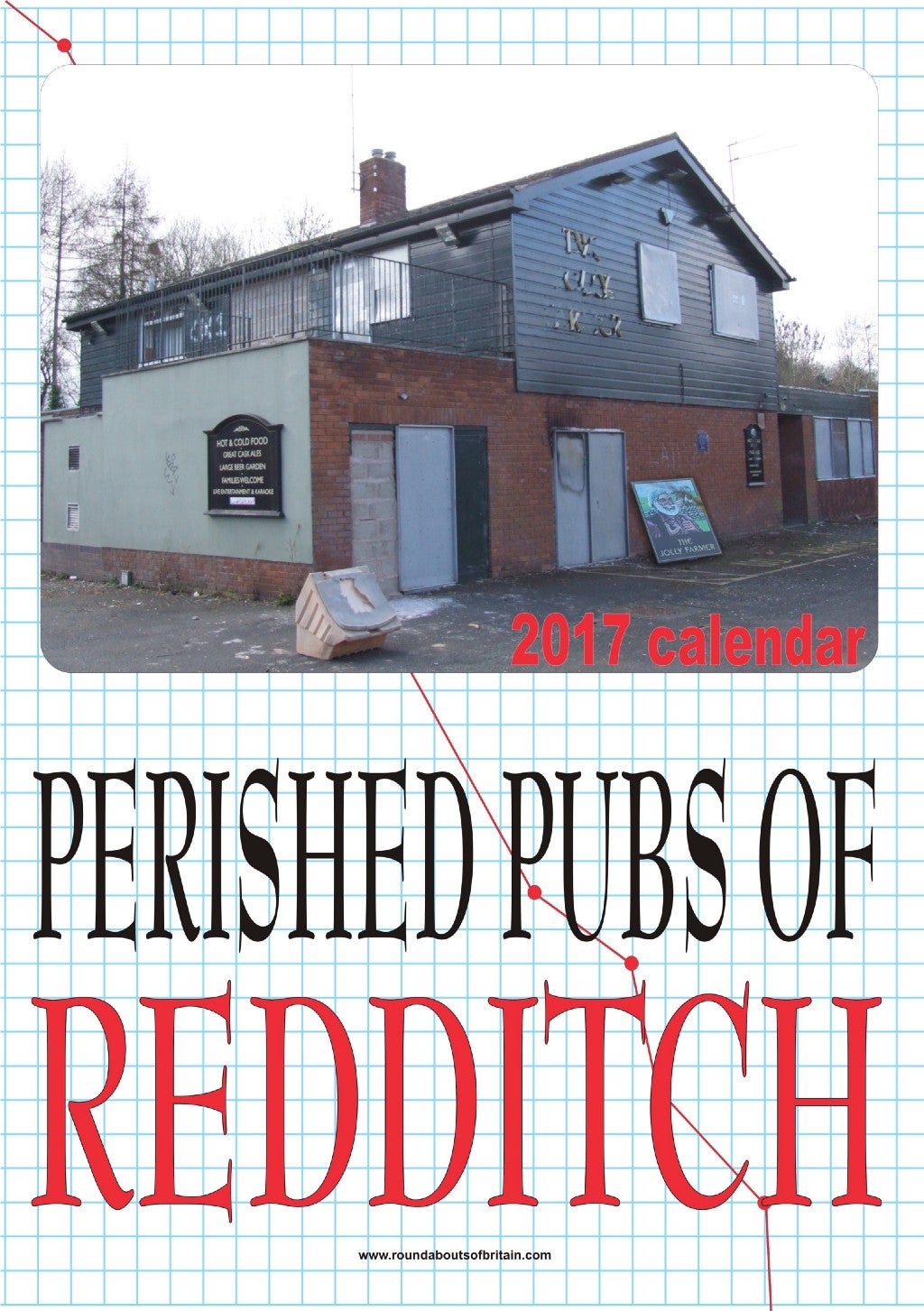 "One guy joined and he had really racy-looking cars," Carlson says. "I said, 'Those cars — they are really bright red; they are not dull at all.' He said, 'Yeah, but here's my collection of hubcaps.' "
The hubcap collection meant he was "in" (although even things like colorful socks can be considered a bit too thrilling for the club). Members' interests include collecting airsickness bags, appreciating apostrophes and sitting on benches. On the Dull Men's Facebook group, which has more than 500 members, a man from Cincinnati, Ohio recently posted a photo of his feet with the caption, "The glorious feeling of new socks!" Another member from Edinburgh, Scotland shared a black-and-white image of a tall steel electric line tower. "I love them," he wrote, "Who is with me?"
Carlson originally conceived of the idea for the Dull Men's Club when he was living in New York and sitting around the New York Athletic Club bar with a group of men looking at the club's monthly magazine. They were reading about all the things members were up to, such as judo, sailing, skiing, wrestling and boxing. They agreed they didn't do any of those things; they admitted they were rather dull. Carlson decided to start a club-within-a-club.
The Dull Men's Club began with 17 members; it now has hundreds, who connect online. Seeing the club's increasing growth has been almost too exciting, according to Carlson. "There are really people from all walks of life, and all ages. I'm really happy to see younger people," he says with a chuckle. He identifies many of the current members as mostly old farts in their 60s, 70s and 80s. All old white men — he's aiming to get more diversity in the group.
The idea for an agenda-free meet-up where chit-chat is at the center is not new; men have been gathering in town squares and other meeting places for centuries to talk about life's trivialities. These days, though, it feels less and less like there's time to slow down and appreciate the small things.
The offbeat hobbies and good-natured humor of the Dull Men's Club captured the interest of London filmmaker Andy Oxley, who turned his lens on its members in his documentary "Born To Be Mild," which made the film festival rounds in 2015. The film features a half-dozen dull men in their 60s and 70s from all over England indulging in their favorite pastimes. One such subject is the sock-and-sandal outfitted Peter Willis, who loves photographing mailboxes and finding out about their history. "His knowledge on the subject is incredible," Oxley tells me.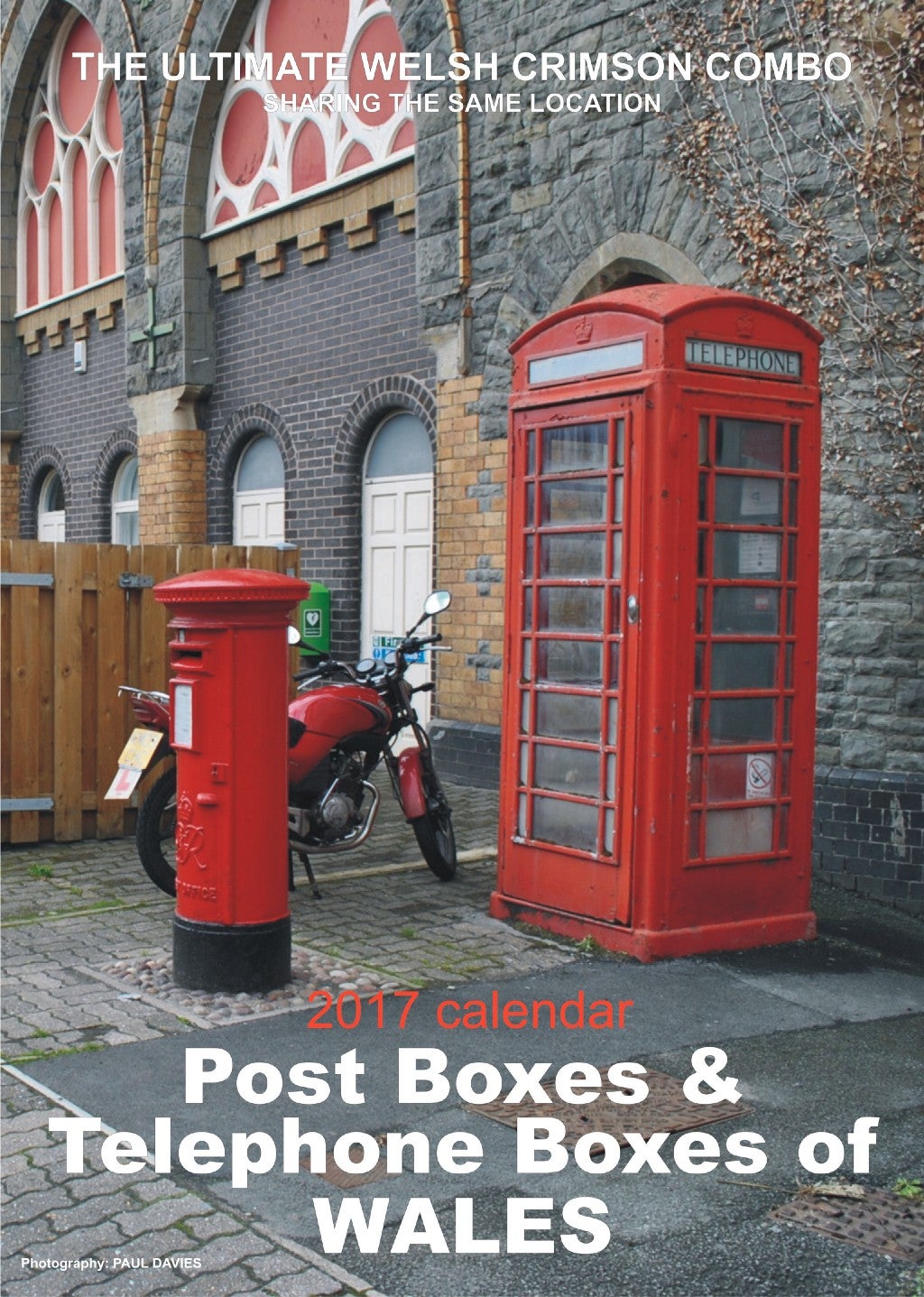 There's also the gray-bearded Neil Brittlebank, who has collected hundreds and hundreds of bricks from different manufacturers in England to stack in his yard. "His bricks were almost a shrine to a long-lost industrial era in the north of England, and I thought that was quite poignant," Oxley says. "For me, his collection drifted into the realms of 'outsider art.' I really like the idea that he was giving meaning to something that most people would consider completely worthless."
A third subject is Kevin Beresford, the proud President of the Roundabouts Appreciation Society. In a recent call with Beresford, he tells me that he is honored to be considered a dull man. "I know a lot of people think it's a derogatory term, but it's only our hobbies that appear dull," Beresford says from his home in Redditch (a small town in England which he says has no cinema and three prisons).
"I like to focus on the mundane — and if you think of it, most artists throughout history have focused on the mundane," Beresford says. He points to Andy Warhol's Campbell Soup cans and British contemporary artist Tracey Emin's messy bed piece.
For his part, Beresford continues to be riveted by roundabouts. "There is nothing more expressive. You can put anything on a roundabout: fountains, planes, trains, statutes, duck ponds…." he says. (Yes, indeed there is a duck pond in the center of a roundabout in the village of Otford in Kent. Locals call it Duckingham Palace.) He points out that roundabouts are greener and safer than traffic lights. "They are like an oasis on a sea of asphalt. That's what makes them so special."
Beresford applauds Carlson for bringing the dull men together and making people think of them in a new light. In addition to the "Born To Be Mild" documentary, there's an annual calendar featuring Dull Men Club members(free of exclamation points and self-published by Carlson), and Carlson has penned a book about the dull men of Britain, which was published last year by Edinbury Press.
His next book will feature the dull men of the United States. Among candidates for profiles are a fellow in New Mexico who leads the Barbed Wire Collectors Hall of Fame, a man who has made the history of timekeeping his life's work in Washington, D.C. and a guy from Colorado who has more than 1,000 vintage washing machines. His collection includes the entire history of washing machines, starting with hand-powered ones. "It's all quite interesting," Carlson says. "There's a phrase people often use, turning the 'ordinary into the extraordinary,' and I think that's what we do."