On Sunday afternoon, the Dallas Police Department tweeted out a link to its "iWatch" app, designed to let citizens record "illegal" activity and send it straight to the cops. The implications for protesters were obvious: Anyone could end up in a police database, and law enforcement would have early, precise warning of protests that are assembling. 
But we're living in bizarre times, and that means that life is privy to a few stupefying crossovers in the zeitgeist. In this case, it was the fiery, unified response of Kpop superfans, who swooped in to conduct a mass spamming of the app with "fancams," or edited videos of Kpop idols dancing and singing on-stage. Kpop fans have been criticized in the past for using this spamming tactic to hijack trending hashtags for their own use (that is, boosting their favorite idols with more views). Consider this an evolution, then — the morphing of Extremely Online® chaos into something quite useful in a time of fervent activism. 
It took mere hours for the Dallas PD's app to crash under the weight of all that singing and dancing. When it came back online, the newfound activists were back, this time with a slightly tweaked tactic: Adding 20 seconds or so of random protest footage in front of fancam vids to bait the police into accepting the video submissions. By Monday, the damage was done — users reported being blocked from the app at sign-up, indicating some sort of failure. (Some decided to bomb the reviews with negative comments, just as the cherry on top.) 
And the tactic spread elsewhere — to other police-reporting apps and especially to hashtags online. The stans targeted spaces rife for racism, like #WhiteLivesMatter. Ever more clever activists found other police departments using hashtags and Twitter to track down protesters and requesting the public's assistance. Once again, the floodgates unleashed fancam after fancam. Once again, the department's tool broke under the pop-culture pressure.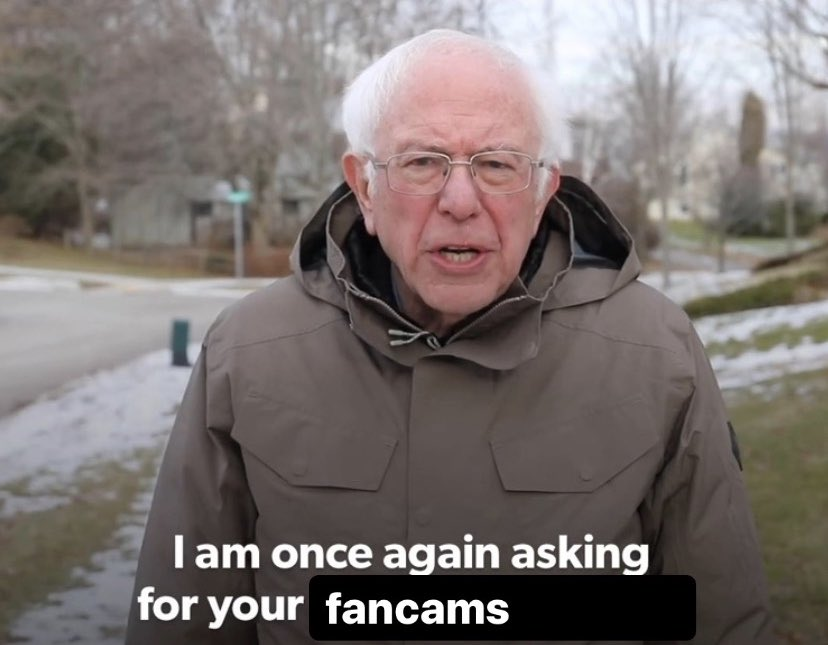 This type of digital activism isn't new; "hacktivism" as a subculture has had roots in America as long as the internet has existed, and spamming the hell out of an easily downloadable app or Twitter account isn't exactly hard labor. But as real-world protests unfurl with violence and jailings, those who must stay at home are increasingly turning to online disruption as a form of civil disobedience. The legacy of this goes back to the 1980s and "Black software," and these tactics aren't exclusive to progressive activism, either: The huge explosion in Zoom during the COVID pandemic, for instance, led to many instances of "Zoom bombing" and other hacks in which meetings were taken over by trolls and even white supremacists. Not to mention that historically, jamming communications and spreading counter-propaganda has been a time-tested strategy for nation-states at war. 
But the morality of a tool depends on who is holding it, and protesters across the country are trying, and succeeding, at occupying virtual spaces as much as physical ones. It seems insane to be living in a timeline where we give props to Kpop stans for their contribution to the front line, but then again, the entire existence of Black Lives Matter as a decentralized but national force is in large part due to the power of social media (and Twitter, specifically). 
And that's why, despite the lulz-worthy tone of the Kpop protest, it's worth thinking long-term about how to use this battle of online rhetoric for good. There are risks, too: Social media records and accounts have been used to prosecute protesters in China, the Middle East and in Europe. And given the baldly fascist tendencies some of our political leaders are showing today, activists must be diligent about the digital crumbs they're leaving behind, and whether bad-faith forces could infiltrate online spaces in turn.
For now, the Kpop stans stand proud, ready to pounce on the next hashtag and app that can be torn asunder with shitposts. It won't replace on-the-ground protests, or grassroots labor, or the donations required to keep so many vital nonprofits and activists afloat. But it's a fascinating piece of an American protest movement that's the culmination of a decade of anger and online discourse, soundtracked by the earworm vocals of Jungkook and Co.