We're hiring part-time writers to join our burgeoning daily team, executing sharp, original commentary on the biggest talking points of the moment.
We expect you to pitch your own ideas and take editor assignments, stay up-to-date on the latest conversations, studies and trends and have a reliable network of sources to call up when needed. (Web-reporting experience preferred: You should have a knack for finding unusual people and getting them to talk.)
We're looking for someone with a unique voice and perspective. Someone who's creative, curious, thoughtful and enthusiastic. Someone who's honest, humble, transparent and unafraid to show some vulnerability and an openness to being wrong. Someone who has the smartest take on all the silly stuff, and vice versa. Someone with a strong attention to detail.
You don't need to be based in NYC or L.A. In fact, it's better if you're not.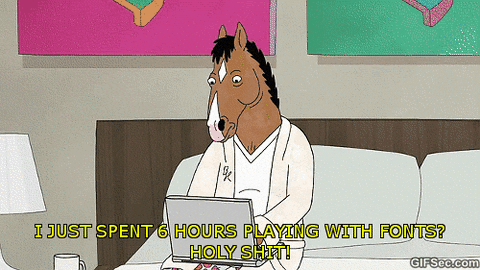 We're interested in stories on these beats:
Male style, beauty and self-care
Mental and physical health
Food, drink, drugs and other vices
Race, gender and masculinity
Jobs, money, work and office culture
Observations on the weird, sad and interesting shit life brings our way
To Apply
If this sounds like you, email cooper.fleishman@melindustries.com with the subject WRITER APPLICATION. Please include:
Résumé
Recent clips
A note explaining who you are, what you love to write and how you'd add something unique to our coverage
Five evergreen pitches (headlines and descriptions) and five news-based pitches to give us a sense of your original approach to current events
Who We Are
MEL is a lifestyle and culture publication based in L.A. We're dedicated to producing original content about the topics guys care about the most: their bodies, their mental health, their jobs, their money, their sex lives, their relationships, their digital personas and their entertainment. Serious stuff that we intend to come across the exact opposite way — approachable, resonant and entertaining.
We're excited to hear from you.