After going from controversial white dreads to a basic buzz, Justin Bieber has decided the best hair move is to simply cover up. (Perhaps it's his inner introvert shining through?) In his latest music video, Justin Bieber wears a ton of hats. Like, a ton of hats. Here are all of them.
The 'Love You' Trucker Hat
The Dance Break Trucker Hat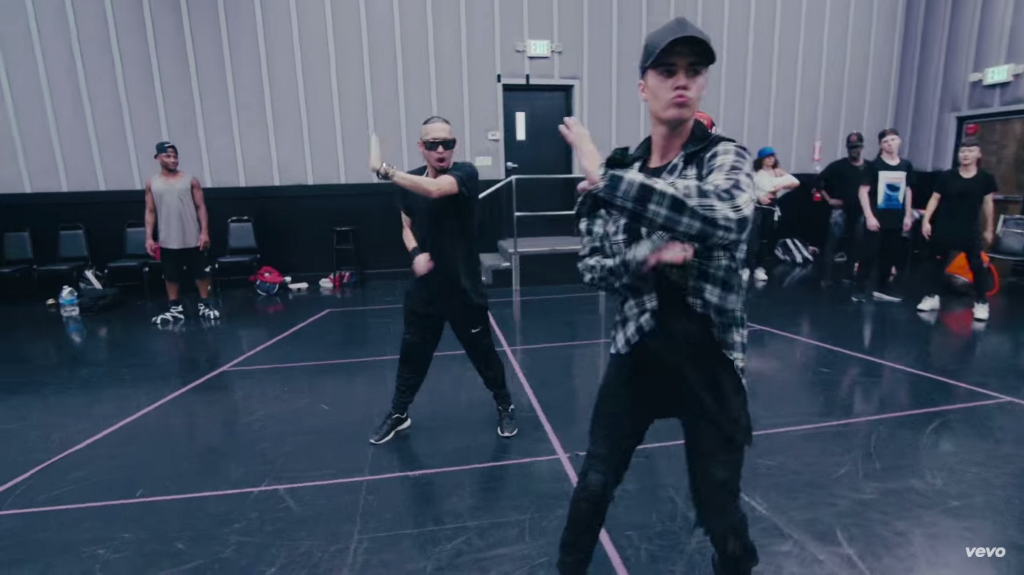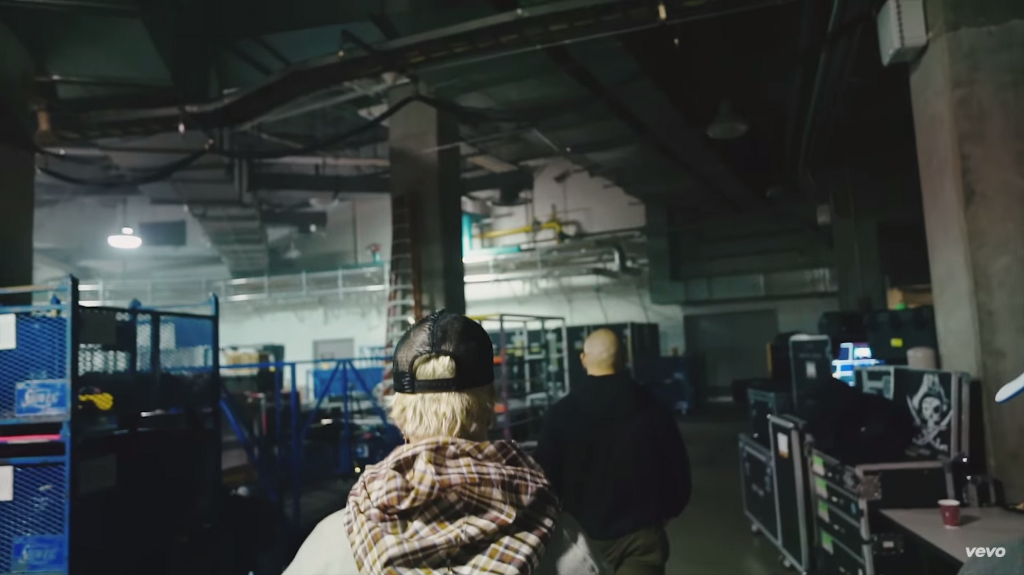 The Hanging Out With My BFF and Manager Trucker Hat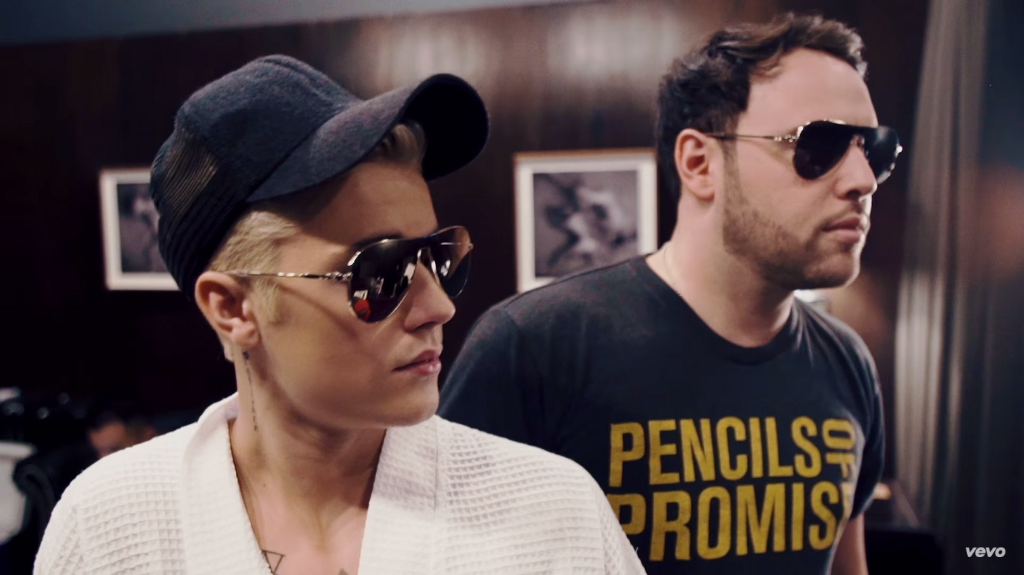 The Does This Count as a Hat (I Think It Counts) Bandana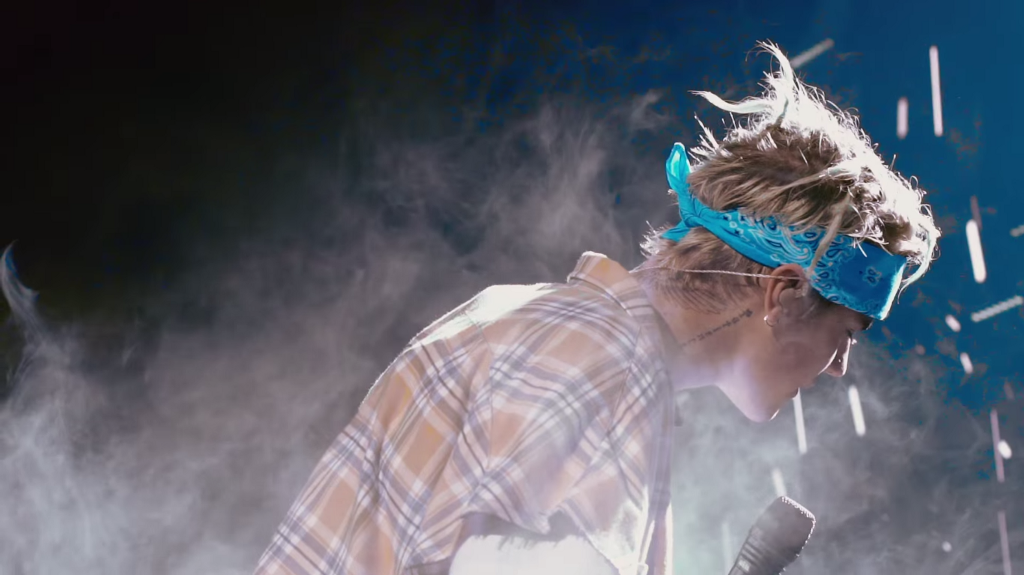 The Does This Count as a Hat (I Think It Does) Helmet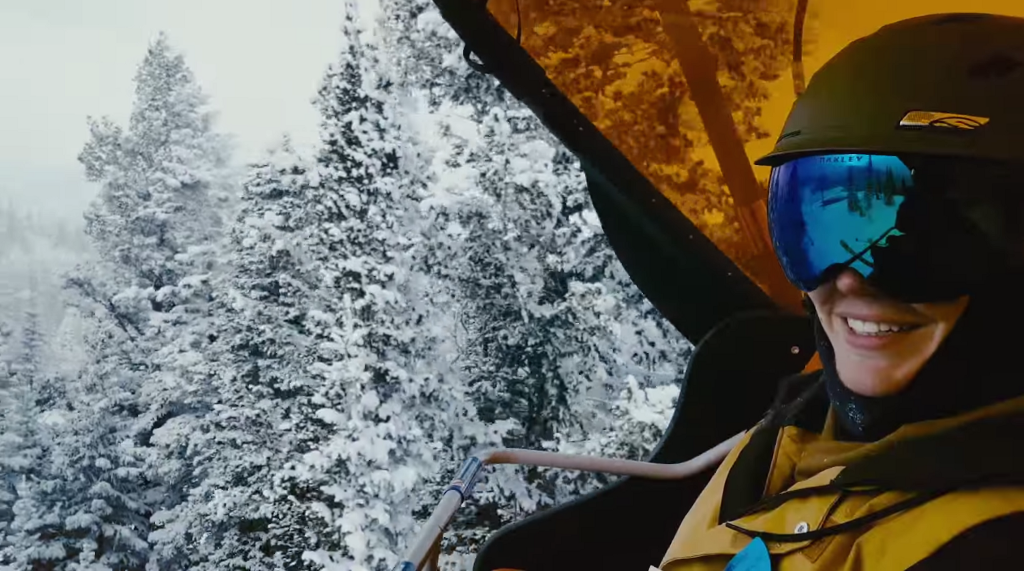 The Neon Yellow Banded Fedora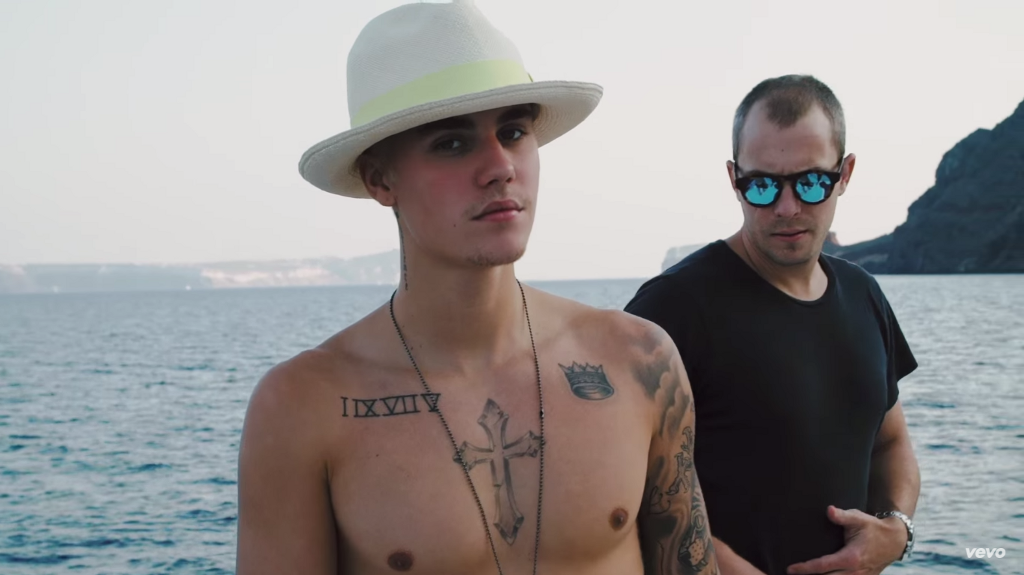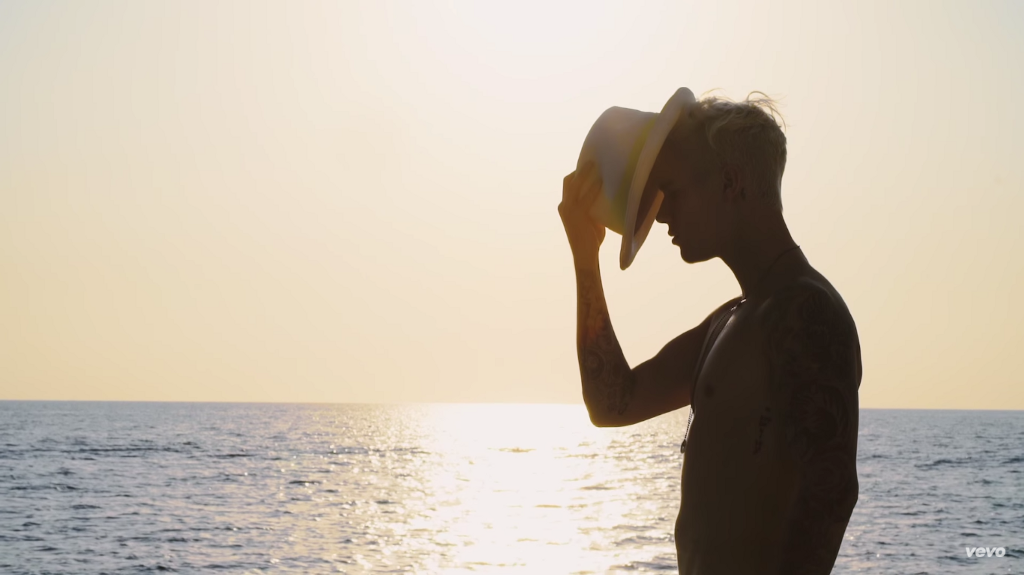 The On Stage, Wait Is That Camo Baseball Hat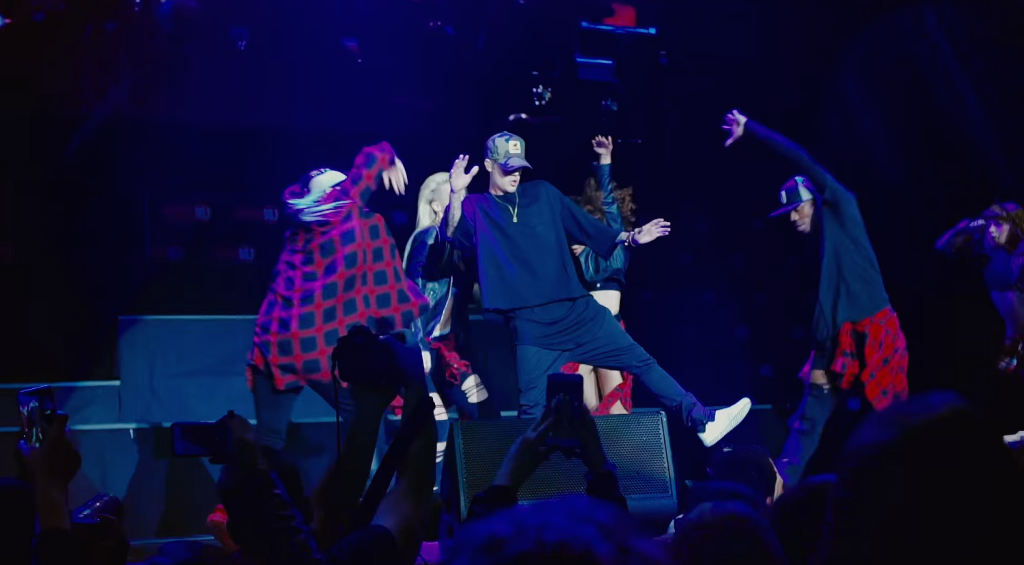 The Skateboarding Trucker Hat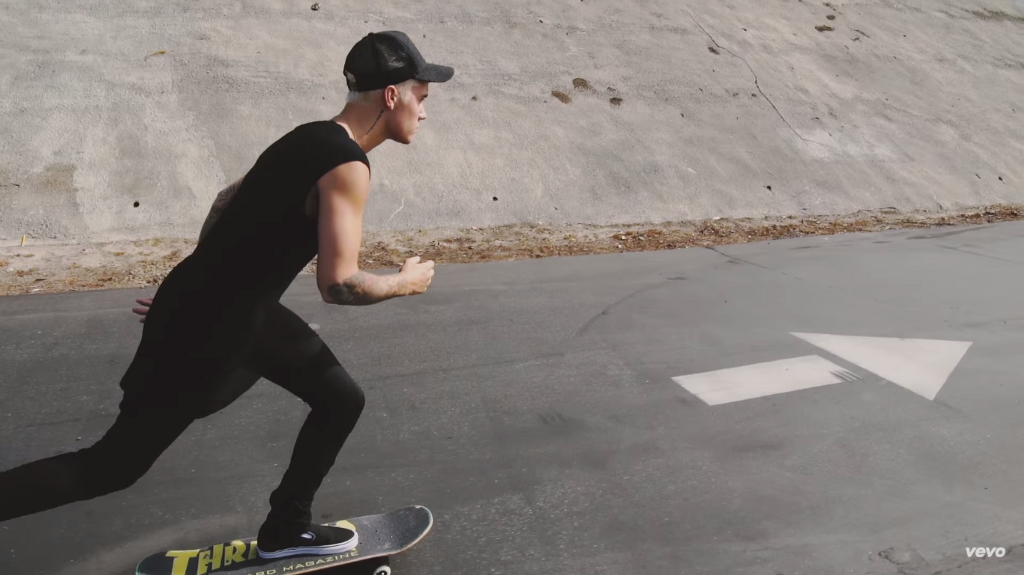 The Backstage at the Purpose World Tour Hat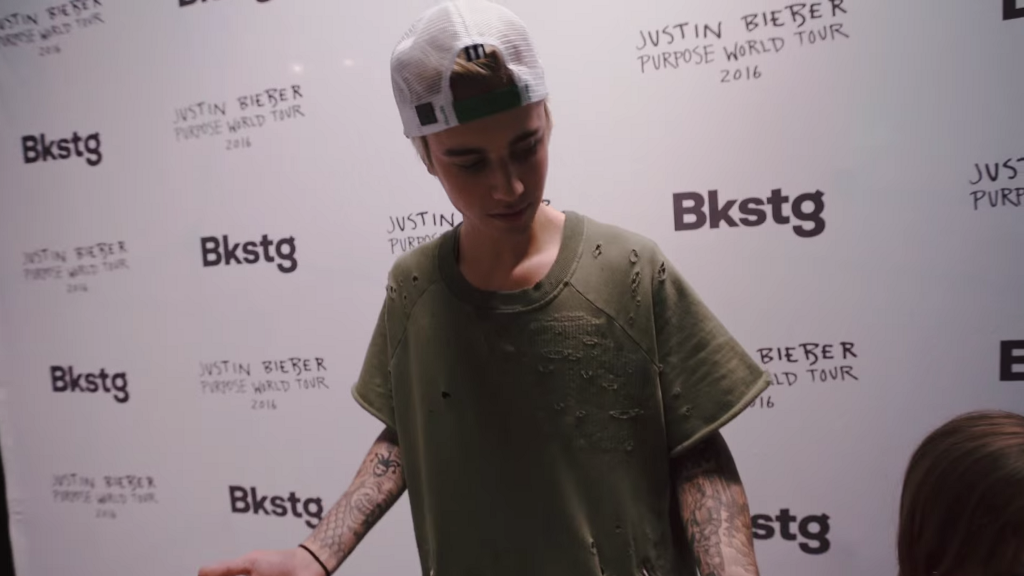 The Sitting Mournfully on a Swing Beanie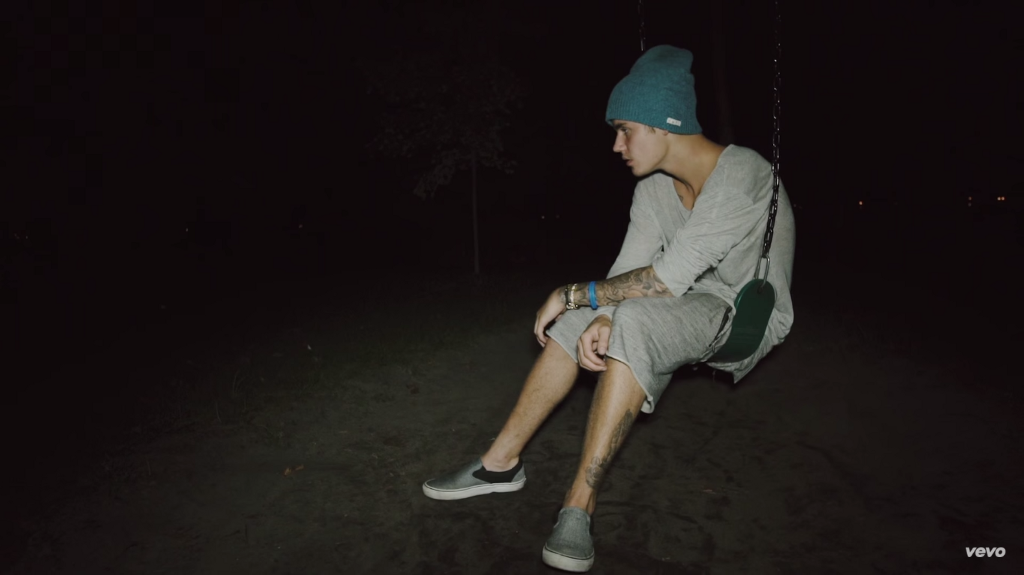 The Sleeping on Bus Baseball Cap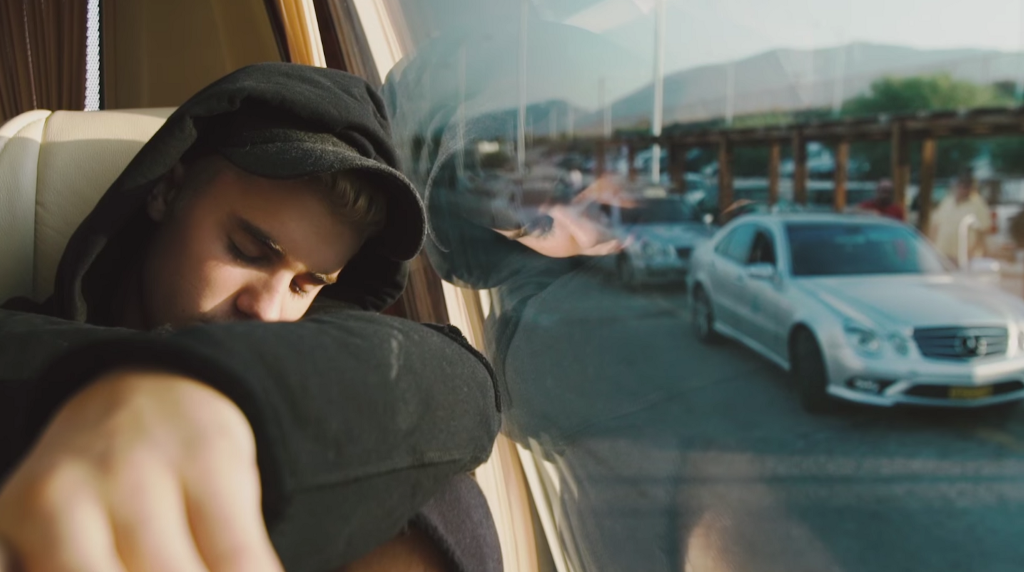 The Crying on Stage Baseball Cap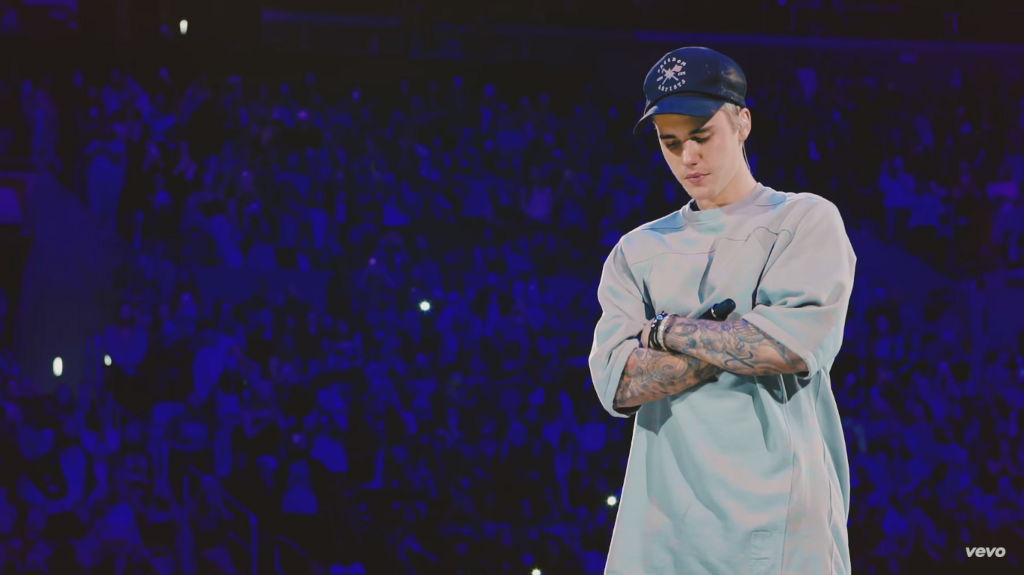 The Don't Text Me I'm in the Studio Hat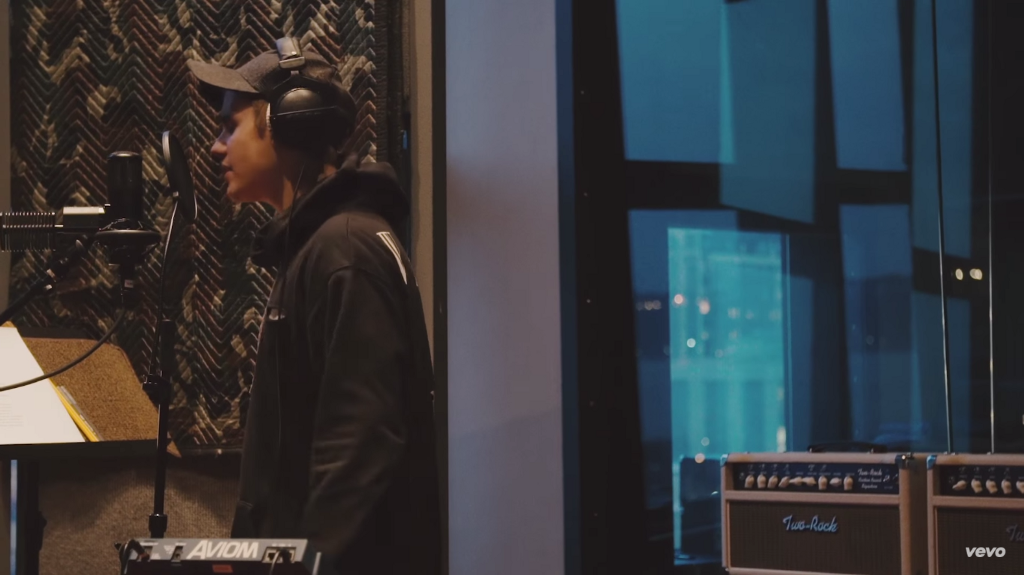 The Time for Adventure Gray Beanie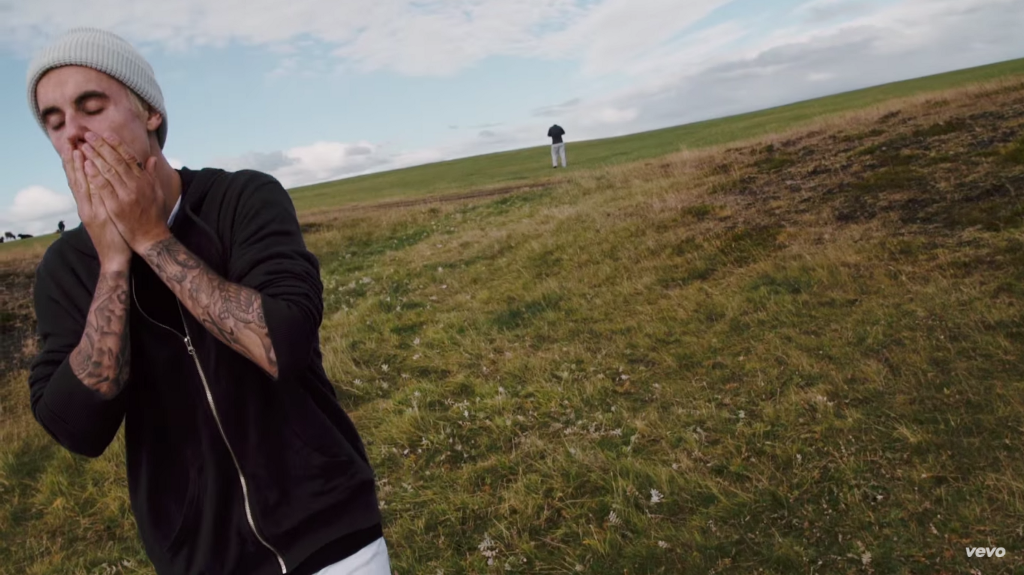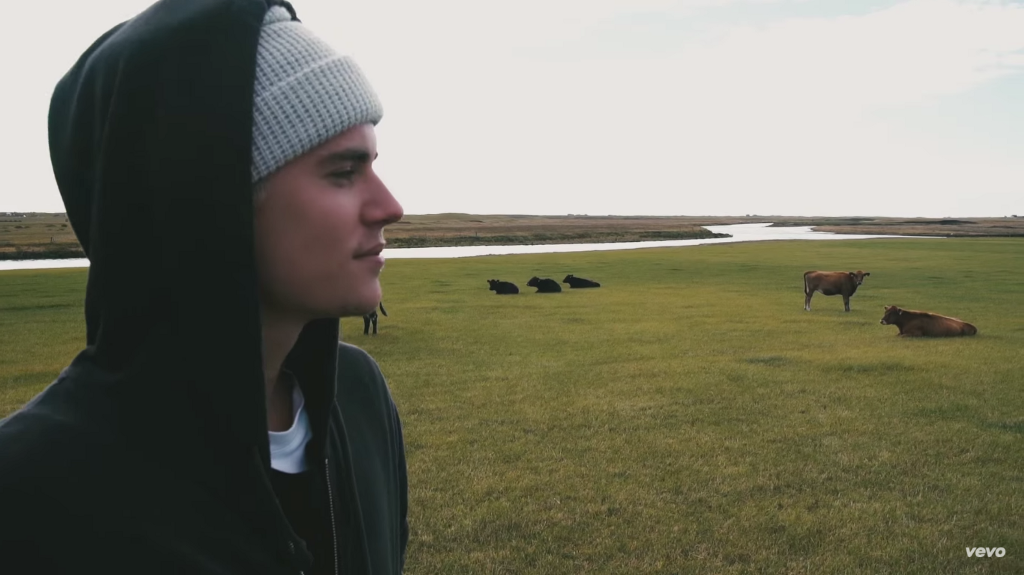 Lindsey Weber is an editor at MEL who apparently loves to write about Justin Bieber. A lot.