No one gives face quite like him
It was hard to keep track of where to look in the first episodes of Ryan Murphy's FX miniseries, The People v. O.J. Simpson. I suggest you take on multiple viewings — if only to zoom in on the many faces of John Travolta (playing defense attorney Robert Shapiro), whose eyebrows arch and lips purse in ways previously unknown to mankind.
Here, a cheat sheet.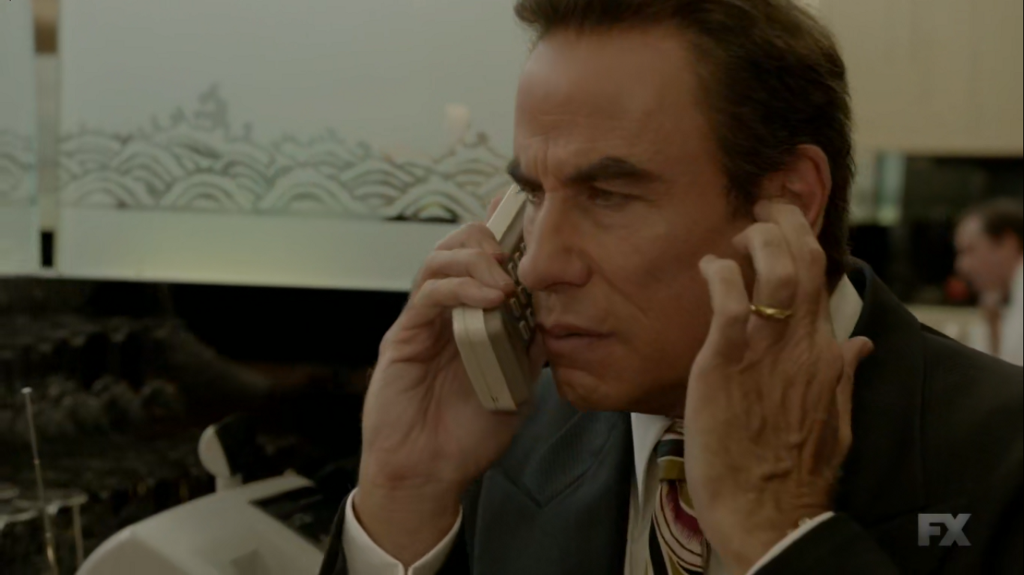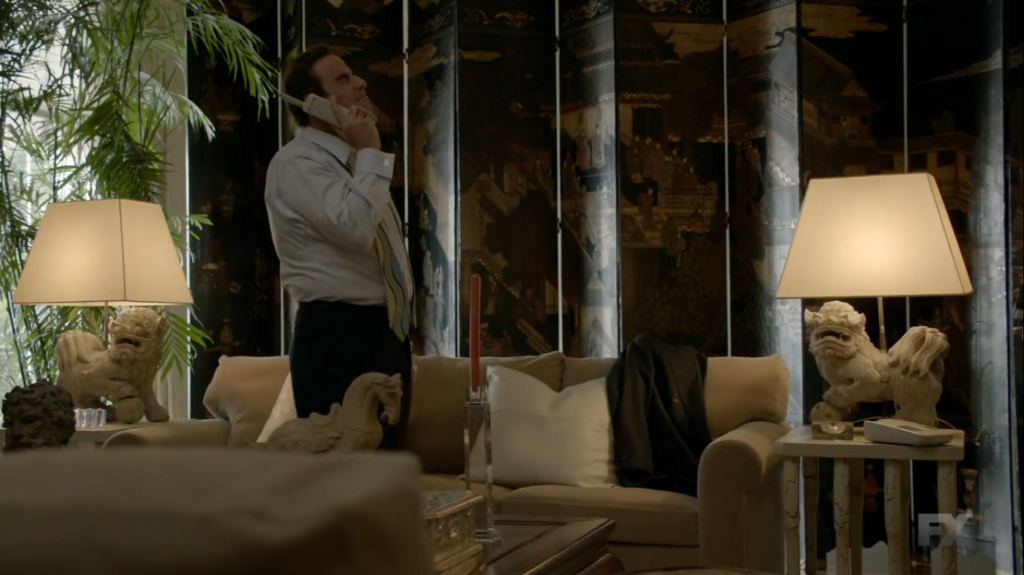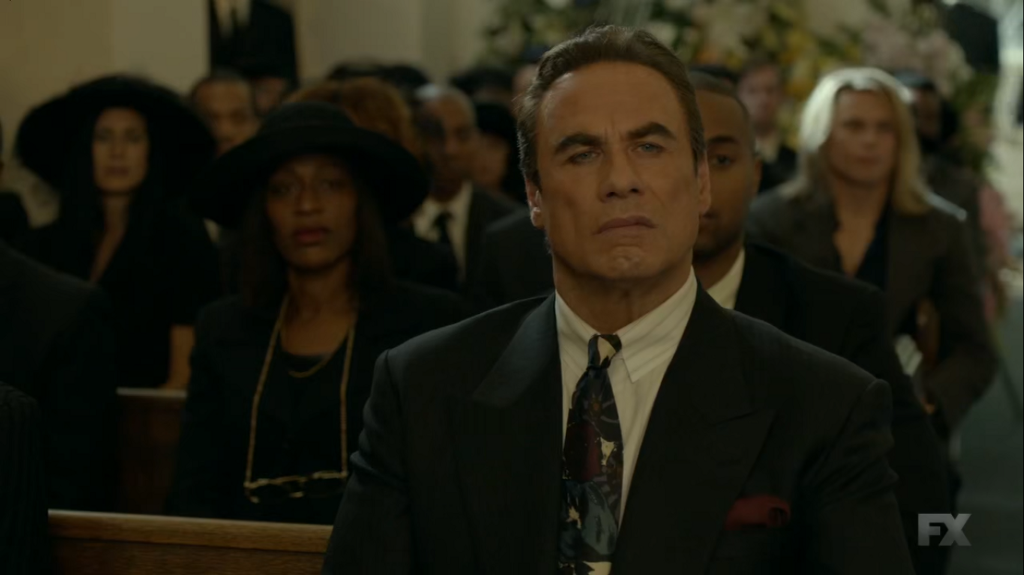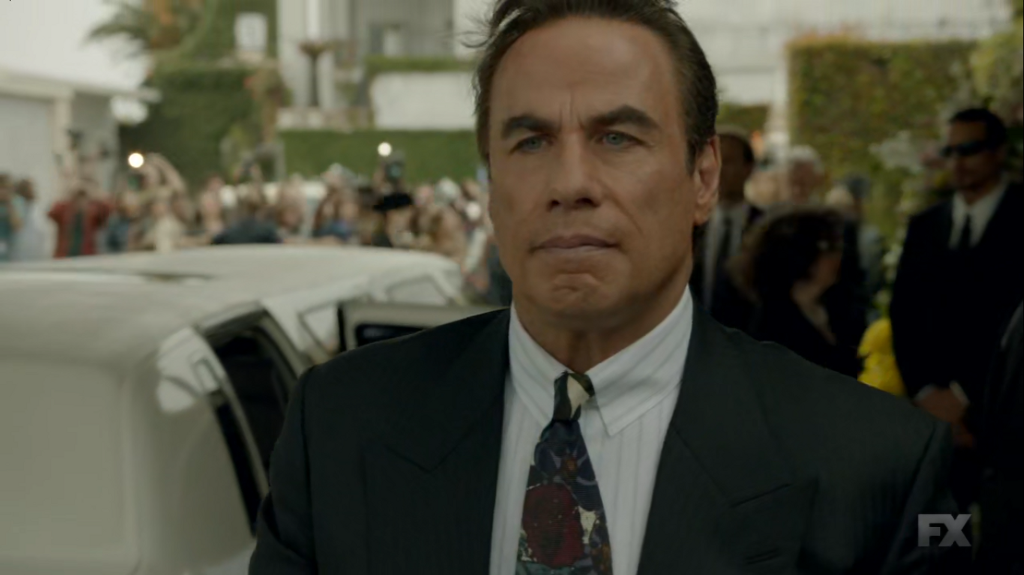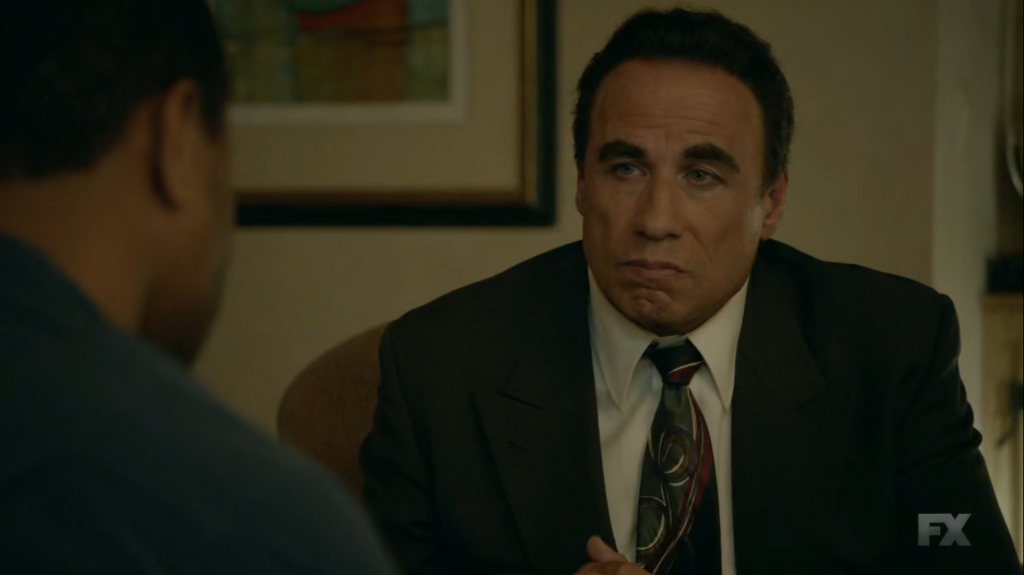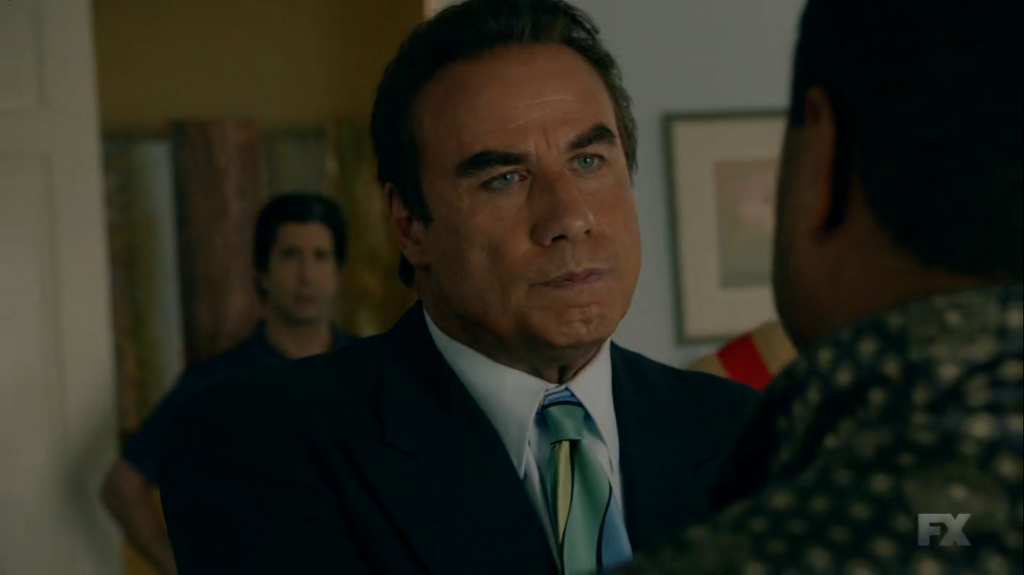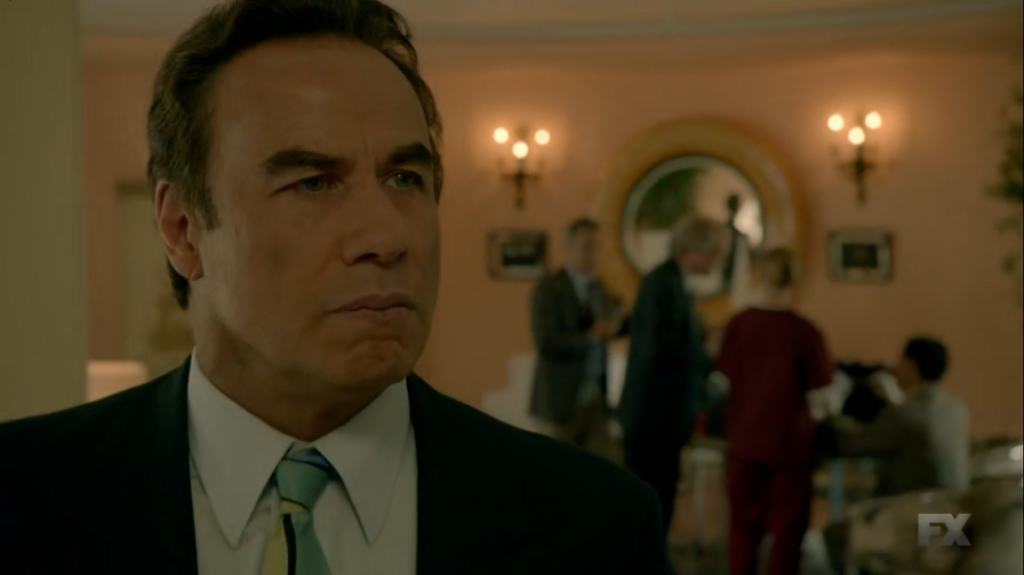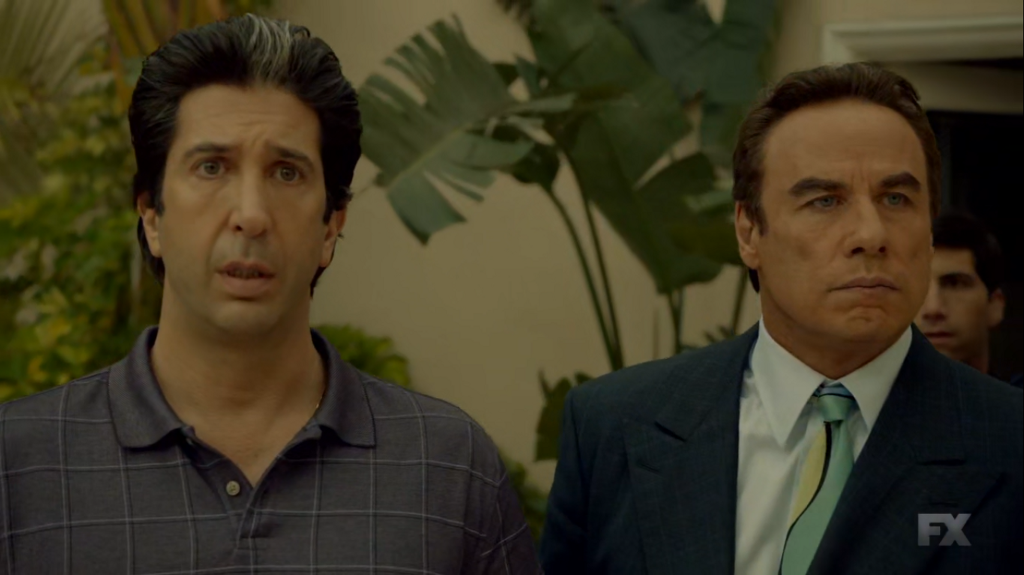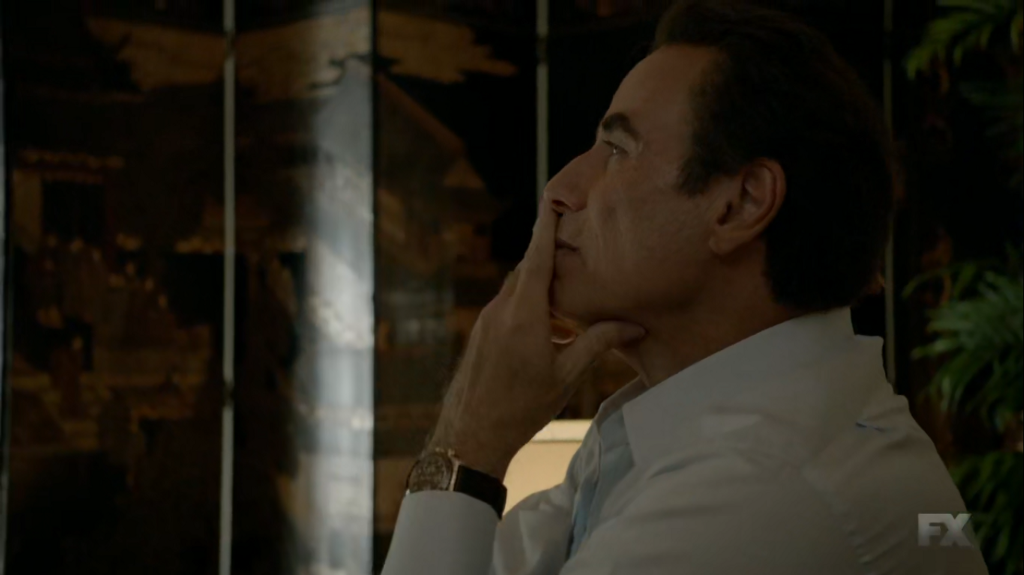 Lindsey Weber is MEL's deputy editor.
For more MEL, follow us on Medium or subscribe to the newsletter.