All boys, I'm convinced, dread going to weddings. But I had a particular reason to loathe those formal family affairs: I had to dress up in a kurta.
The kurta is a traditional Indian garment whose sometimes ornate, sometimes plain cotton fabric hangs down to the lower thighs. For young Ashwin, it combined the two most dangerous elements to the adolescent male psyche: Not only did it look different, it looked vaguely feminine.
Now, though, I've grown older and wiser. I look forward to weddings, and I really love wearing a kurta. It's cool as hell, from both ventilation and style perspectives. Even better, it makes my family happy to see me in one, and it also looks like something Neo would wear on his day off. (Actually, Keanu Reeves did wear one when his band, Dogstar, won an Indian television award.)
In truth, the kurta — or kurta pyjama — isn't really feminine or masculine. It's rather androgynous. To me, its silhouette looks like the men's and women's bathroom signs superimposed.
Funny enough, too, as I've come to appreciate the kurta (and not be such a coward), I've experienced a type of Baader-Meinhof effect. The kurta is everywhere. Everything is a kurta.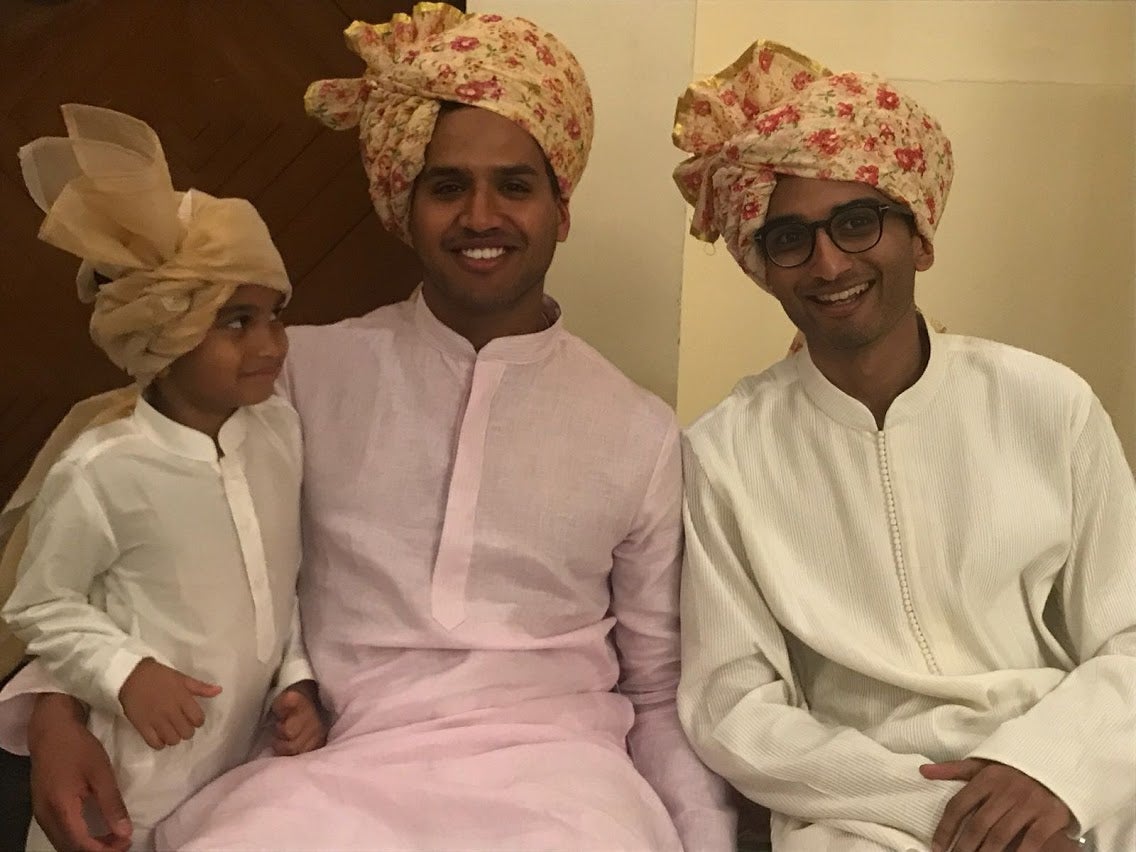 Pop Culture's Kurta Takeover
Last year, comedian Hannibal Buress wore some kurta-like outfits at his African tour dates. First, in Kenya, he rocked a kurta-looking shirt, then, in Nigeria, an outfit that more closely resembled the full kurta pyjama.
Meanwhile, the captain of the Nigerian national soccer team, Mikel Obi, posted a photo in a kurta-like outfit before heading to Russia for the 2018 FIFA World Cup.
The Black Panther, in traditional Wakandan dress (and a reminder that Wakanda is not a real place), also wears a kurta-type shirt.
Honestly, these days, it seems like the kurta follows me wherever I look. In the recent Netflix original movie Always Be My Maybe, for example, actor Daniel Dae Kim is seen briefly wearing a luxurious kurta. And NFL superstar Odell Beckham Jr. rocked a kurta (with a sherwani coat) in the August 2019 cover story for GQ.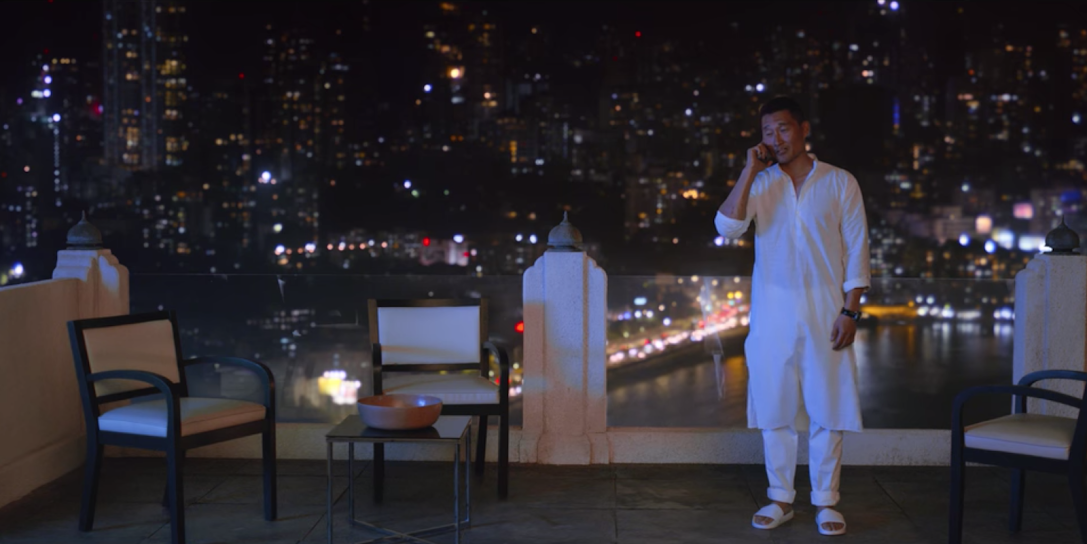 And so, I had to find out more. Where did it come from, and why was pop culture suddenly so obsessed with it?
A Short History of a Long Garment
The kurta's actual origin is difficult to pin down, but the threads go back several centuries on the Eastern hemisphere. When it comes to this style, let me admit there's an Indo-centric bias at play, and it's my fault. Just as an American might classify shawarma as a type of sandwich, the kurta is my first frame of reference for the style. That is to say, kurta-ish clothing has been popular on multiple continents throughout history. In Africa alone, there are flow-y garments like the dashiki, boubou and agbada, whose sartorial histories go back centuries.
This clothing served as "an antidote to the Western impression," explains Bettina Ng'weno, associate professor of cultural anthropology at the University of California, Davis. They represented opposition to the shirts and suits — a "resistance to being taken up by the colonial government."
Ng'weno rattles off even more kurta-like clothing: "The Mao suit (in China), the Nehru suit (in India), the kaunda suit in Eastern Africa (named after the former president of Zambia, Kenneth Kaunda)," and a Western African "suit of relatively boring color" with short collars, buttons and a kurta-like style.
Did one style of dress influence the others? Or were these styles discovered independently in multiple places, like calculus? Trade between India and Africa goes back to the 13th century and possibly even further. So finding the exact origin of the kurta is like trying to isolate two ocean waves after they've collided.
Here, There and Everywhere
For the West, however, the question is much easier to answer. It all began when a British indie rock band called the Beatles hit up Rishikesh, India, in the late 1960s. The photographer Paul Saltzman, recovering from a breakup, traveled to the ashram in 1968, where he found the Fab Four (and Mia Farrow, for some reason) seeking "revelatory answers to the major questions of life and death." The band wore kurtas, and the photographer did too.
Saltzman absolutely loved the kurta, and he's worn it ever since. In an email, he called the kurta "the singular most comfy clothes ever!!! Like wearing nothing but being clothed." (That's a fair description.) He tells me he owns about a dozen and he always wears one to Indian weddings.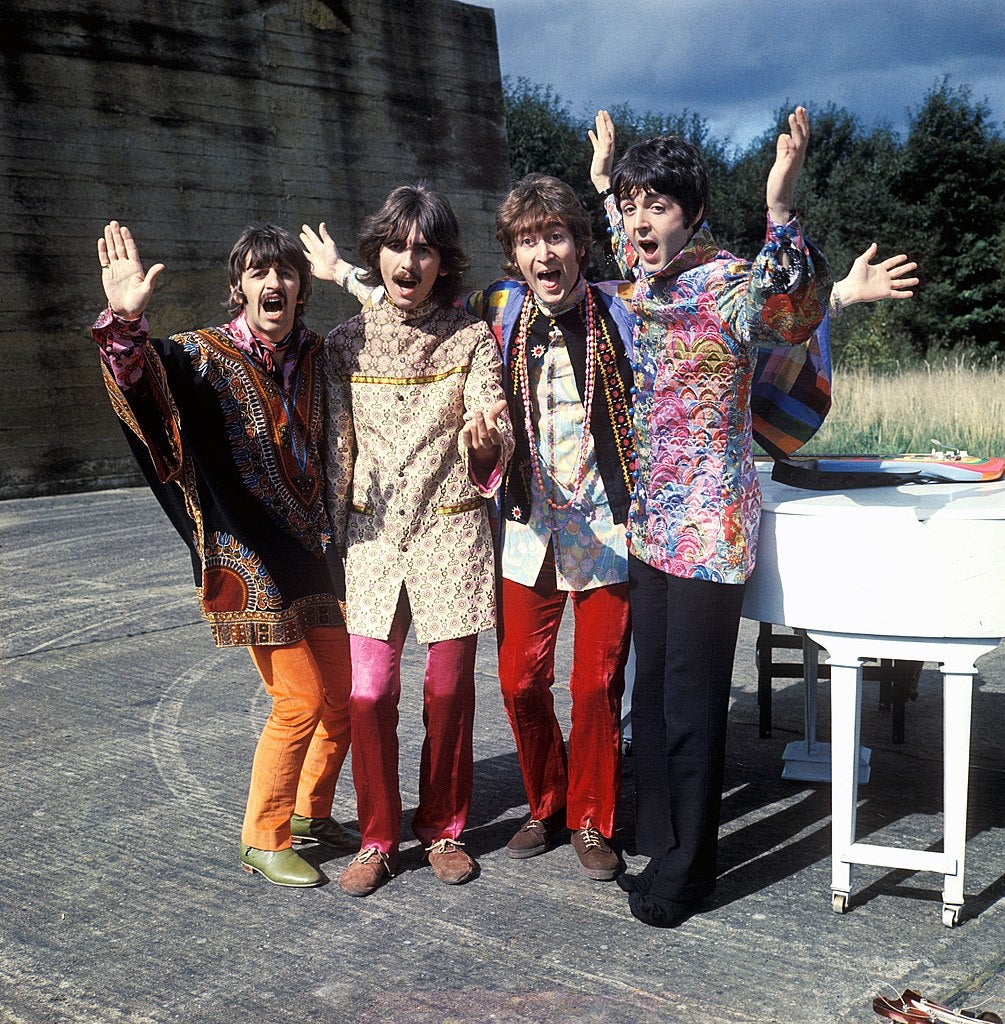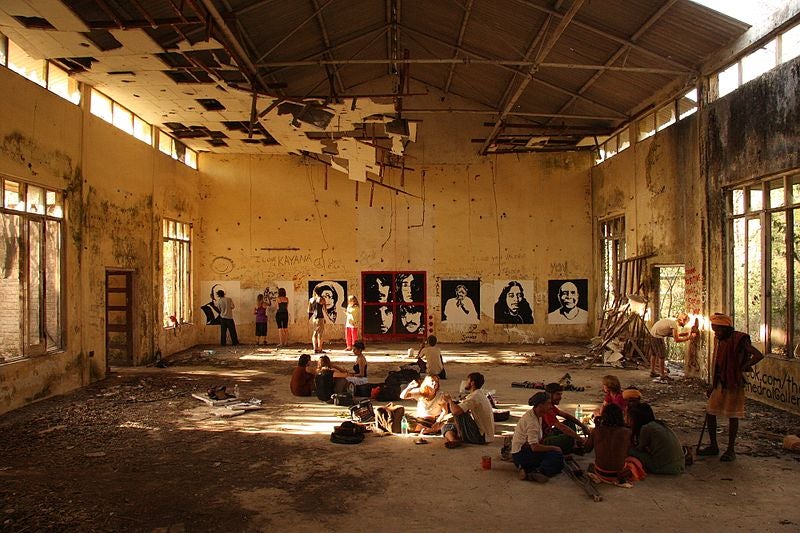 The Kurta, Commoditized
Like any "ethnic" thing that becomes cool to white people, you can find the kurta at a store for basic bros near you. Recently, I spotted a cheap, plain-looking kurta, sold as a beach cover-up, for $118 at J.Crew; there's also a $265 "kurta-inspired" piece of beachwear at Nordstrom.
Is this cultural appropriation? And why did it make me so mad? (It's not an $800 turban, after all.) Frankly, seeing this stuff hurts. For me, Indian culture wasn't always seen as "cool," and if you never got harassed for it, you shouldn't get to use it as a beach accessory.
Ng'weno says "there's no clear answer" to the cultural-appropriation question that pops up over and over again, like when Kendall Jenner tries cornrows. The real question, she says, is "what damage does it do?" Real cultural appropriation is when people want the art but not the culture that goes with it — or, worse, the people who go with the culture, she explains. "Ethnic is chic when it's not combined with the people." This is "an important complaint," Ng'weno explains. "It's about marking the ways that discrimination works."
Still, she adds, "I don't think any style comes from nowhere." She compares clothing like this to tamarind, a fruit I know from Indian cooking but which actually came from East Africa, and she asks if its origin needs to be acknowledged every time we cook with it.
Damn, I feel seen. But it's eye-opening, because as I start to see the kurta's influence bleed into modern American style more and more, I honestly don't hate it.
Case in point…
That Really Long Shirt You See Everywhere
Walking home most days, I see a kurta-inspired shape in Manhattan's trendy SoHo neighborhood: the long-line tee. It's a dress-like T-shirt with a fitted top and a flowing, exaggerated hemline, itself a slim-fit version of the XXXL tall tee of the later aughts. Hypebeasts often pair it with skinny jeans, an outfit mainstreamed by stylish contrarian Kanye West. Just look at this long-ass shirt available at Asos and tell me it's not a kurta by another name.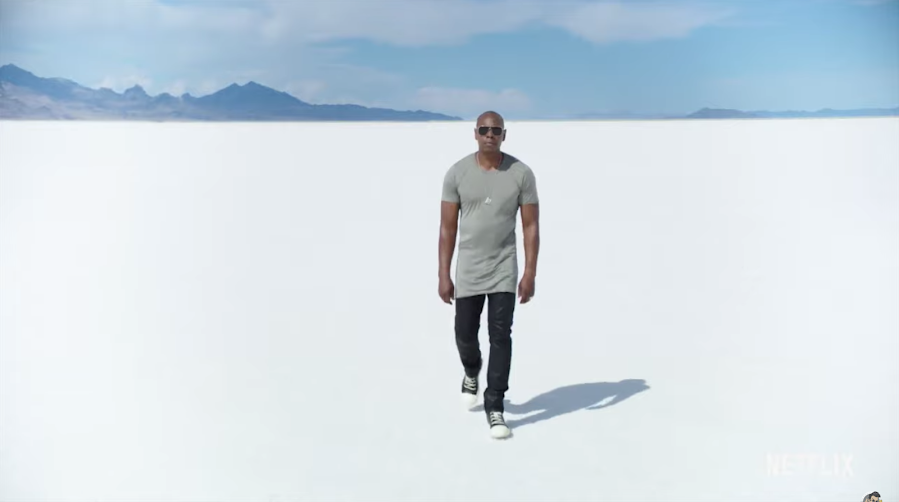 Where have you seen this before? Likely on comedian Dave Chappelle, who walks through a desert in a long-line tee and leather pants in the trailer for his third Netflix special, Sticks and Stones.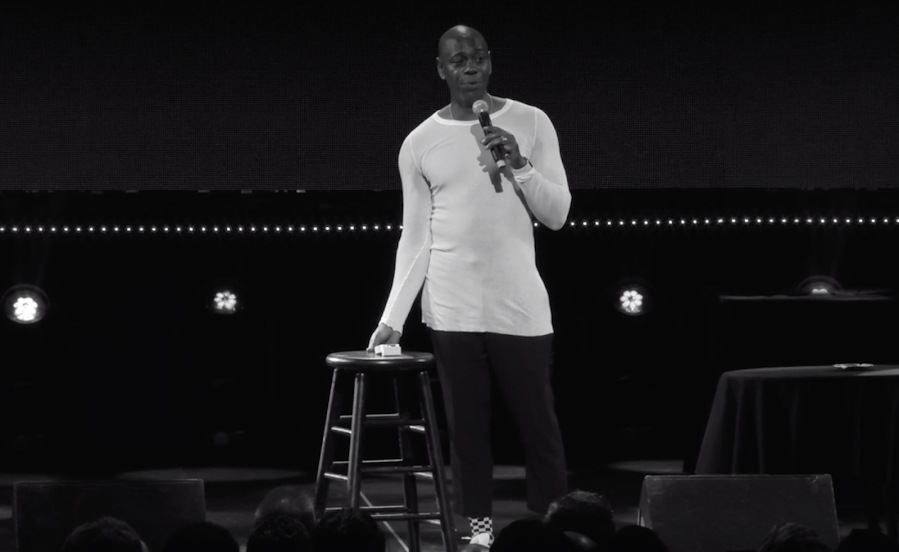 The silhouette may be similar to a kurta, but I'm still working on wearing a "real" kurta on the street here. I worry I might look like a viral marketing prop for turmeric lattes marketed to a group of white tourists outside of Kate Spade.
I know that's unfair, but in the end, it all comes back to my deep-seated fear of standing out. In the story of every first-generation American immigrant, there's an account of being embarrassed by their traditional ancestral clothing; it's usually in the same chapter as bringing "smelly" food to school. And just as I regret not taking some chicken curry to school to flex on my pale classmates whose faces were stained with SpaghettiOs, I wish I'd embraced this sartorial part of my heritage long ago.
It's too late for me to capitalize on my culture with a food truck, but I can at least figure out how to wear a kurta with pride.