The Kennedys in politics. The Rooneys in football. The Kardashians in celebrity. There are many family enterprises throughout American history whose name is now synonymous with what they contribute to society. While you probably don't recognize the surname Souza, you have surely already marveled at their work. As America's first family of fireworks, the Souzas have put a fiery exclamation point on pop culture events across the globe — from Olympic Games to Super Bowls to arena concerts to your hometown team's victory celebration.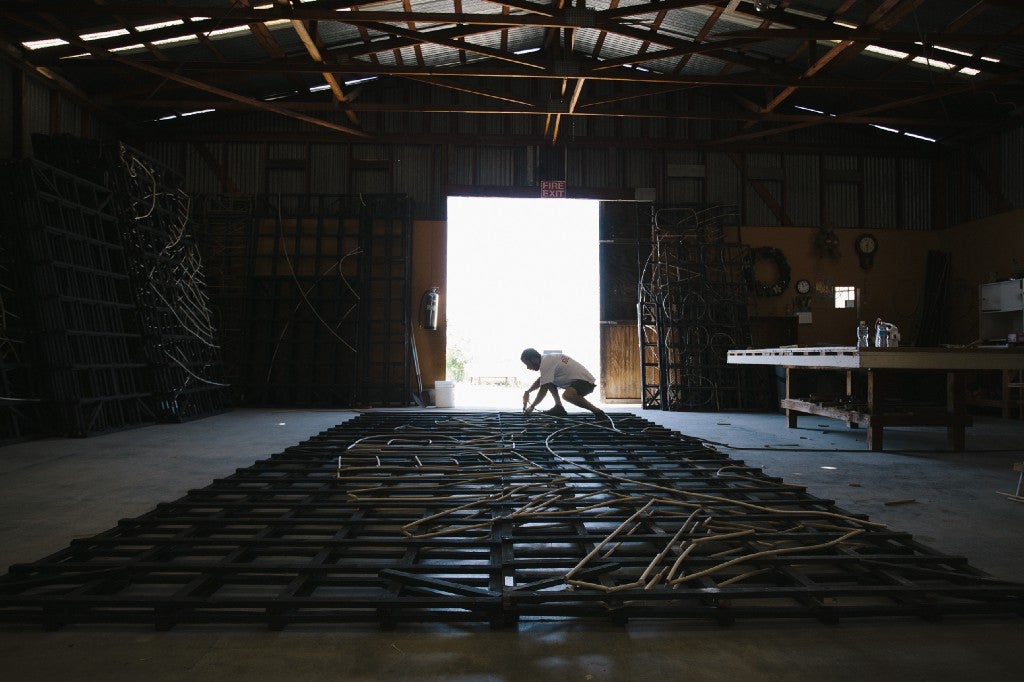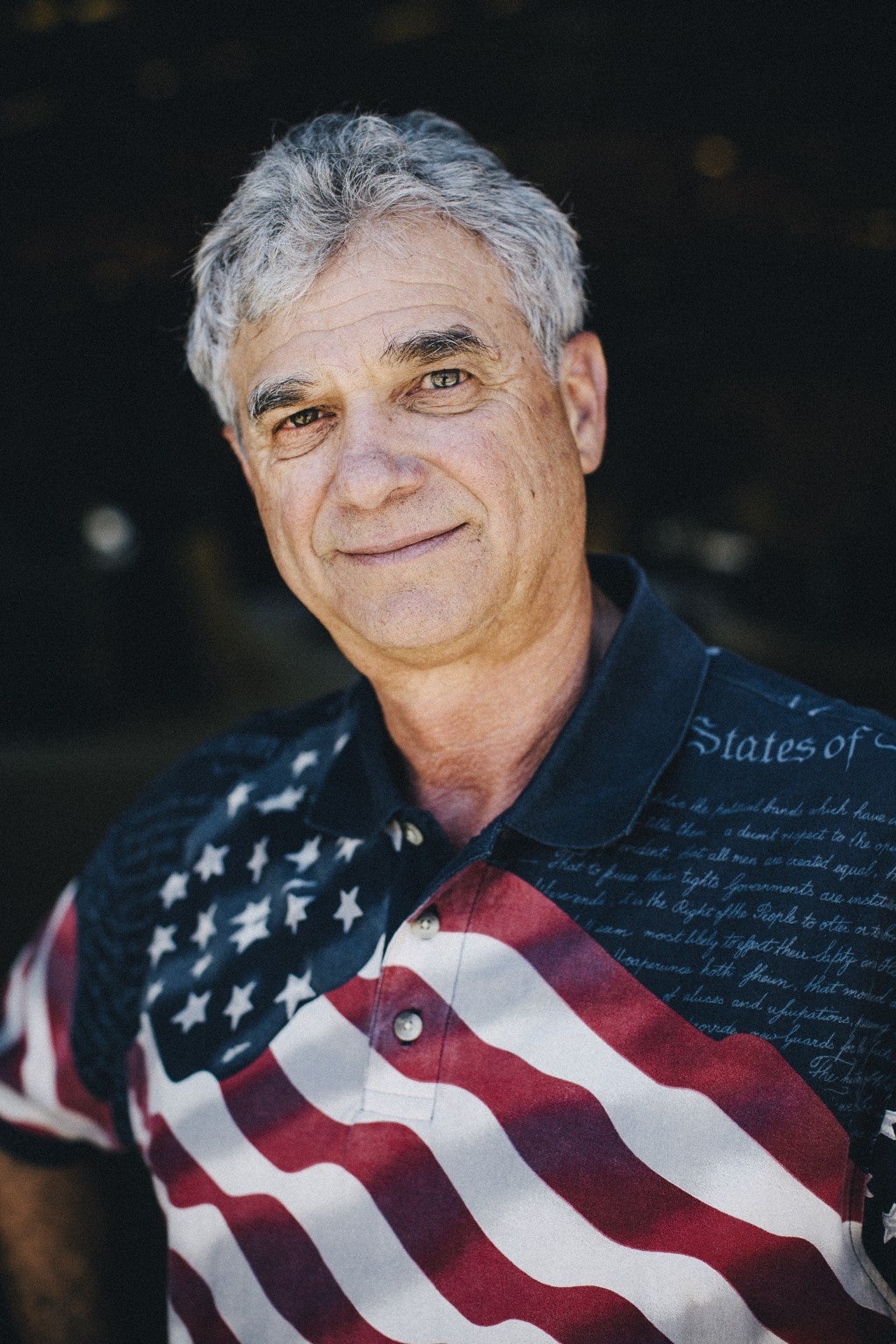 Jim Souza is the president and CEO of Pyro Spectaculars by Souza (sadly no relation to John Philip Sousa of "Star-Spangled Banner" fame), whose family business spans five generations and 100 years. It's no surprise that the Fourth of July is their industry's Super Bowl — and on this day in late June, it's almost game time. Phones buzz throughout their sun-baked Rialto headquarters; semitrucks packed with fireworks come and go. The company website even has a running time clock counting down to the big day, when they will produce dozens of holiday shows — including the Rose Bowl and the Macy's Fourth of July Celebrations. Jim sits behind an executive desk, surrounded by photos of past Souza fireworks shows and smiling grandkids. He is dressed for the part of a fireworks man, sporting a stars-and-stripes collared shirt. But there are no visible signs of injuries from a man who lit his first firework shell at age 12.
"We love what we do; it's in our blood," Jim says. "Our job is to respect the product, follow safety guidelines and provide entertainment."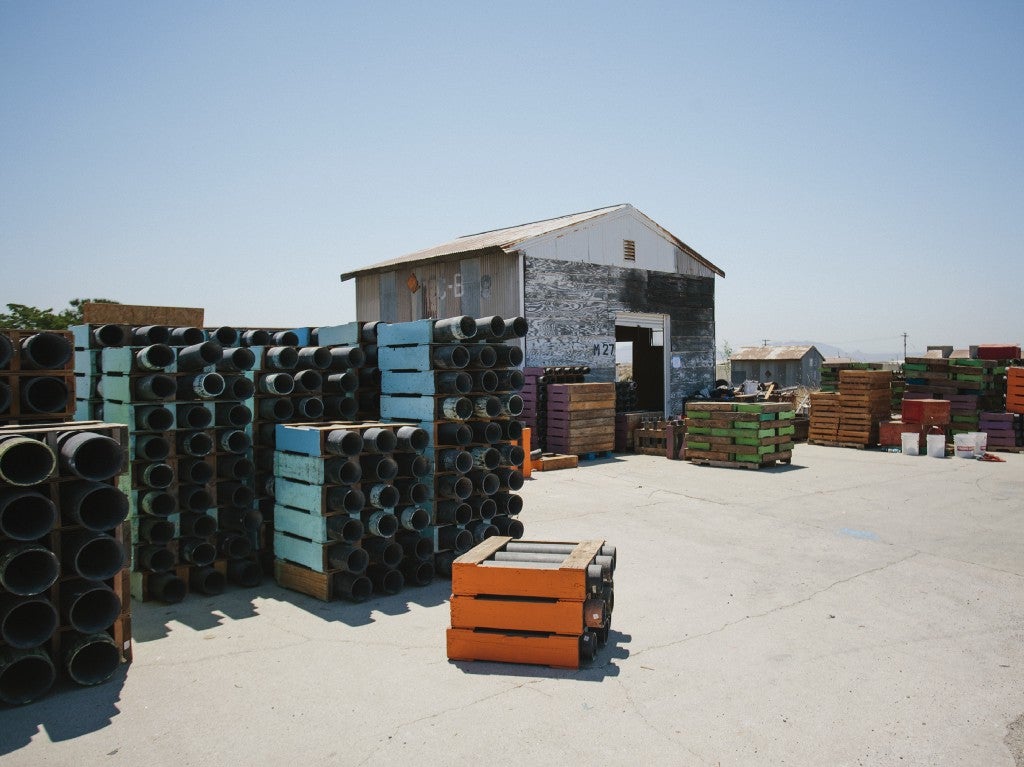 Jim's great-grandfather, Manuel de Sousa (later Americanized to Souza), was a Portuguese immigrant who lived in the San Francisco Bay Area in the early 1900s and made a name for himself providing fireworks for local Portuguese festivities and parades.
"They would make the homemade fireworks in the backyard with the girls in the kitchen rolling the paper tubes to put the [gun] powder in," Jim says. Manuel earned the nickname of Papagaio ("parrot" in Portuguese) for his colorful fireworks shows and tireless work ethic. "Our family motto is that fireworks are entertainment," Jim says. "You got to be a showman, but it's fireworks, not fire fun. We're always the first one there and the last ones there to clean up."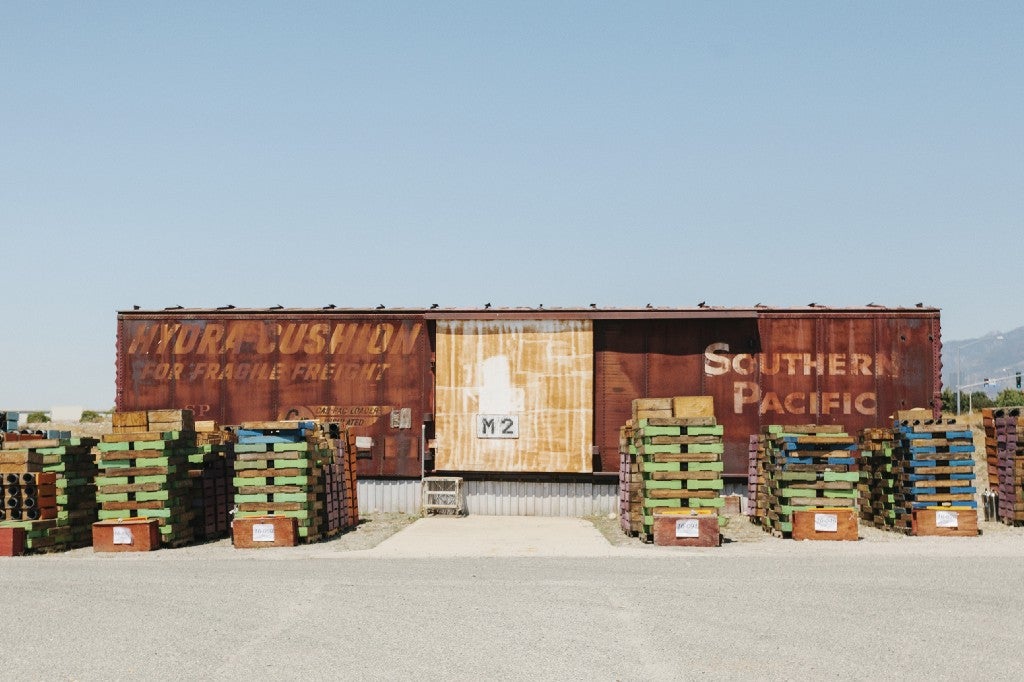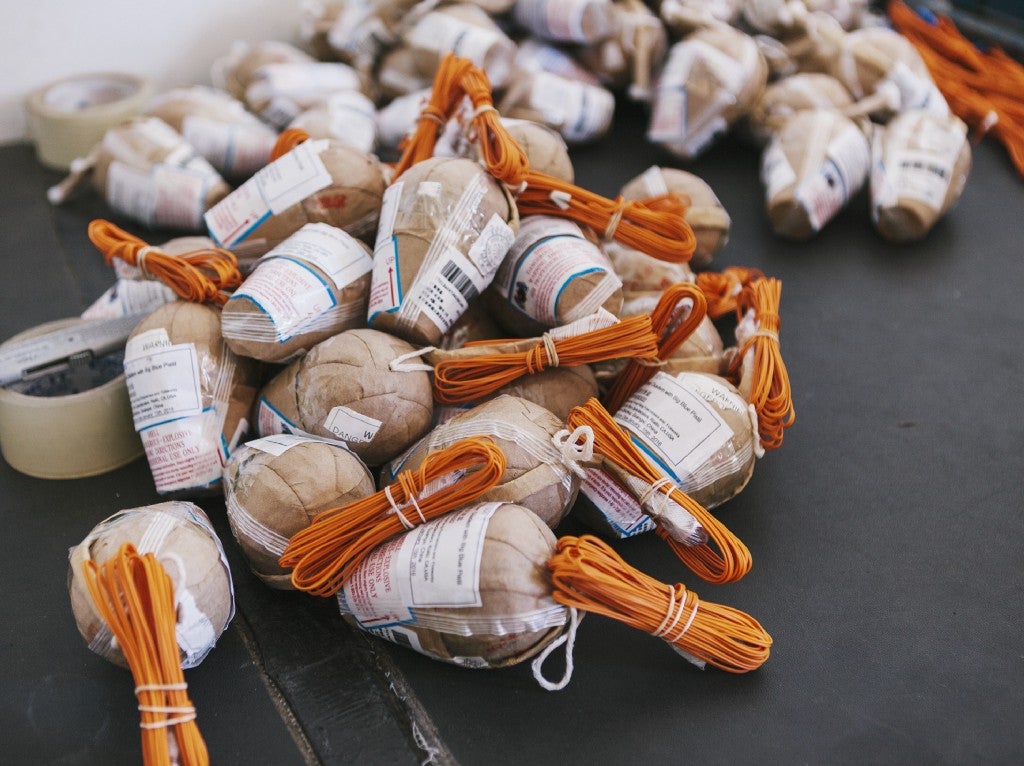 Manuel also taught them the value of safety — his arm was blown off while he was picking up a dud. "That was something that my dad always had in his mind," says Jim, who, along with his dad (Manuel's grandson, Bob), has been instrumental in fireworks safety as president of the American Pyrotechnic Association. After a lull during World War II ("explosives were hard to come by and everyone was focused on the war effort"), Bob Souza expanded the family business from the community to the civic space, and the Souzas became the first to shoot off fireworks at a Major League baseball game for the Oakland A's in 1968: "We would shoot them after every base hit, double, triple and home run — but it got to be a bit too much," Jim recalls. The owner of the Oakland A's, Charley Finley, sued the city after neighbors complained about the fireworks and lost.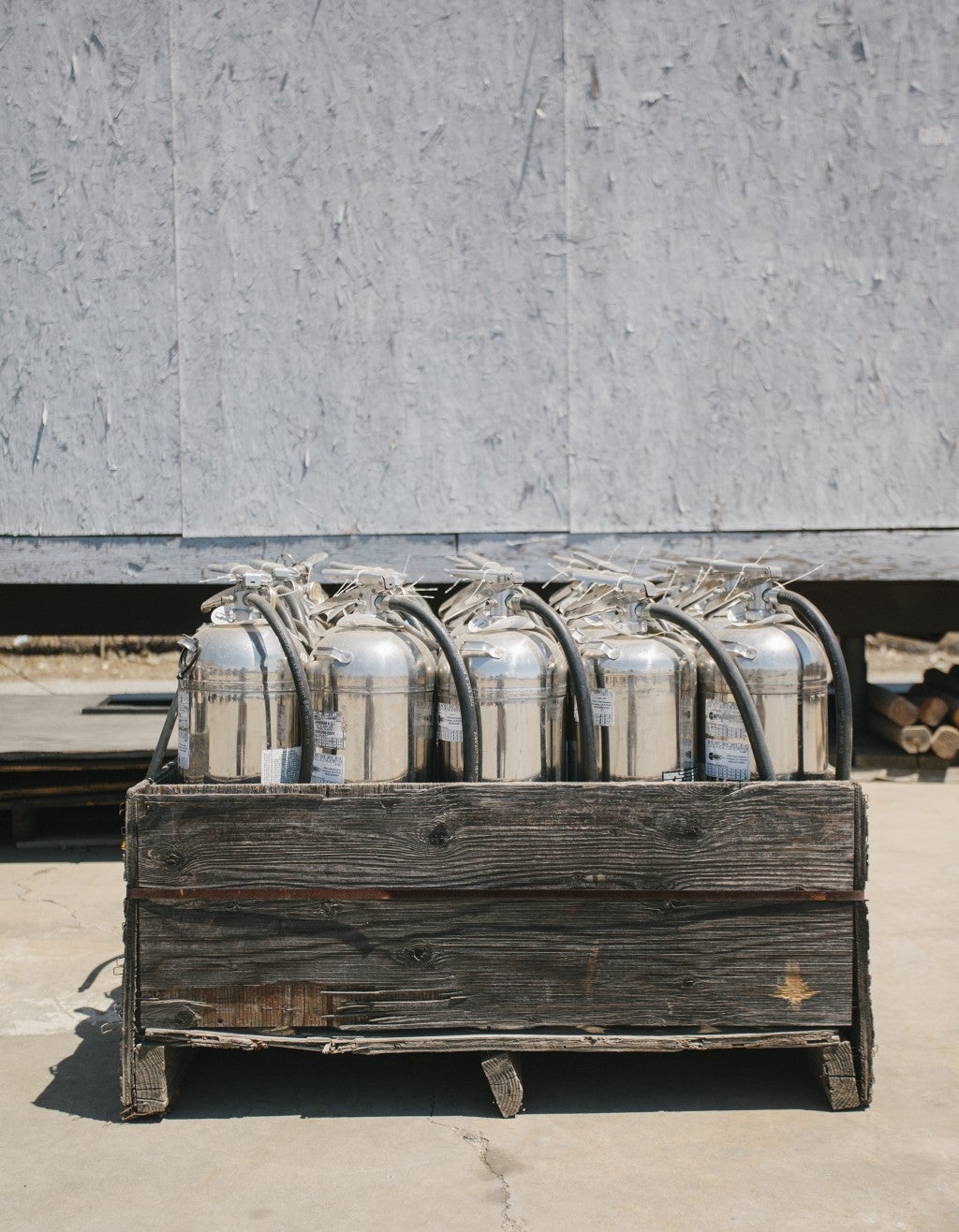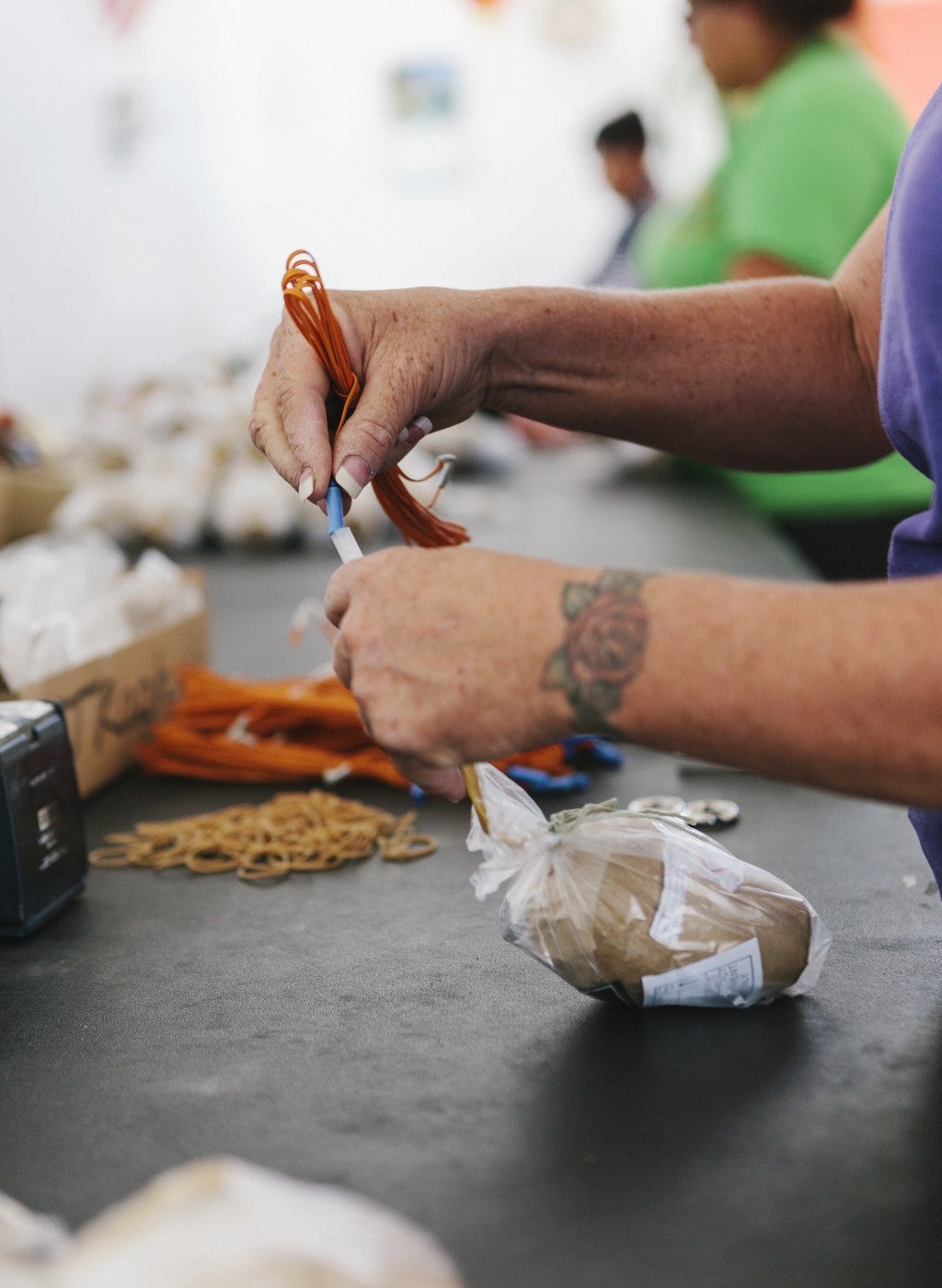 Not that it stopped the Souzas. "There's a rush when you work with explosives," Jim says. "A yin and yang of blowing something up. Then there's the thrill of of the oohs and aahs from the crowd." Tapping into those oohs and aahs is a big part of what separates a Souza show from the rest. "Everything we do is planned out like a movie," Jim says, gesturing with his hands like a director. "We storyboard on computers. Combine narration. Add music. It's about designing a story with a beginning, middle and end that takes people on a journey."
Under Jim's current reign as the Pyro Spectaculars patriarch, the company blew up (ahem), becoming nationally and internationally known and adding sophisticated choreography to their "pyro musicals" and "sky concerts" at events like Prince's iconic rain-soaked Super Bowl XLI show. "I held my breath as there was a hesitation in the cue," Jim says of that day, shaking his head, "and then the stage lit up all once and I thought we blew up Prince, but then the lights faded and there he was."
https://www.youtube.com/watch?v=0Fv_6bH8WUA
But Jim's most memorable show was the 75th Anniversary of the Golden Gate Bridge, "I was standing on the tower looking down at the water where my family literally came from," he recalls, pointing to a picture in his office of the San Francisco Bay lit up in an array of colorful lights. "It was a monumental production. My dad was there with my sons, nephews, brothers and sisters."
Jim counts a dozen family members currently working for the company, which still has a mom-and-pop feel despite being a global brand with offices in New York, Hawaii and Texas. As he gives me a tour of their headquarters, employees — ranging from burly pyro technicians to women tying fuses onto July 4th set pieces — wave at their CEO, seemingly content despite working in a former WWII munitions depot surrounded by live explosives in 110-degree heat.
Family businesses can grow stale as bloodlines thin, but the Souza clan has managed to progress with each passing of the sparkling torch. "The reason family businesses go stale is because you have to evolve through change," says Jim, who oversaw the computerization of their shows. "We're always looking for the next thing. One day I'll have to pass this on," he adds, noting that they're working on a Pyro app, now still in beta, which will allow users to livestream the musical soundtrack of the fireworks show they're watching.
The future of Souza Pyro is pretty simple, the way Jim sees it; All-American. "The kids all have to go to college," he says. "We encourage them to get a job outside the family and then decide what they want to do. Their choice has always been to come work here, but everyone including myself starts at the bottom — in the factories, loading trucks, shooting shells."
Although he's not worried that the kids won't come back. "Why do we look at stars? There's a fascination with things in the sky going off. There's a mystery, a mystique. My dad always said that fireworks are the one form of entertainment that is satisfying to people of all ages and backgrounds because there's a little bit of kid in all of us."