MEL contributor Panio Gianopoulos took the question of student loans to blockbuster levels by asking: What would happen if everyone in America stopped making payments on this collective debt of $1.2 trillion? Gianopoulos predicts a near-apocalyptic outcome encompassing the collapse of not only our personal finances, but the global economy. Another aspect of this grim alternative future: Vastly more terrorism.
"As far as I'm concerned the terrorists have ALREADY won," writes MEL reader Fred McMurray. "Those terrorists being the US government and their school loan credit scam." "The real terrorists are the Banksters. Everyone should default so they stop running the world," Jim Mooney responded.
Bill Lewis disagreed: "Kids need to realize you don't need to go a mega expensive 4 year college to learn what you need to. It's your choice — go drink your brains out for 4 years or spend a 1/3 of the money and move on to bigger and better things."
Read the full article here.
QUOTE OF THE WEEK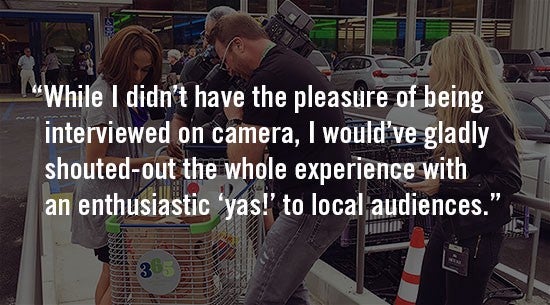 MEL editor Zak Stone experienced the future of grocery shopping at 365, the new price-conscious chain by Whole Foods, which opened its first store in L.A. this week. Many more are set to open across the country within the next couple of years.
Read the whole story here.
THREE QUESTIONS
"Men pay me hourly to wrestle with them, usually topless or in a bikini," says MEL contributor and pro-fetish wrestler Andre Shakti, who interviewed three of her favorite clients this week to find out more about what draws them to her services.
When did you first realize you were into wrestling women? How did you find out that there was a market for it?
Michael: I once had a female figure skating dance partner over watching figure skating finals. During the commercial before the finals, she flipped one of her legs over and around my neck and captured me in a scissor. I couldn't move. Every time I tried, she just tightened more. She kept me in that hold for 15 minutes as the girls all skated. I missed the finals, but learned that I loved that style of play with women.
Do you see session wrestling as a form of sex work, or no? Why or why not?
Scott: In many ways, yes. Providers may experience some of the same stresses as escorts. From my standpoint, wrestling lacks the nudity, intimacy and "girlfriend experience" (GFE) I really appreciate in an escort, but I find the strength, skill and competitive challenge of athletic females to be compelling.
Do you feel like there is a societal stigma around people who purchase sexual services? Can you speak to that a little bit?
John: My moral perspective is clear. I think we as a society need to stop confounding morality with sex. They are two entirely separate issues. Legally, I think we need to be very clear about voluntary versus involuntary sexual acts. There are no excuses to be made for forced sexual acts. Unfortunately when we make rules, we often paint with a broad brush and we forget subtle nuances, or even blunt ones.
Read Andre's full interview with her clients here.
MEL FILMS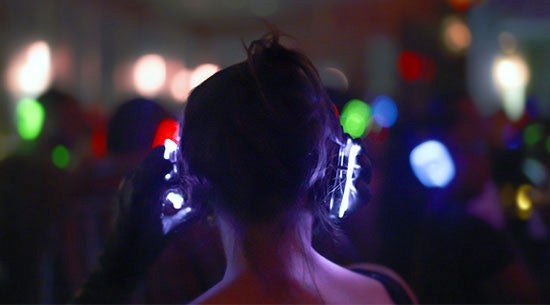 Going to a silent disco without headphones is like being the only sober one at a party. Your version of events is completely different from that of everyone else in attendance. But that doesn't make things any less interesting. At least that's what MEL Films found when it hit up such a disco at the Kimoto Rooftop in Brooklyn — with cameras, but not headphones, in hand.
Watch the full film here.
THREE MORE PIECES TO KEEP YOU RELEVANT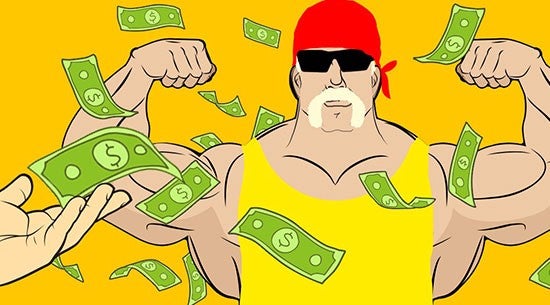 But he may just be the most vengeful (or "philanthropic," in his words)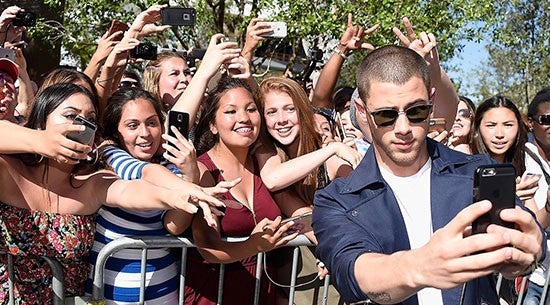 How the former teen star plays with masculinity (and the media)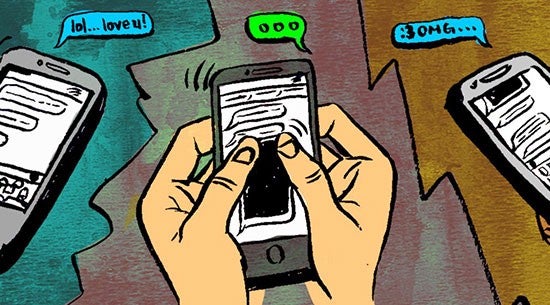 Improve your family dynamic with this one weird trick
FROM THE MEL ARCHIVE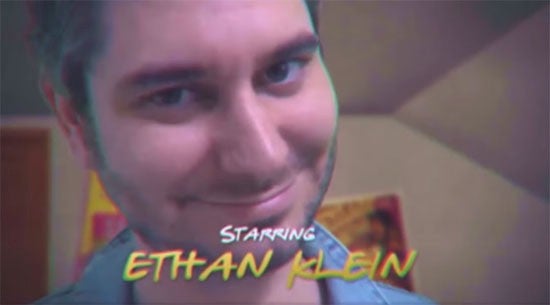 This week, YouTube stars Ethan and Hila Klein behind h3h3productions revealed that they're facing a lawsuit over fair use violations — and immediately crowdsourced more than $100,000 to fight back.
Read our profile of the couple from March to find out why their videos make them a target.