It's no secret that this year's Summer Olympics in Brazil look set to be a total disaster — much like the quadrennial Olympic theme songs. There's Zika virus, political corruption and shit in the water. The only hopeful note is the reintegration of everyone's favorite sport: golf.
But rather than dwell on the awfulness of the 2016 Games, we decided to celebrate the best of the recent past by highlighting three athletes—a gold medalist, a silver medalist and a bronze medalist from the 2008 Olympics in Beijing—who changed their sport, their country or the world.
Because the only time we want to focus on the shitshow that is the Rio Games is when we're streaming them at the office instead of working.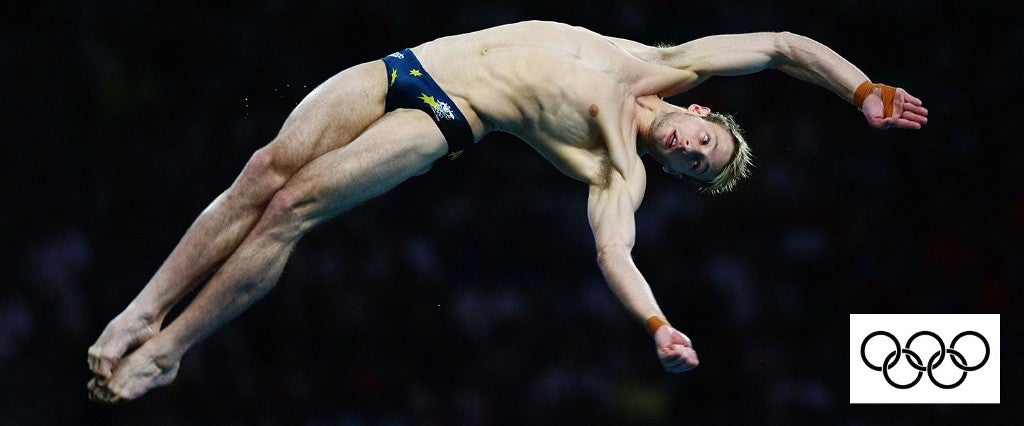 His name is Matthew Mitcham, but his story has largely been forgotten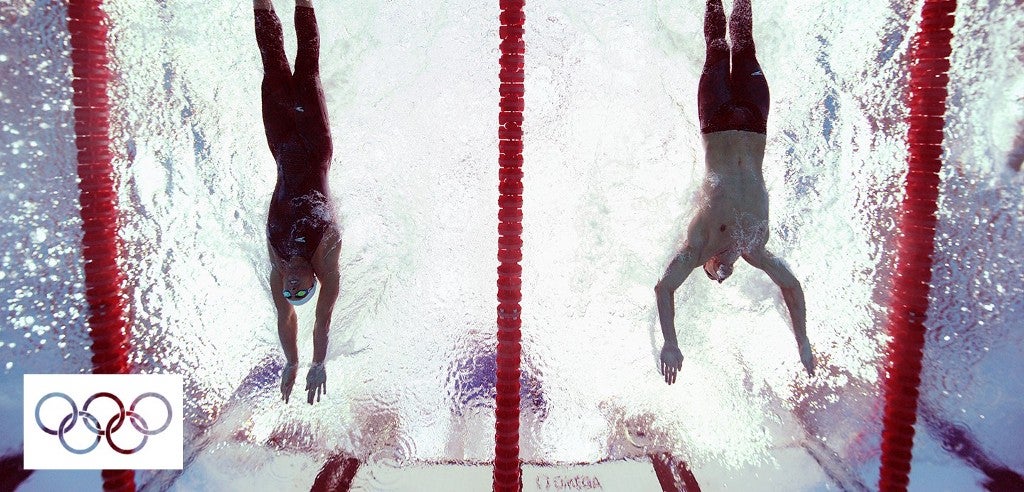 I still returned home to Serbia a conquering hero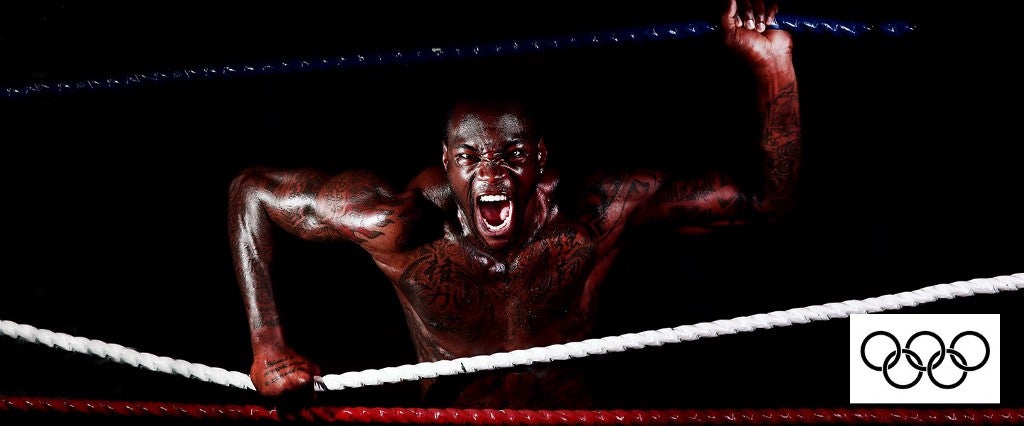 Not that it bothers Deontay Wilder. He's undefeated ever since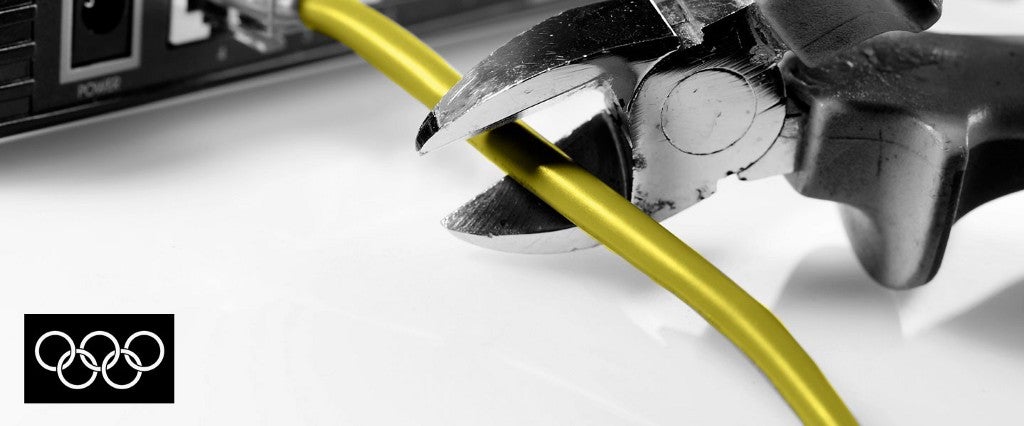 Never fear, cord-cutters: Streaming the Olympics this year will be stupidly easy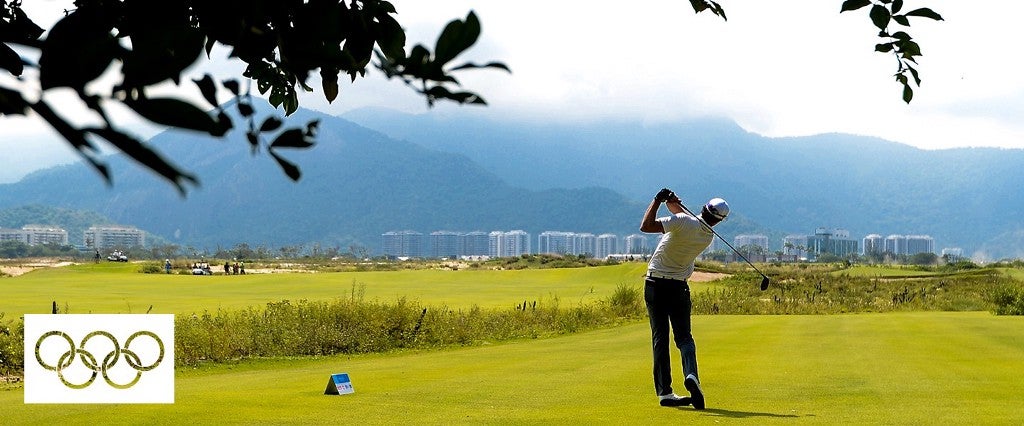 The sport returns to the Olympics for the first time in more than a century
They're so bad they're funny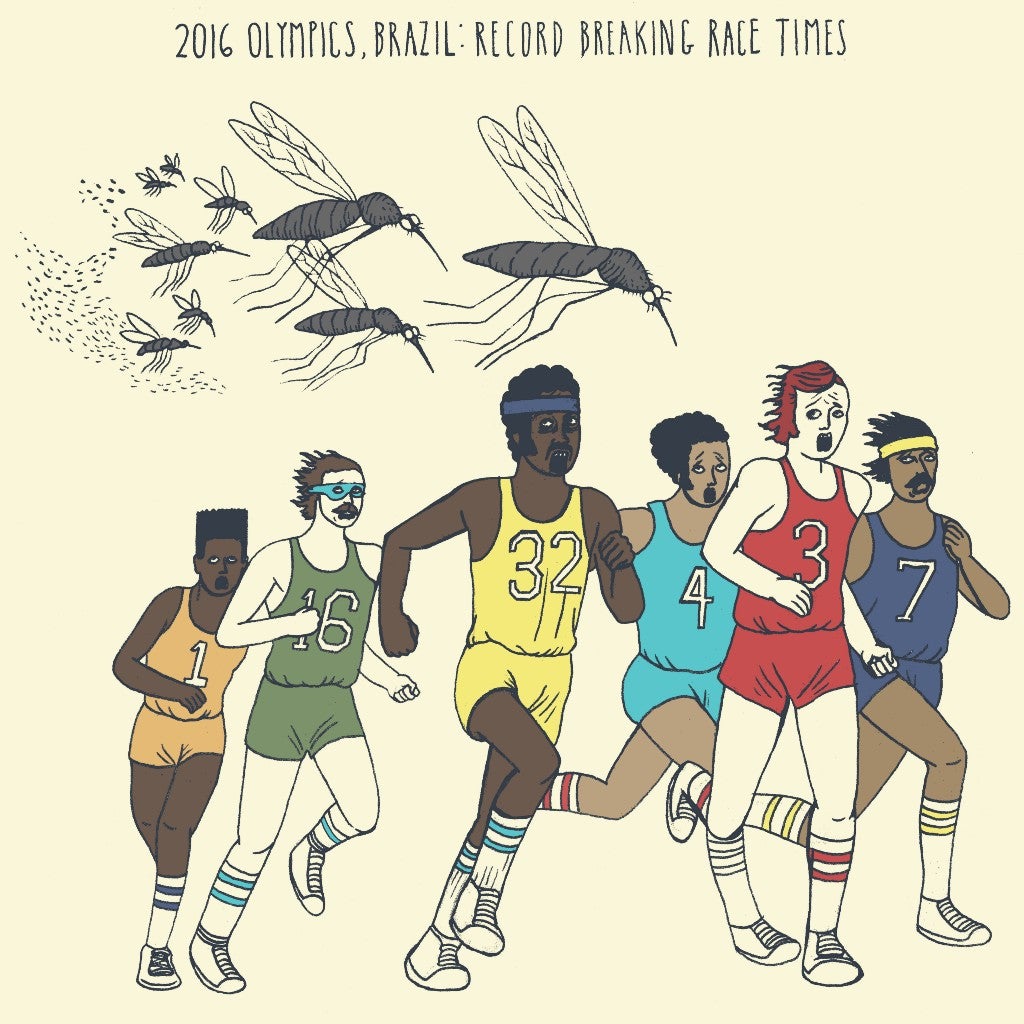 What's that buzzing sound? Run!