As a former water polo player, I've never had a problem with piss, pools or pissing in pools. It just kind of came with the territory — when you're in the pool five hours a day, six days a week, you come to terms with the fact that when guys gotta go, they gotta go. In the eight years I played, I never once saw someone get out of the pool to use the restroom. I never did either.
But damn if our pissin' in pools piece today didn't give me pause. You really need to read the whole thing to take all the horrifying details in. It'll truly make you rethink your entire relationship with pools, and how often you need to change the water if you're lucky enough to have one in the backyard. Woof.
But before you get to that, check out everything else that was awesome on MEL today…
Must Read
"We've Entered the Era of Sexually Fluid Professional Wrestlers"
Pro wrestling is designed to elicit a variety of emotions in the service of getting you to return to the arena to part with your money again — anger, disappointment, happiness, titillation, etc. Rarely, though, does that include romance, and even more rarely does that romance involve two men. But Kenny Omega, the world champion of New Japan Pro Wrestling — the second largest wrestling promotion in the world after WWE — is aiming to change that. READ MORE
Growing Pains

When you pay for the basic meCOACH penis-training plan, you get exactly that — the basics. But when you pay $257.77 for a three-month premium plan, like features writer C. Brian Smith did, expect to get weekly progress reports, 1-on-1 tutoring and emails like the above from famed male enhancement coach AJ "Big Al" Alfaro.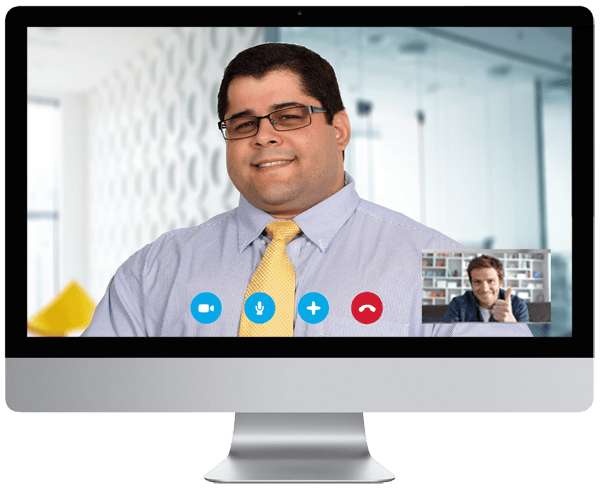 Read all about Brian's adventures in adding half an inch in length to his dick, as well as what happens when you don't update your log, here.
Eau de Trichloramine
I've got some bad news for you: You know that public-pool smell that you've always thought was chlorine? It's actually trichloramine gas, and it means, well, that people be pissin'. In fact, the stronger the smell, the more piss there is. And all that pool piss doesn't just dissipate — it hangs around, lingers even.
Eggs: WTF Are They?
They're not meat. They're not dairy. They're not vegetables. If you're a vegetarian trying to figure out if eggs are safe to eat, here's the somewhat surprising way a food scientist defines them.
Your Kid is Getting Too Much Sugar
Kids should only be consuming 25 grams of sugar per day. A single glass of orange juice, on the other hand, has 33 grams of sugar in it. Flavored yogurts? 22 grams, ish. Conclusion: Your kid is like, 80 percent sugar at this point. Here's what to do about it.
Scotty Bowers and Hollywood's Golden Age of Sex
You may not recognize the name Scotty Bowers, the pansexual Midwestern farm boy who became pimp to Hollywood's elite, but he revolutionized sex in Hollywood in the 1950s. Gay, straight or bi, Bowers hooked up the hookups for everyone from Cary Grant to George Cukor. Bowers is now 95, and the star of his own movie, Scotty and the Secret History of Hollywood.
MEL film critic Tim Grierson recently sat down with director Matt Tyrnauer to talk about orgies, the ethics of outing dead gay celebrities and why straight people don't want to hear gossip about gay stars' sex lives.