Happy hump day, you guys. Have you binge-watched the second season of Queer Eye yet? We've got grown men in this office who have openly wept while taking in the show's touching makeovers. I may, however, be one of the few who hasn't been able to get into it. I think it's the chef expert who's holding me back. Teaching a dude who's never made a meal (and never will again) how to whip up a proper guacamole isn't blowing my hair back.
That said, the show's definitely having a moment. And not just with women, but with guys, too, as you'll find out below — along with everything else that's awesome from MEL today…
Must Read
"The Things Men Wish They Knew Before They Got Married"
Knowledge is power. And what you don't know may totally kill your marriage. That's Bridget Phetasy's conclusion after speaking with many of her tens of thousands of Twitter followers. For example, just how corrosive resentment in a marriage can be:

Find out what other things men wish they knew before taking the plunge here.
What the Heck's a French Tuck Anyway?
A "French Tuck" is best described as tucking in your shirt, but only in the front of your pants or shorts.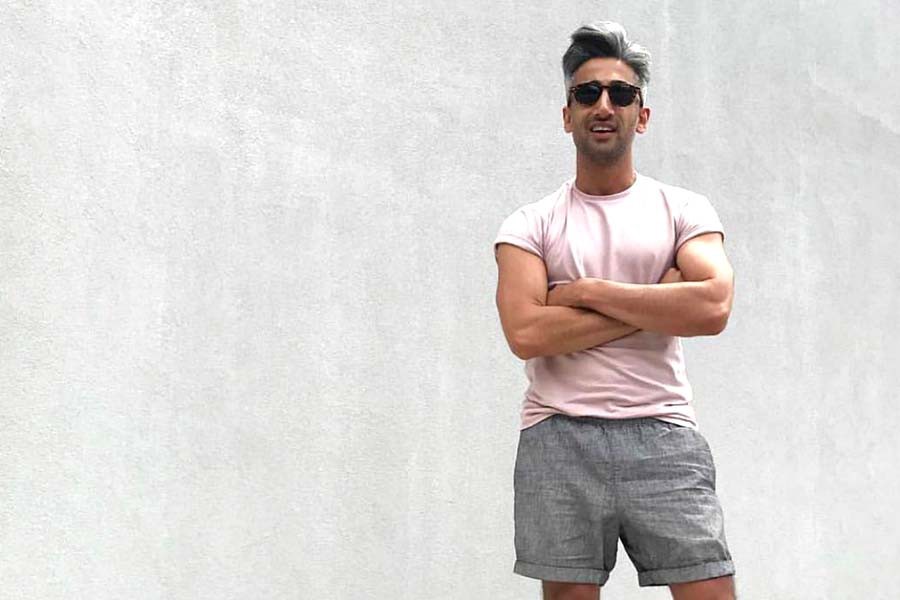 It's a men's style move that's become popular on Netflix's Queer Eye thanks to Tan France, the show's resident fashionista. And to say it's taking Dude-stagram by storm is an understatement.
Summer Dick Swole
A rumor piqued our staff's collective interest yesterday, one that we had to get to the bottom of: Do dicks get, um, more swole in the summer? If the internet is any indication, then yes, yes they do:

Let's not just take anonymous commenters' word for it, though. Here's what real-life doctors have to say about the "summer penis" phenomenon.
Fitbits: They're Not Just For Exercise
What else are fitness trackers good for? As it turns out, cokeheads have a very good — and very trashy — use for them.
Too Long; Didn't Read
The release of Star Wars: The Last Jedi on Netflix late last month — along with director Rian Johnson's recent interactions on Twitter — has reminded us that superfans can be quite obnoxious when faced with something they don't like. Which got us thinking: What other fan groups have demonstrated a propensity to suck?