All I want right now is to be suffocated by the scent of cedar and sex. No, I'm not suggesting we do it on a piece of wood (think of the splinters!) — I'm talking about the sensory whiplash of walking past a Hollister store during the holidays.
Thankfully, Hollister — the PG-13 sexy clothes brand for hots only — hasn't benefited from the aughts revival that's reignited Juicy Couture, Uggs and Von Dutch. (The brand is trying, though, with a Charli D'Amelio brand deal). Hollister and its R-rated sister store Abercrombie & Fitch have a reputation for outdated body-shaming and overwrought sexiness, so many shoppers see it as an act of goodwill not to shop there — even if their staple low-rise jeans are trendy again. 
But this week I've caught myself reminiscing about suburban-mall holiday euphoria — specifically, bolting from Sephora to the Disney Store for some random Star Wars action figure (requested by my little cousin), only to have my nussy destroyed outside the steps of Hollister's faux-surf shack.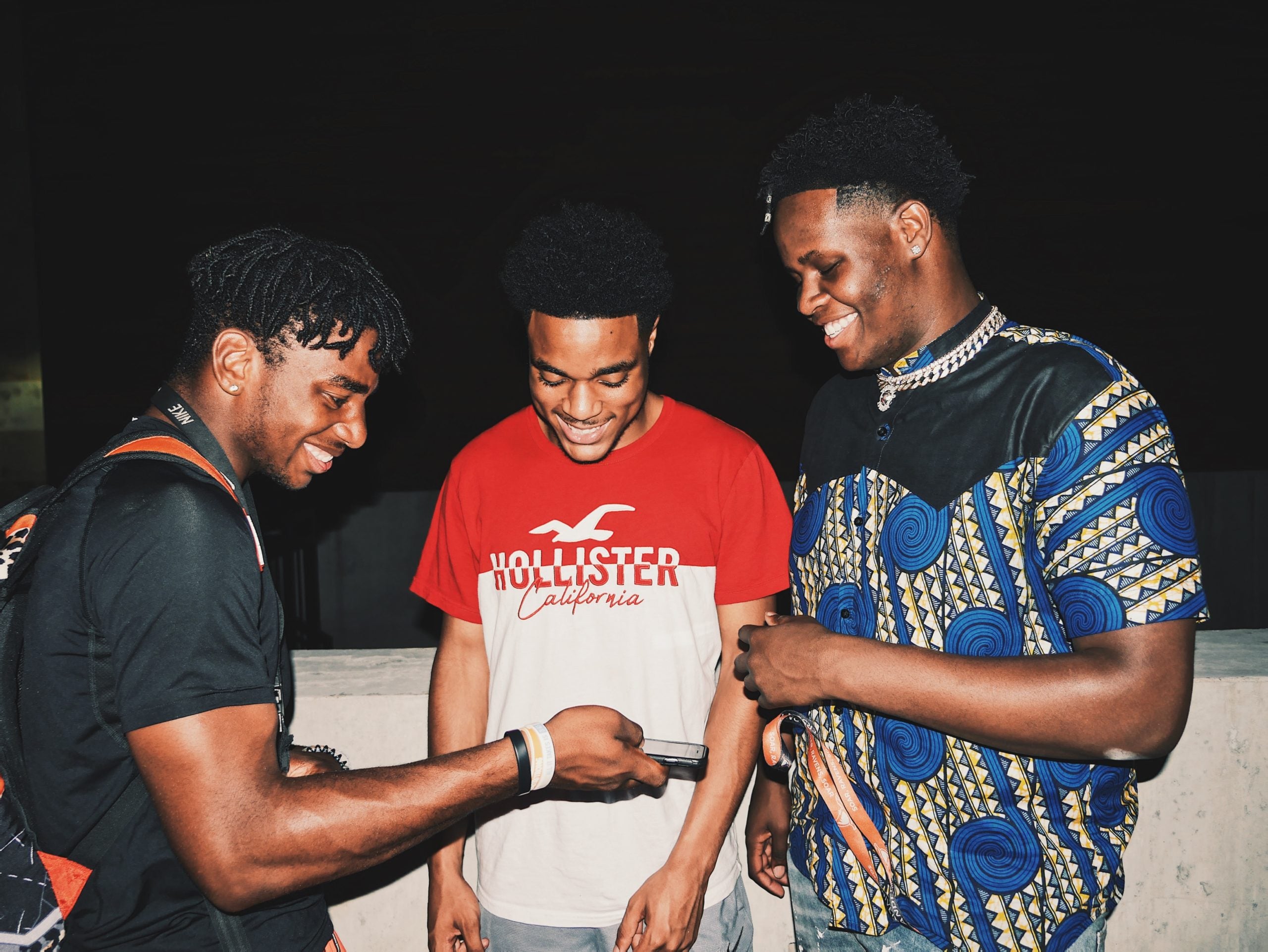 The smell of Hollister is traumatic. It causes wartime flashbacks to 2003-era menswear and masculinity discourse: the Battle of Hairless Men, the Clash of the Chiseled Torsos and the Struggle Over Sagging Jeans. A sniff of that stench is the physical manifestation of the dreaded word mEtRoSeXuAl. 
I certainly have no interest in physically stepping into a Hollister — unless it's to see what's behind those fake-ass windows and dingy sex curtains. (Who cleans those?) If I want to watch hots with spiky hair and puka-shell necklaces, I'll just binge The O.C.
There's a psychological reason the scent makes us anxious, and it's not just trauma from trying on an oddly fragrant pair of jeans running a size too small. Concordia University researchers reported in 2014 that scents reminiscent of closed spaces, like firewood and buttered popcorn, cause shoppers to feel claustrophobic in packed stores. 
Abercrombie & Fitch's best-known scent is "one of their colognes called Fierce and it is a very masculine and strong scent," Bianca Grohmann, co-author of the study, told Time in 2014. "Although we did not particularly test this particular scent, this kind of scent is actually directionally more associated with enclosed spaces." Walking into Hollister or Abercrombie was like a K-hole of loud music, orgy lighting and weird (fake?) moose busts behind the cash register.
In response to low sales, a body-shaming CEO and a cultural distaste for wanting every guy to look like Jesse Metcalfe in John Tucker Must Die, Abercrombie & Fitch (the parent company) told workers to spray fragrances 25 percent less often at both Abercrombie and Hollister. It could be one small reason more people walked back into stores toward the end of the decade. In 2018, Business Insider declared the company the "biggest retail comeback" of the year.
But a part of me wishes they never did away with the oppressive scent. The shirtless greeters and obnoxiously large logos were always a scourge to my psyche, but it's only once every week before Christmas at the Hawthorn Mall in Vernon Hills, Illinois, that I subject myself to Hollister. Pungent scents shape world history and build core memories, and this one is a part of my holiday sensory experience alongside kegs and Subway sandwiches at Christmas Eve dinner. This year, of all things, I'll miss the reminder of what toxic masculinity actually smells like.