IT'S HAPPENED: Rick Moranis is back, baby! Thank God, too, because as good as comedies have been in the last 20-plus years, they've missed a certain je ne sais quoi…
Or to put it not in French — they've missed Rick Fuckin' Moranis.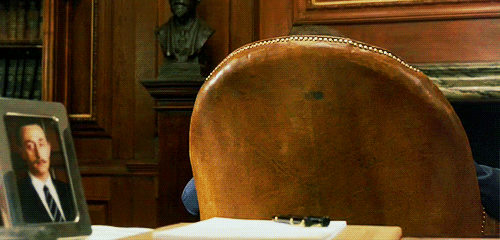 I'm not the only one to share these kinds of feelings. Rachel Klein knows what's up, too, and she's prepared to go even further and declare Moranis a full-on daddy.
Must Read
Moving on From 'Born This Way'
Let's Take It Slow
Father, Teacher, Outcast
Five-Foot… Full of Shit
Well, That's One Way to Become YouTube Famous
From the Service Dept.
The Other Crispy Boi
MEL@Dusk