Mark Cuban's Twitter profile picture sums him up best. In it, he's 30,000 feet in the air on his private jet, carelessly smoking a cigar and seated next to his NBA team's gold championship trophy. Clearly, the billionaire investor doesn't give a fuck what people think about him. And if you're Hillary Clinton and in desperate need of an uncouth political persona, AKA Trump-kryptonite, adding another billionaire playboy to the equation could be, if nothing else, politically appealing.
Last week, after announcing that he'd be open to being either Clinton's or Trump's running mate, Cuban, very vaguely, told The Daily Beast that Clinton's people had been trying to get in touch with him via "someone who works directly for him and used to work in the White House."
For followers of this year's presidential race, this news is hardly surprising. At this point it would be perfectly acceptable for Bernie Sanders to announce Dwayne "The Rock" Johnson as his running mate and change his campaign slogan to, Can you smell what the Bern is cookin'?
However, lost in the hype of celebrity entrepreneurs announcing their bid for the presidency are the vast differences between running a successful company and working within the confines of government bureaucracy. It's one thing to coordinate the successful launch of a new product or technology when your voice is absolute; it's quite another to be relegated to constant compromise and concession.
Nonetheless, the concept of a President Trump or a Vice President Cuban—or any entrepreneur turned politician, for that matter—could bring an entirely new leadership style, full of idiosyncrasies that can still feel absurd even in a more forgiving startup environment.
Would senators and congressman be required to be part of team building excursions? Would supreme court justices be allowed to exchange their robes for jeans and their favorite concert t-shirts? Would it be the chief of staff who's in charge of making sure that every government employee has a beer on their desk come Friday afternoon?
We asked ourselves the same question and realized that depending on which entrepreneur sits in the oval office, the answer appears to be many different things. Here's what could happen if entrepreneurs took over government.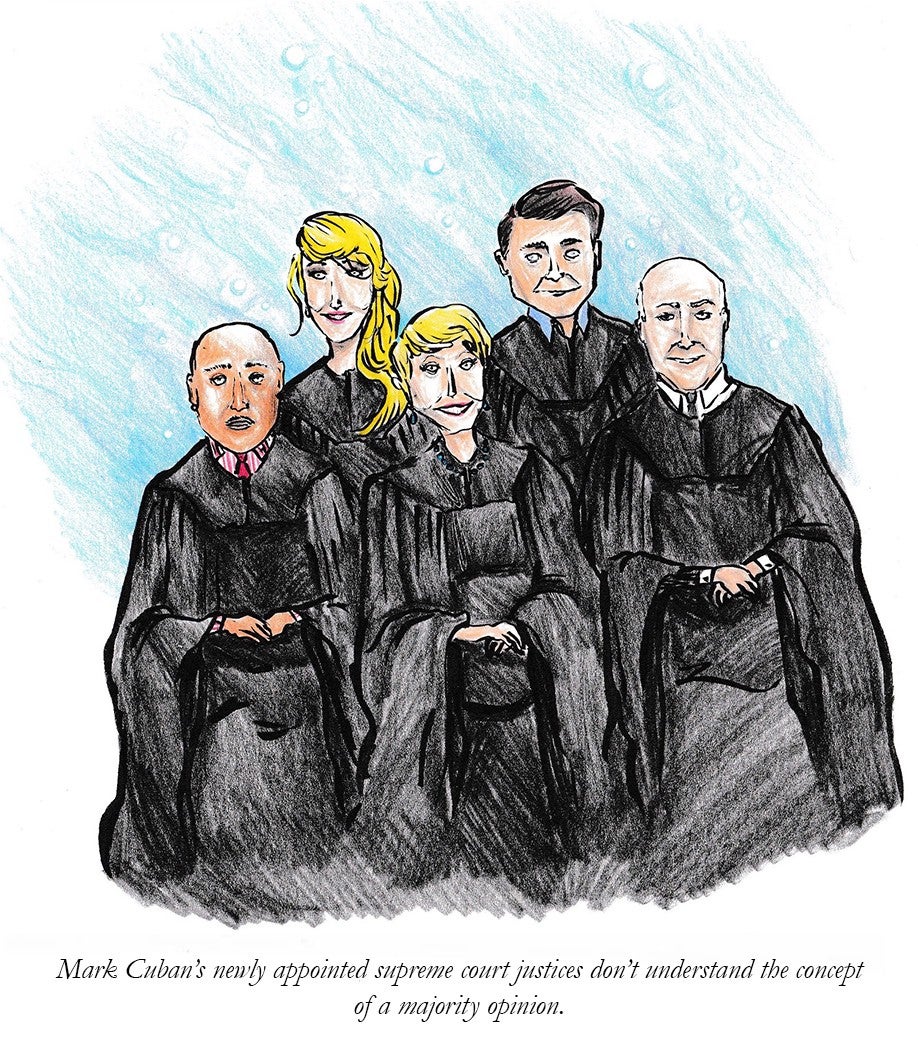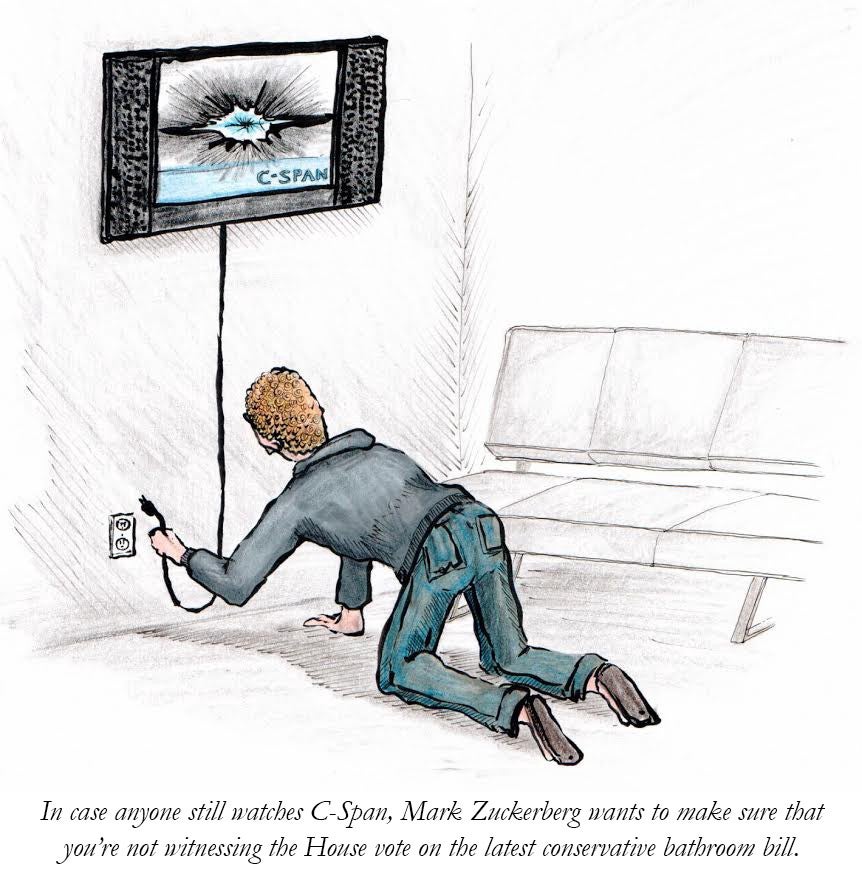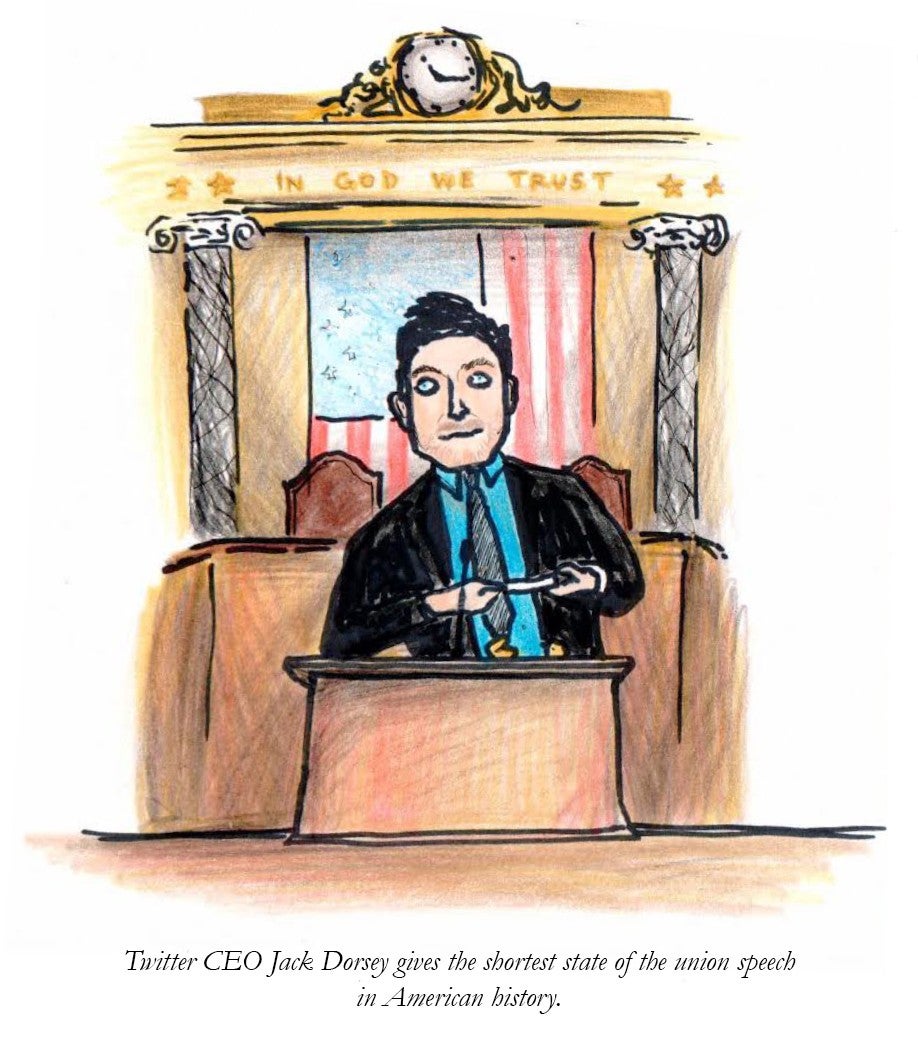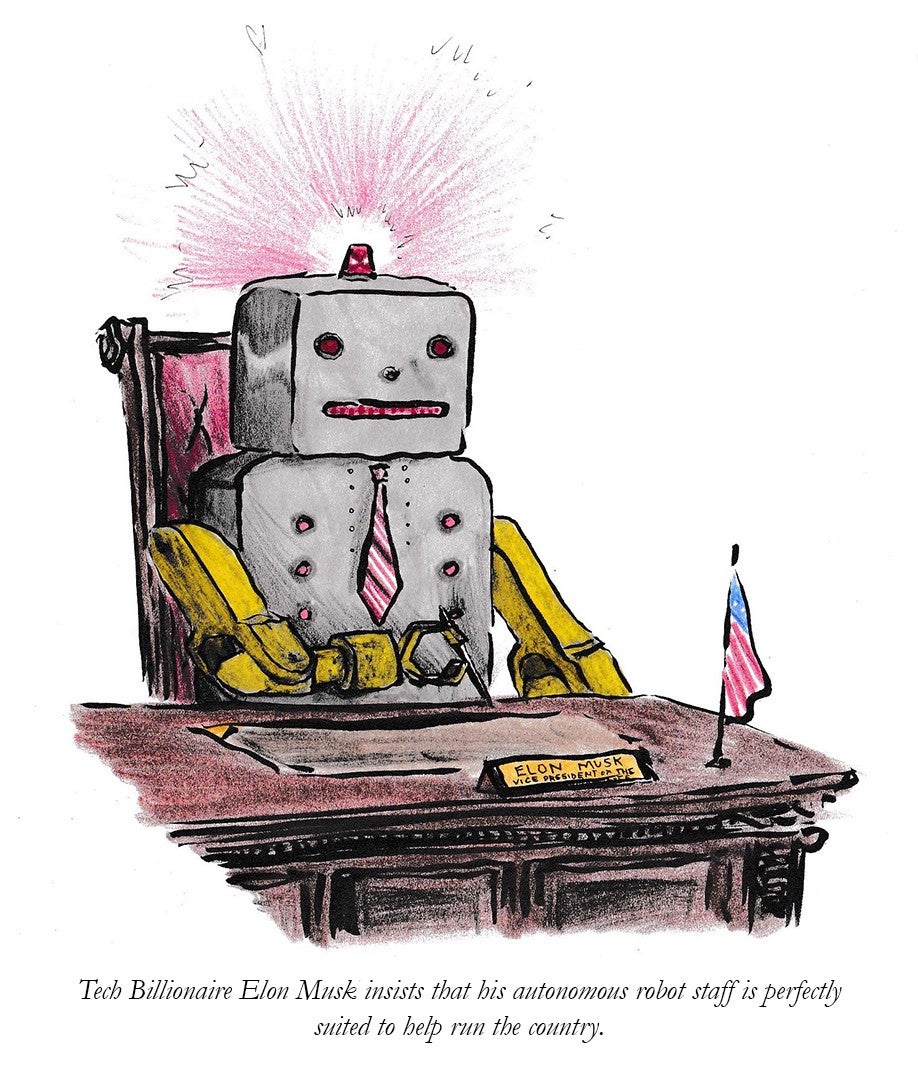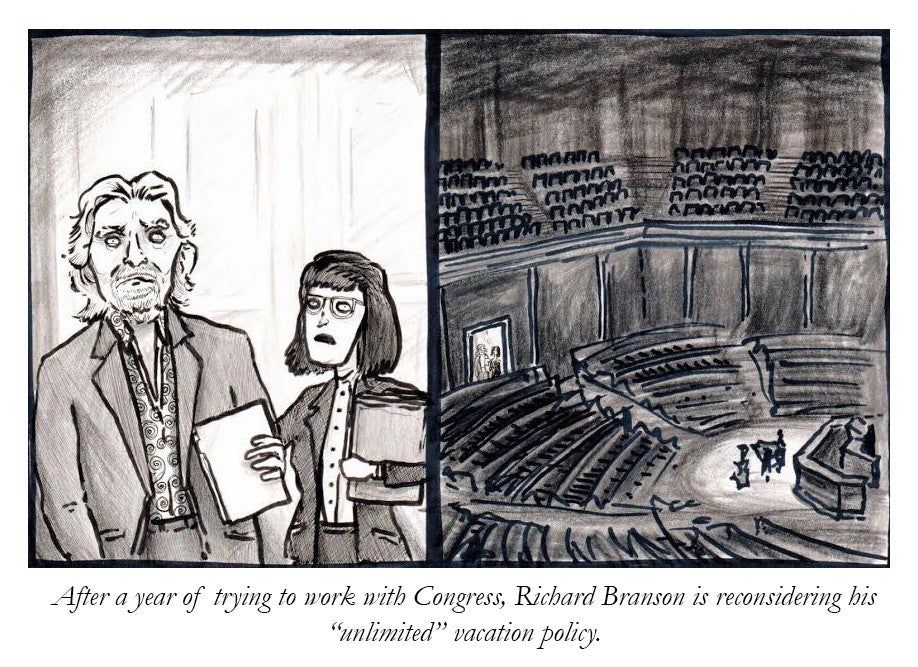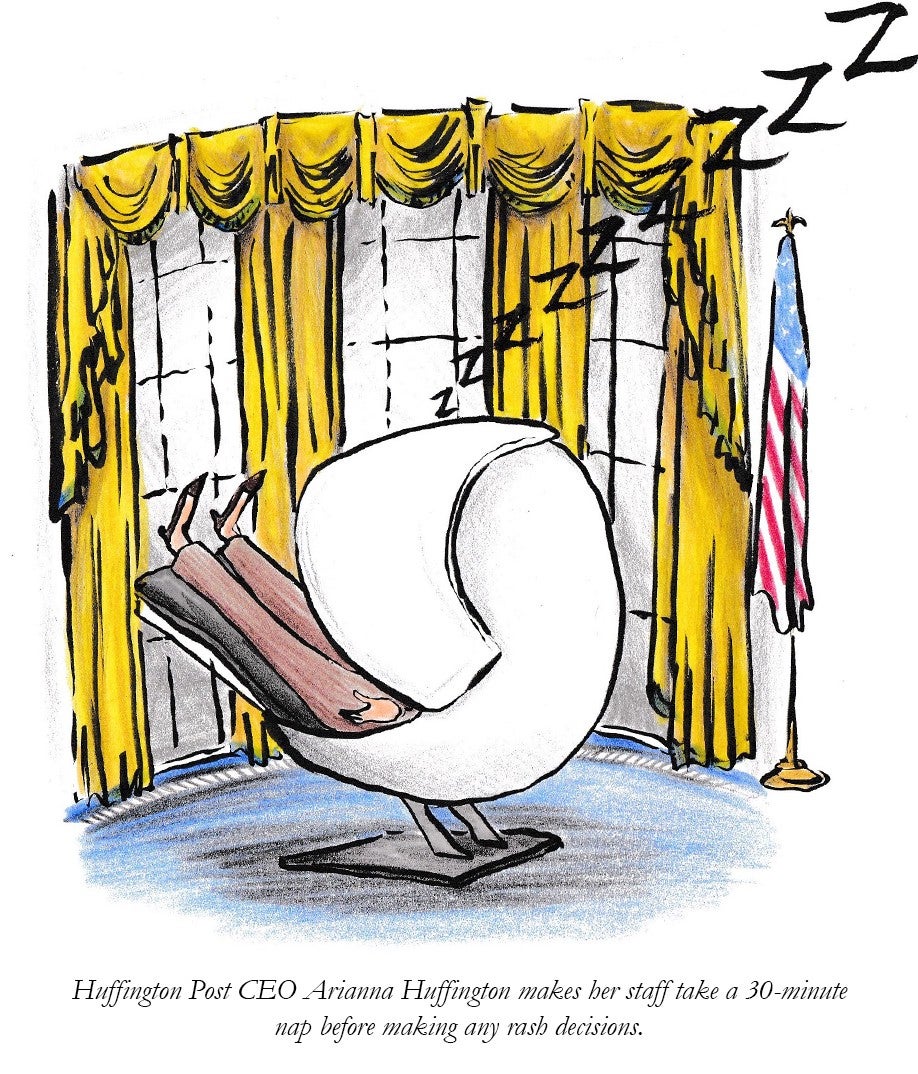 Andrew Fiouzi is MEL's editorial assistant.
Spencer J. Olson is an illustrator for MEL.
More comics from MEL: