Back in September 2020, a 28-year-old man from Virginia was checking the internet for "castrations" when he found a eunuch website, which is where he met Bob Lee Allen, an Oklahoman who offered to perform an at-home castration free of charge. The two connected, chatted via Skype and set their plans to snip-off the man's balls. Eventually, the man bought a plane ticket to Dallas to meet his DIY surgeon.
When the plane touched down, Allen was there to greet him. Together, the two drove across the border to the small town of Wister, Oklahoma. The next day, Allen informed his pro-bono patient that he planned to castrate him at 5 p.m. (Allen's husband, Thomas Evans Gates, 42, would join them in the operating theater, acting as an assistant.) Per the local FOX affiliate, he kept to his schedule: "As promised, the procedure took place at approximately 5 p.m. and took two hours to complete. The victim described a wood table covered in operation gowns. Allen prepped the victim by wiping his groin and then injecting the area with numbing medication. The victim was awake during the surgery while his scrotum and testicles were removed with surgical equipment by Allen and his partner Gates."
A couple of days after that, however, staff at nearby McAlester Regional Hospital would phone the sheriff and report that a patient had come in for treatment, complaining of a botched surgery performed at a private residence. The patient told the hospital staff that a 53-year-old man had "tried to get him to participate in cannibalism" in a cabin in the woods. In fact, once he'd completed the castration, Allen had looked down at his patient and told him that he planned to eat his balls. Then, according to the victim, Allen "laughed and said he was a cannibal."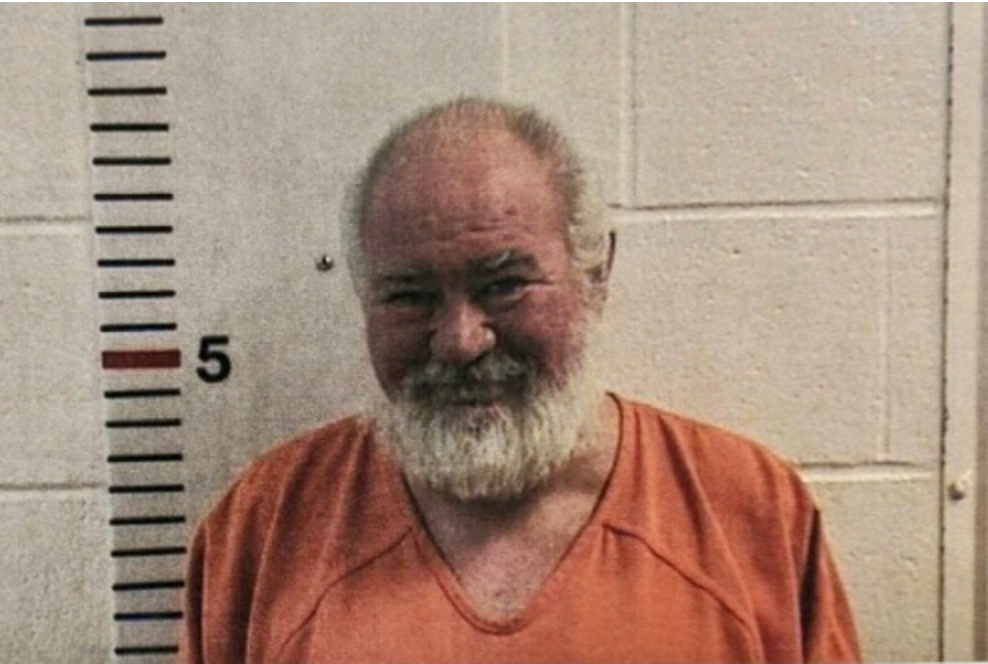 Moreover, while on Allen's makeshift wooden operating table — the man's crotch an open wound and his pelvic area covered in his own blood — Allen told him that he'd once "worked on someone that he described to be crazy and that he left the male, opened-up, to die overnight."
The next day, the castrated man did wake up — but in a bloody bed in Allen's home, in which he would fade in and out of consciousness over the next few hours. He had lost so much blood that he couldn't really stay awake. He shouted out to Allen, who reluctantly agreed to take him to a nearby hospital before he bled to death. Allen's alleged words of comfort: "If he died, or lost consciousness, he'd dump him in the woods." He also told him, "If anyone asks, he done it to himself."
Once the hospital called the sheriff, a search warrant was immediately expedited and deputies went to search Allen's home. In one room, they found recordings of other at-home surgeries performed by Allen. In another, they located a medical bag filled with surgical utensils, a bag of shrooms and a resealable freezer bag with a pair of testicles. They arrested Allen and Gates when they attempted to visit the 28-year-old Virginia man in the hospital.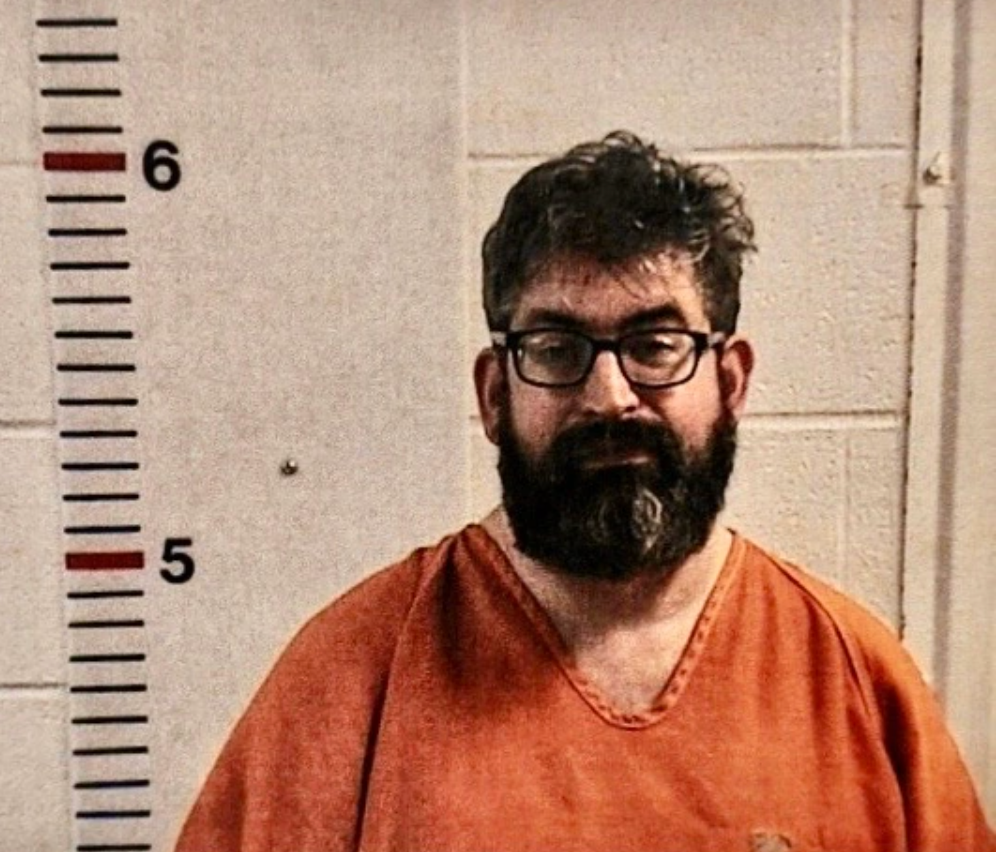 During their trial, Gates agreed to testify against Allen — the two men had been married just one year earlier — in exchange for reduced charges. As for Allen, he was charged with counts of conspiracy to commit an unlicensed gender reassignment surgery; unlicensed surgery; maiming; assault and battery with a deadly weapon; unlawful possession of drugs and drug paraphernalia; and finally, failure to bury a dead human member, which is a real law in Oklahoma.
Allen was looking at life in prison for the maiming charge, but he took a plea deal instead, agreeing to two years in jail and 10 in prison. He was also assigned $5,000 in fines. As promised, Gates had his charges reduced and was released from jail, his sentence satisfied by time served.
The moral of this story feels obvious: Never accept an offer of free at-home surgery in a cabin in rural Oklahoma. Safe to say, the fine art of testicle removal requires a professional touch.