Nearly a year ago, Devin Michael Lowe was at a vigil in New York for Muhlaysia Booker, a 22-year-old Black trans woman assaulted and murdered in Dallas, Texas, on May 18, 2019. Booker was one of at least 22 transgender and gender-nonconforming people killed last year.
At the vigil, Lowe, 27, listened to speakers pontificate about showing up for the trans community and posting hashtags of support online. Lowe, a pansexual trans man, grew angry. "It felt like a lot of lip service," he tells me. He wasn't hearing tangible steps to help protect the lives of Black trans women who are still alive.
So he turned to the Black trans woman in his life — both his former and current partners as well as a slew of friends. Three necessities emerged from these conversations: lack of housing, job insecurity and unsafe public transportation. A 2017 study in the Journal of Feminist Geography found gender minorities are frequently harassed while taking public transit. The first two issues Lowe couldn't tackle alone, but he had a solution on access to safer transportation for the trans women in his life. "I can get y'all some money and coin for some rides," Lowe says.
A few weeks later, Lowe launched the Black Trans Travel Fund, a mutual-aid project providing Black transgender women with money to access safer alternatives to travel than public transportation.
In nine months, Lowe has helped raise over $75,000 through individual donations, sponsored events and partnerships. The fund has donated over $40,000 to more than 300 Black trans women in the New York City tri-state area. Lowe told Blavity they're planning to expand services to Washington, D.C., and Philadelphia.
To launch the fund in June, Lowe reached out to a longtime friend: Pose star Indya Moore. The two trans activists go back a few years; they even created short films together. "I didn't understand community until I met Devin," Moore, who uses they/them pronouns, tells me. "My friendship with him transformed my relationship to myself as a Black trans person and to my peers. He is a major part of my evolving revolution in my identity, values and politics."
Moore readily used their large social platforms to amplify the fund. "Lowe is committed to community building and Black trans liberation, and it shows in his compassion and patience for others," Moore says. "He is fiercely compassionate, talented and creative, and I am so lucky to know him and share our friendship."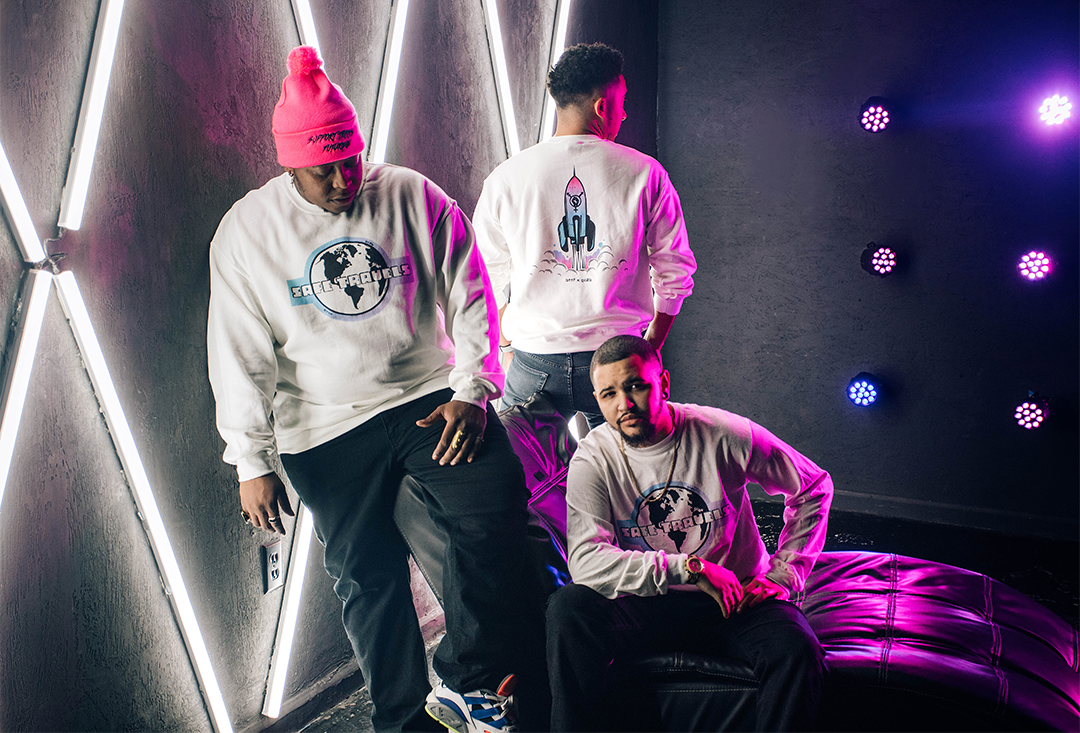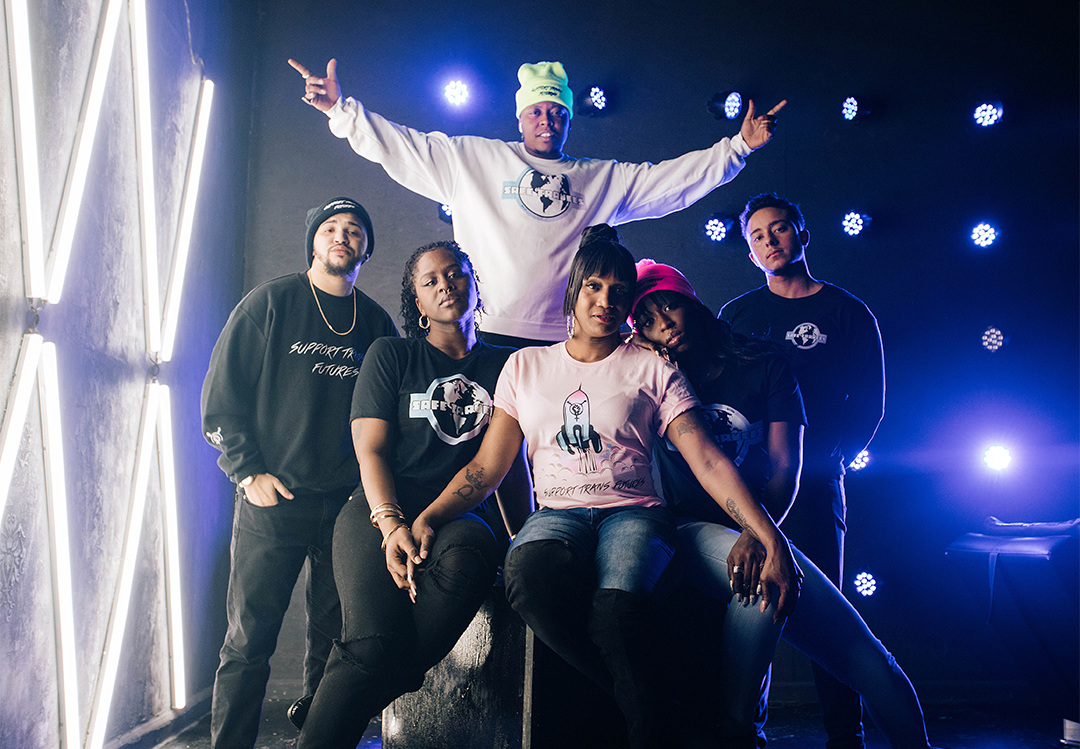 Each month, the travel fund allocates $50 to 50 women on a first-come, first-serve basis. The only criteria for applicants who apply through the website is they must be Black trans women. Donations come through CashApp, Venmo and PayPal.
Janice Williams, a recipient of the fund, calls the fund a "blessing to Black trans women." It's been "a tremendous help with maneuvering around easily with the relief of having funds available for travel expenses," she tells me.
Lowe intentionally doesn't stipulate where recipients of the fund allocate the money. Uber has a history of kicking transgender drivers off the app, and numerous women have alleged sexual assault and rape claims against Uber and Lyft drivers. Lowe can't guarantee full safety of trans women who take a Lyft or Uber. "Some people are paying their friends or neighbors to give them a ride to feel a lot safer. And that's their call," Lowe says.
He also isn't in the business of telling marginalized communities how to spend their money. "In the nonprofit industrial complex, there is this issue with infantilizing folks, trying to tell people how they can spend their money. I don't believe in that policing," Lowe says. "Queer and trans people have our agency stripped from us."
Now, nine months after launching, Lowe has begun expanding the Black Trans Travel Fund's community impact. They recently sponsored a beauty and wellness event hosted by the Okra Project, which provides Black trans people with food and supplies; an open mic hosted by Black Trans Femmes in the Arts; and a commercial-space soft-launch party for Black Trans Media. The fund made sure to cover ride costs to and from the event for Black trans women.
The fund's success has started to attract commercial attention. In February, the fund partnered with transitional apparel company gc2b on a "Safe Travel" capsule collection of clothes and chest binders. Marli Washington, founder and CEO of gc2b, tells MEL they've raised over $19,000 in profits. It is gc2b's most successful campaign ever, and 100 percent of profits went to Black trans travel funds.
Washington, a trans man, attributed the collection's success to Lowe and his team. "They're just so transparent with their mission, and you know exactly where the money is going to," Washing says.
Black Trans Travel Fund's latest campaign is providing an emergency coronavirus relief fund. Lowe says they're redistributed an additional $5,000 to trans women. But he'd like to see more money donated to help Black trans women in need.
"It's a constant struggle," Lowe says. "I just really encourage people who are in positions of power with more resources right now — people who are still sitting at home working from home and still collecting a paycheck — now's the time to redistribute your resources."