Not to go all "boomer" on you, but Gen Zers will never know what it took in the 1990s to enjoy a little light erotica. Unless your parents were subscribers to Cinemax or Showtime — home of Red Shoe Diaries, the landmark softcore series which is covered lovingly here — most of us were stuck trying to make out a pair of boobs through the scrambled and inverted image of the Spice Channel.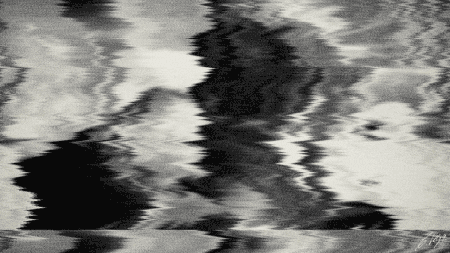 Next time you complain about your favorite step-mom porn only coming in at 480p on Pornhub, kiddos, remember that it could be worse.
Must Read
"An Oral History of Showtime's 'Red Shoe Diaries'"
If you're a man of a certain age, no doubt you remember late nights in your den/basement/TV room sneaking episodes of Zalman King's Red Shoe Diaries, likely after your parents went to sleep. Bizarrely hosted by a young David Duchovny, the show was a strange intersection between soft-core porn and soap opera, and over the five years it was on the air in the 1990s, Diaries set the table for much of the erotic fare on late-night premium cable for years to come. Chris O'Connell spoke to Duchovny and the other men and women behind the soft-core anthology series about how it all came together. READ MORE
Murder:Crows::Podcast:White Guys
Stop me if you've heard this one before:
Credit to writer Alana Massey for planting the seed of this bit all the way back in 2016; it's since become one of the most oft-recycled jokes on Twitter, and shows no sign of dissipating. And it's ironic, given that podcasting is actually an incredibly diverse medium — an irony not lost on people of color.
Hoping For a Change
For many, the fear of Donald Trump inhabiting the White House for another four years is the hazy specter of more angry tweets and more unhinged decision-making. For some, however, the fear is far more acute. That's because, for folks saddled with student loans, it means four more years of crippling debt. And though the chance that their loans will be entirely forgiven even with a new president in 2020 is slim, they're still holding out hope.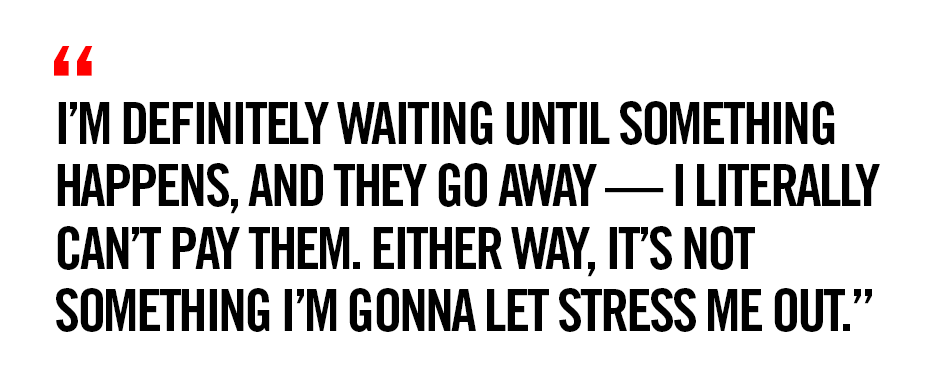 The Shame of Being Needy
Like in "Cat Person" before it, the latest skirmish between emotionally unavailable men and needy women has once again gone viral, this time in the essay "The Crane Wife," an excellent piece of work by writer CJ Hauser in the Paris Review. Tracy Moore explains why the trope of the "needy woman" is one we've all been gaslit into believing is real, and why it often unfairly falls on women to master the success of heterosexual relationships.
For Love of the Brisket
When Harry Soo came to the U.S. from Malaysia 40 years ago, it wasn't long until he discovered that, despite his Southeast Asian upbringing, he was born to smoke meat, American-style. In the years since, Soo has become one of Texas' premier pitmasters, famed for his backyard brisket. Soo spoke to Eddie Kim about how and why he fell in love with barbecue, and what it is about a good smoked brisket that fills his soul.
Mmm, Bathwater
Some do it for the "meme." Some do it to relax. Whatever their reason, a small subset of guys are fully getting down on drinking bathwater, and they don't care who knows it. One thing is clear: These grey-water dudes love the taste of their own filth.
METH GATORS, GRRR
Yeah, about that story concerning a Tennessee police department warning residents not to flush meth down the toilet lest they create a super army of meth-addicted gators… that was a joke. Sorry!