The Olympics are a disgrace. They're corrupt, they financially ruin their host cities, and they come along with crackdowns on the unhoused by militarized police. This year's summer games in Tokyo — first delayed by the pandemic, then carried out despite it — almost certainly contributed to an explosion of COVID-19 cases in Japan. Athletes, meanwhile, are pushed to ungodly extremes, then criticized for having limits and muzzled when it comes to politics. 
There are some good ideas for making the bloated and wasteful Olympics more viable. Holding them in permanent sites is the most common suggestion. But that fix, if it's ever implemented, is still a long way off, and besides, we also need to think about the character and spirit of the games themselves. They can't just be about perfectly sculpted bodies and disqualifying anyone who smokes weed. Think beyond rules. Think of something that nobody's expecting to see.    
Think cornhole.    
Yes, the American Cornhole League — which hosts the delightfully named website iplaycornhole.com — is on the rise. Some of the top contenders in the sport took home a total of $150,000 in prize money at the league's 2021 World Championships last month, wearing uniforms advertising brands including restaurant-arcade Dave & Buster's, sausage company Johnsonville and Bush's Beans. The event had color commentators, too. Venture capitalists are now pouring money into the ACL, with the expectation of growing public interest. "The portability of our game is unique," league commissioner and founder Stacey Ford told Sportico of the new investment. "And, obviously, we want to make cornhole an Olympic sport." 
Now we're talking. 
For me, the primary appeal of elevating a game like cornhole is that it's traditionally so low-stakes. My family plays it in the backyard during barbecues, and other people will bring their set to football tailgates. Then, of course, the competition heats up. You start to really care about sinking those beanbags in that hole, probably because you've had a few beers. And that's another thing — the Olympics is in dire need of a showcase for athletes who can perform while firmly grasping a cold one, taking sips between the action. Best of all, the world's cornhole greats won't look like your typical gold medalists. All ages, shapes and sizes will be represented. As the ACL proclaims: "Anyone can play. Anyone can win." Damn straight. 
I mean, the fifth-ranked dude among pro singles players right now is named "Bret Guy." Is this a game for the humble everyman or what? At last, representation for people watching at home.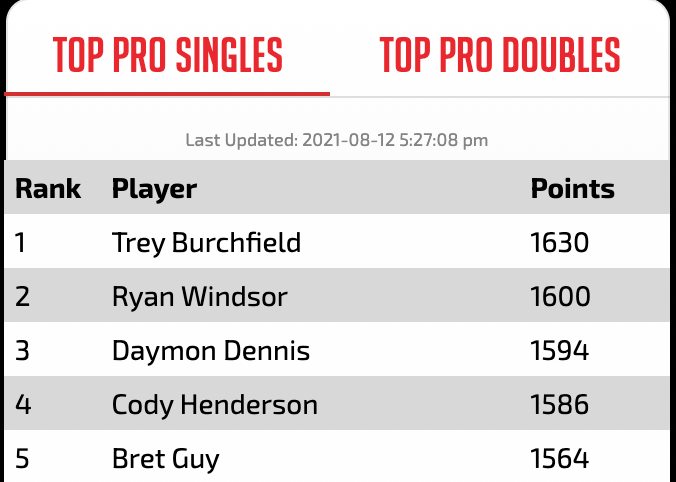 Like I said, the Olympics suck. I think we can all agree, however, that adding cornhole to the mix (outdoors for the summer games, indoors in winter) is a massive step toward undoing the damage the tradition has wrought over the past century. We wouldn't have to stop there, either: All kinds of "casual" recreation should become Olympic events. Horseshoes, air hockey, ladder toss, billiards, spikeball, foosball… there's room for rounds of giant Jenga as well. Did you know the Olympics didn't have table tennis until 1988? Whew, can't imagine how dull it was before then.  
Yep, this is a no-brainer. Instead of rewarding the people whose parents forced them to get up at 4 a.m. every day and train in exclusive, costly programs under sadistic coaches, let's get back to the fundamentals. I want to see a 15-year-old kid win it all because they built their own cornhole set at home and practiced with their friends after school. I want to hear that thwap when a bag hits the board echoing through a stadium, and the crowd going wild when it knocks another bag off. 
I don't believe that's asking for much. And if the International Olympic Committee doesn't comply, I'll throw myself entirely into the effort to abolish them for good. This is your last chance to make things right, assholes. Whatever you do, don't fumble the bag.