Before he became a spiteful, alt-right, dickweed troll, James Woods was one of the most respected character actors in Hollywood, particularly when it came to playing dastardly scoundrels. No film better displays this unique talent than Casino. In it, Woods plays Lester Diamond, an incorrigible pimp, street hustler and all-around dirtbag whose incompetence is only outdone by his shit-baggery. Even the fear of being killed by the mob isn't enough to get Diamond to denounce his grifter ways.
And yet, Woods brings a surprising amount of charisma to the role. So much so that you end up liking him despite the fact he's a total sleaze.
In this way, Diamond is the quintessential movie dirtbag—a character we love, even though we know we shouldn't. Perhaps it's because these characters speak to the inner-dirtbag that lies within us all. Or perhaps it's because we can judge them and enjoy the moral superiority.
Whatever the case, we get a kick out of them, albeit grudgingly.
Here are a few of our other favorites…
Percy Wetmore (Doug Hutchison), 'The Green Mile'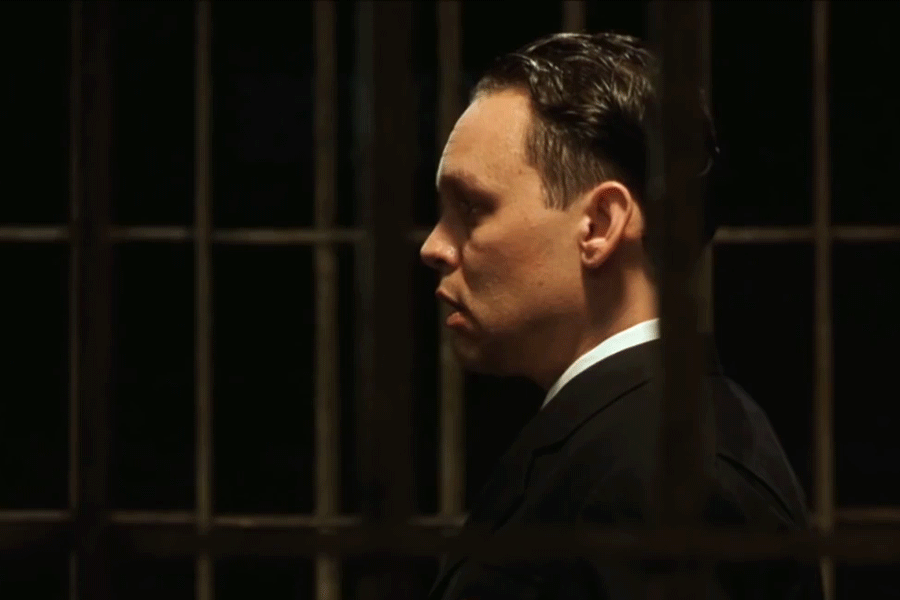 Cousin Eddie (Randy Quaid), 'National Lampoon's Vacation'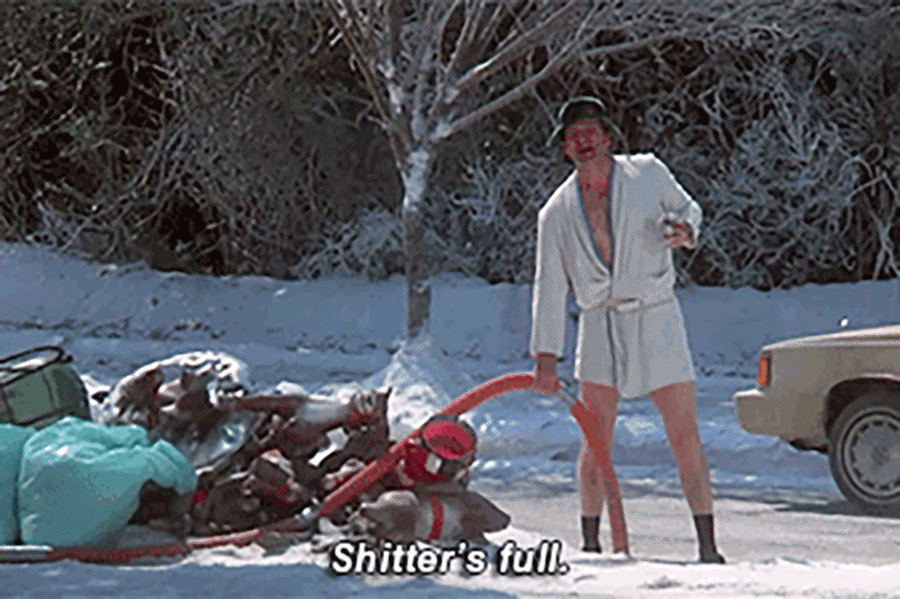 Trunchbull (Pam Ferris), 'Matilda'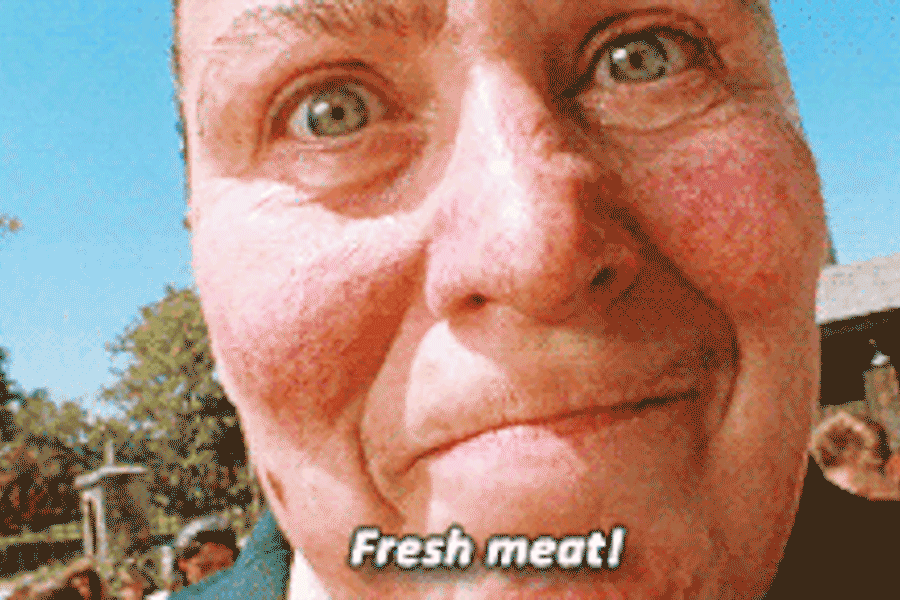 O'Bannion (Ben Affleck), 'Dazed and Confused'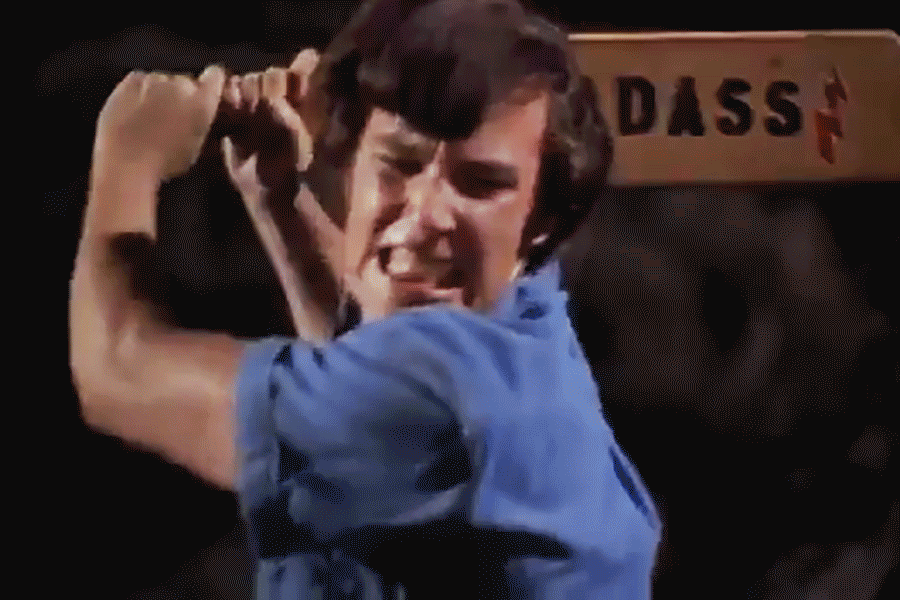 Drew (Greg Pitts), 'Office Space'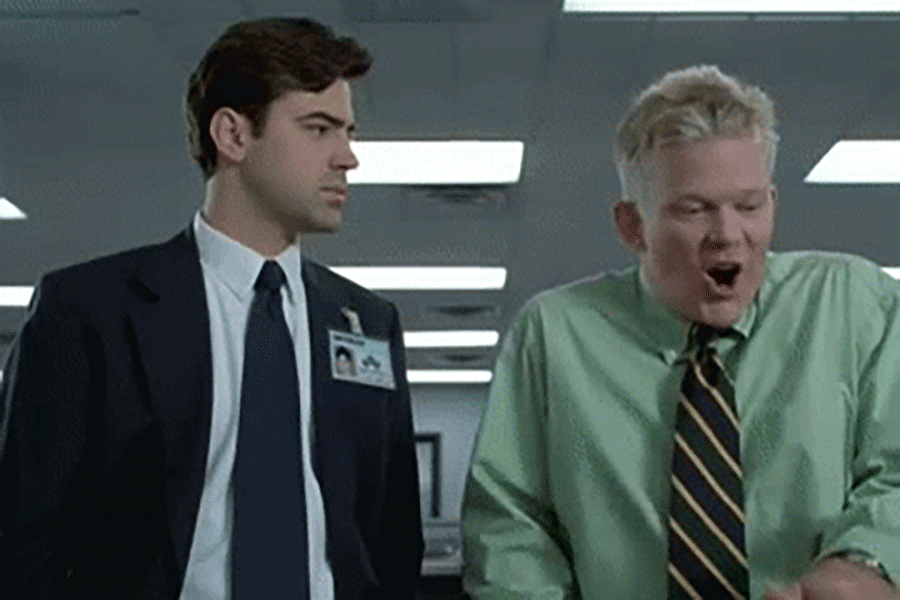 Monty Burns, 'The Simpsons'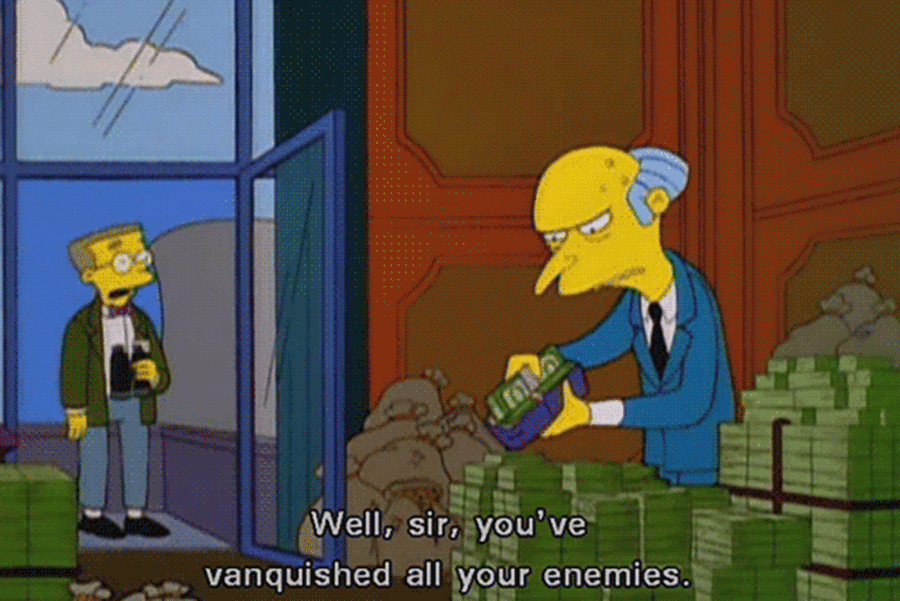 Zed (Peter Green), 'Pulp Fiction'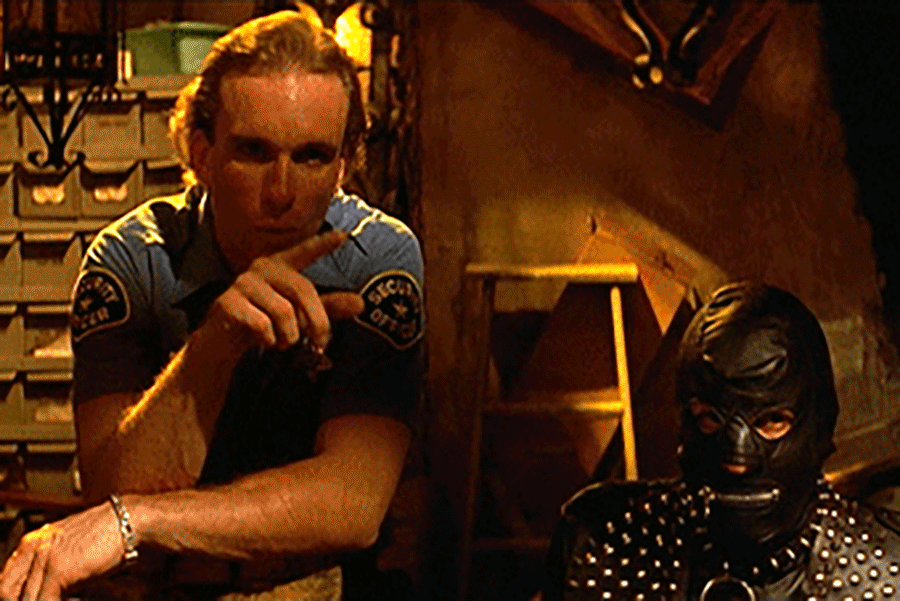 Uncle Rico (Jon Gries), 'Napoleon Dynamite'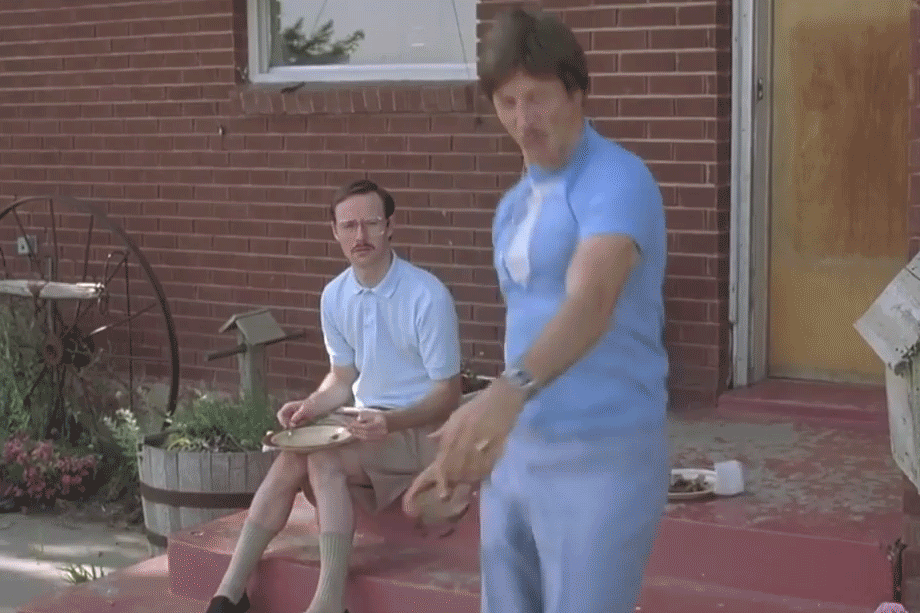 Drexl (Gary Oldman), 'True Romance'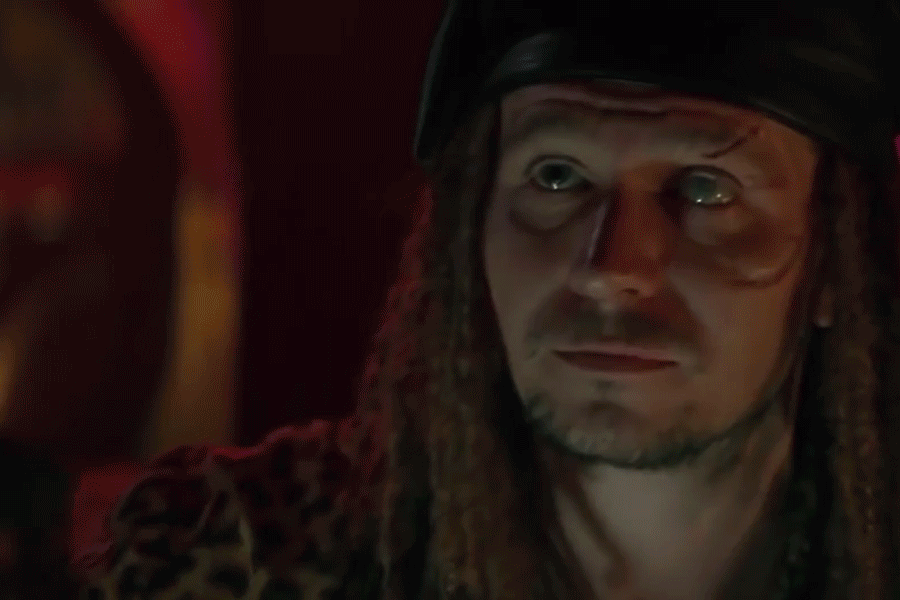 Jabba The Hut (Larry Ward), 'Star Wars'